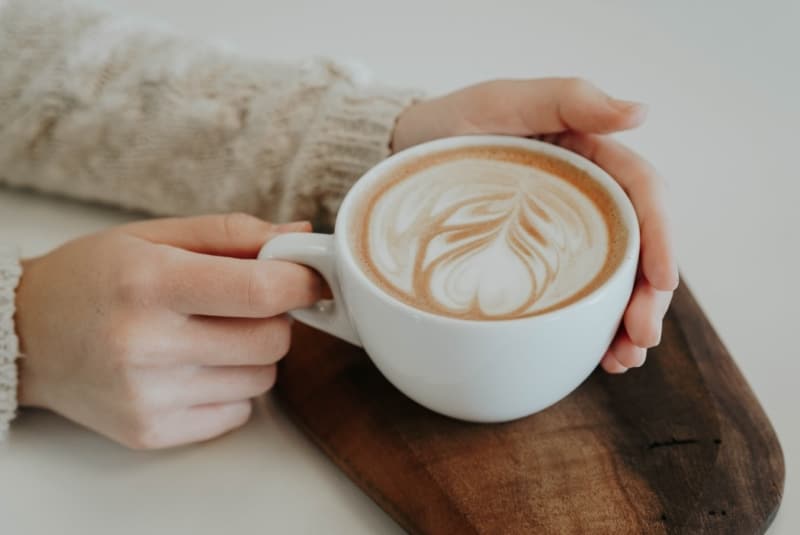 Some of us used to date all kinds of people, from a book lover to an athlete or even a gamer. But there is one category of lovers that we all know and love, it's the coffee lover. These are 10 undeniable facts why you should date a coffee lover and not one less.
Never Going To Have A Hard Time Planning Out A Date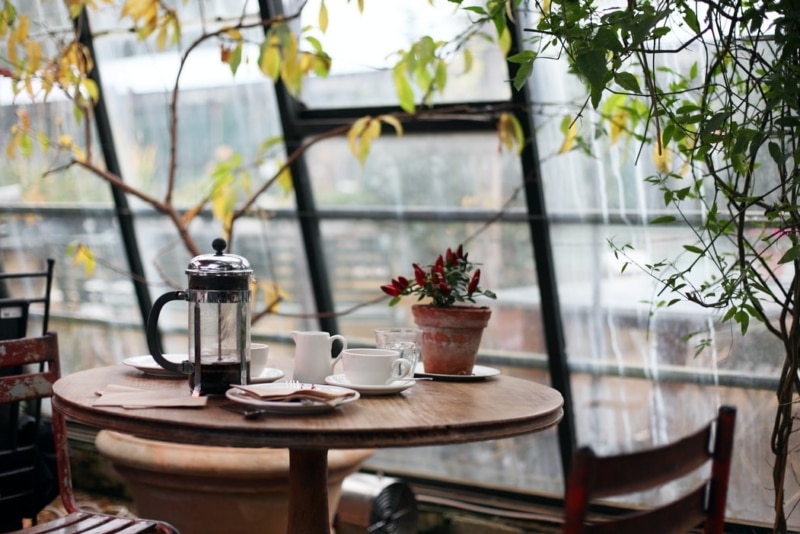 If you're dating a coffee lover, you never have to worry about planning the perfect date or researching for the best way to spend a day out. The best date for a coffee lover would be going cafe hopping together and trying out new coffee. They will love it!
There are so many coffee shops for you to try and new ones are opening up everyday, Especially for those who are living in the city or near a buzzing town square. Your significant other will definitely appreciate you for planning out a date that lets them enjoy their hobby and drinks.
Always Know Where To Go
There are always those times during the dating period where you never know where to go. The movies? Cliche. The park? Boring! A picnic? Too cumbersome. But a coffee shop? A classic. A coffee shop date is something that everyone can fall back onto if you don't know where to meet or where to go.
In this present time where so many types of coffee shops – vintage, modern, elegant, expensive, high-class, homey, or even pet cafes – are popping up all over the place, you will never be short of interesting destinations. You can recreate your first coffee date at your favorite coffee shop, or try out a new cafe and enjoy a different atmosphere from what you're used to.
Always Know The Best Way To Cheer Up Your Significant Other
The title already explains itself. If your lover is sad, and if they're a coffee lover, there is no better remedy than a good cup of coffee. No matter what mood they are in, they will always be ready to vent it out over coffee and with you by their side.
Coffee lovers are generally low maintenance people so just be sure to be there for them when they need it most and let them do the talking. Make sure to have their favorite coffee in hand and you are good to go!
Every Cafe Date Is The Best Date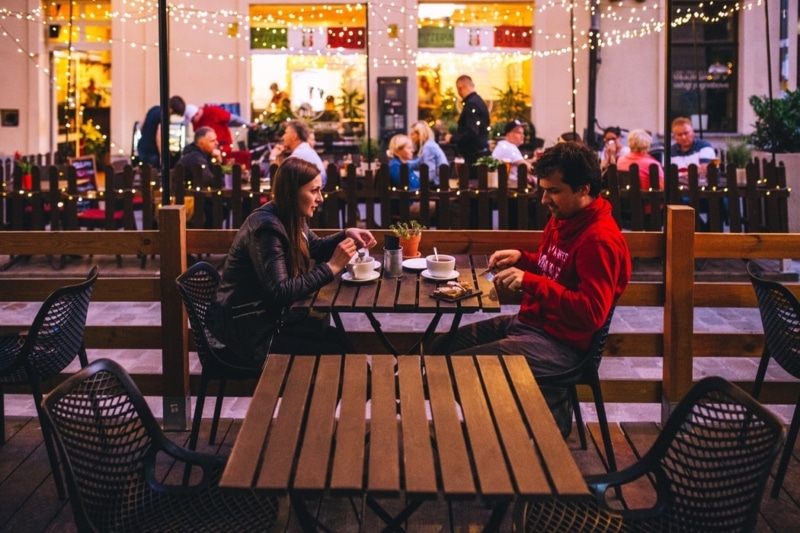 I know we have already mentioned how great a coffee date is but good things needed to be said three times! Nothing beats a good coffee date with your coffee loving significant other and as a coffee lover myself, I also think that there is nothing better than sitting down and chatting over a good cup of coffee.
Coffee shops have that relaxing atmosphere so if you're on a date, especially a first date, you guys will be more willing to open up to each other. And not to mention, you're getting extra bonus points as a good date because you're bringing them to a place that is their element.
Always Have The Best Picture For Your Instagram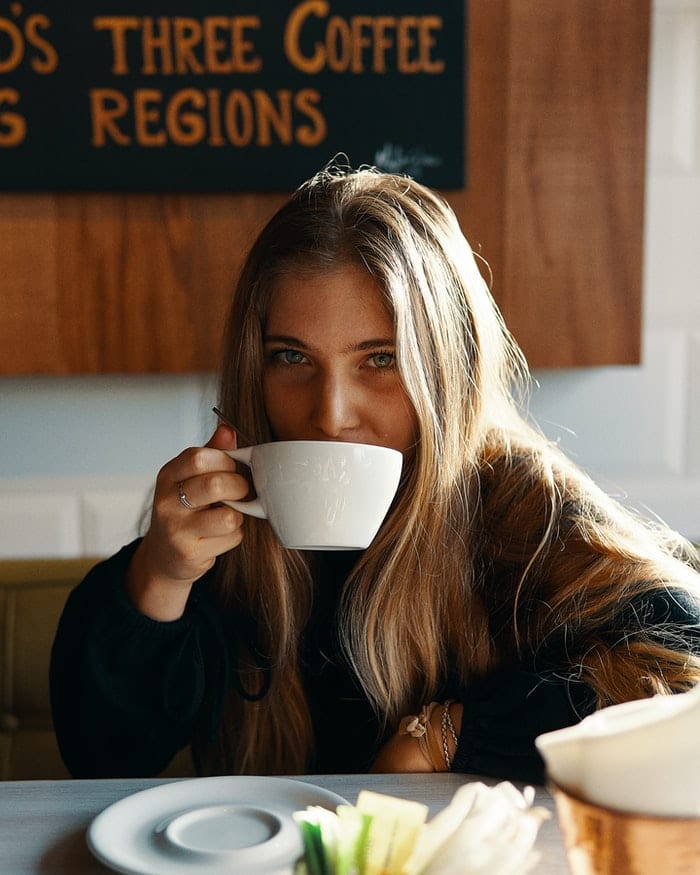 Other than being low maintenance as a lover, coffee lovers also share one other significant trait and that is taking good instagram pictures! You will never have to worry about not having a good picture to post in order to commemorate your date, your boyfriend/girlfriend will make sure to get in the best shot.
All those years taking candid shots of coffee cups and taking selfies while drinking coffee is definitely not going to waste. If this reason does not convince you why dating a coffee lover is not the best, then continue to read more!
Introduces You To The Best Coffee In Town
Who else to ask for the opinion for the best coffee in town other than your coffee loving soulmate. They will show you all the best places in town, whether it's the best frappe, the best espresso, or the sweetest mocha that they can find. The places that they will show you might even become one of your favorite coffee shops or your go-to to pick up your breakfast coffee.
When dating a coffee lover, you will never have to worry of buying the wrong coffee or drinking a badly brewed americano. You will love your coffee at every place your lover will bring you.
Knows How To Make Your Coffee Taste Good
When you're a coffee lover, it would be weird if you don't know how to brew your own cup. And if you're dating one, then chances are that your lover will teach you how to brew a good cup too. From expressos, americanos, latte, cappuccino, or even frappuccino, by the time you're done learning, you'll never have to go out to buy coffee every morning again.
Making coffee is about buying the right beans and using the right temperature. There's more to it than simply just pouring hot water over grinded beans. So, you'll be surprised by how good your coffee is going to taste.
Early Morning Date Is Never Too Early For A Coffee Lover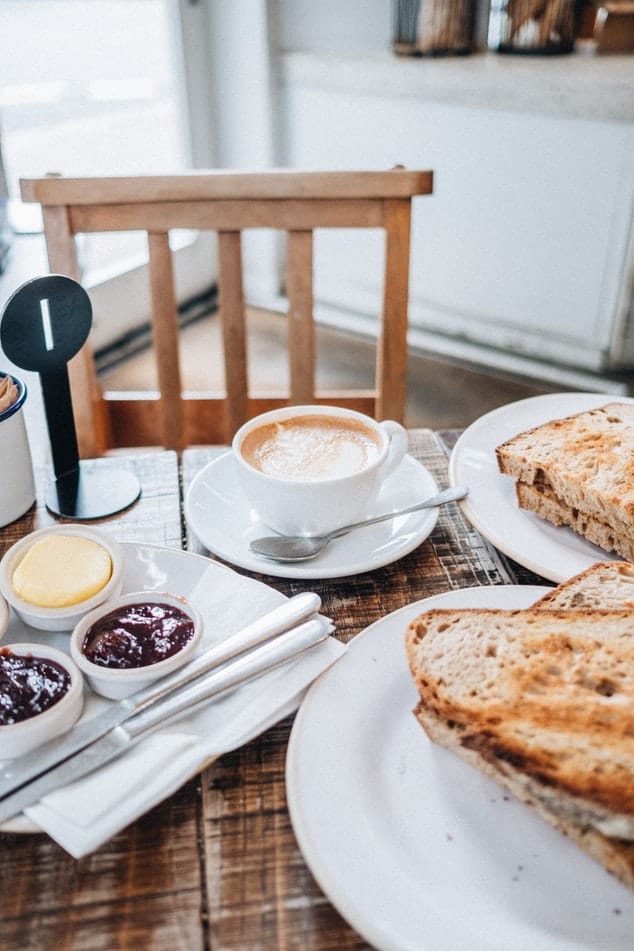 I see your late night dinner dates and I raised you an early morning coffee date! It's probably something that you have never done before dating a coffee lover but trust me, it is going to be something that you will want to do in the future. There is something that is special about seeing your significant other early in the quiet morning and bonding over a cup of coffee. While it can't beat a candle-lit dinner, it comes close.
One thing for sure, it is definitely a unique experience!
Brighten Up Your Difficult Day With A Cup Of Coffee Every Time
The best part of dating a coffee lover is that they will be ready to cheer you up with a cup of coffee in hand. If you have a difficult day or just a hard time, they will be there to sit down and listen to your problems with a cup of your favorite coffee blend.
Coffee has been scientifically proven to make you happier, with your favorite person here as well as a drink that can make you release dopamine which in turn produces euphoria, how can your day not get better?
With Coffee Lovers, It's A Study Date And A Date All Rolled Into One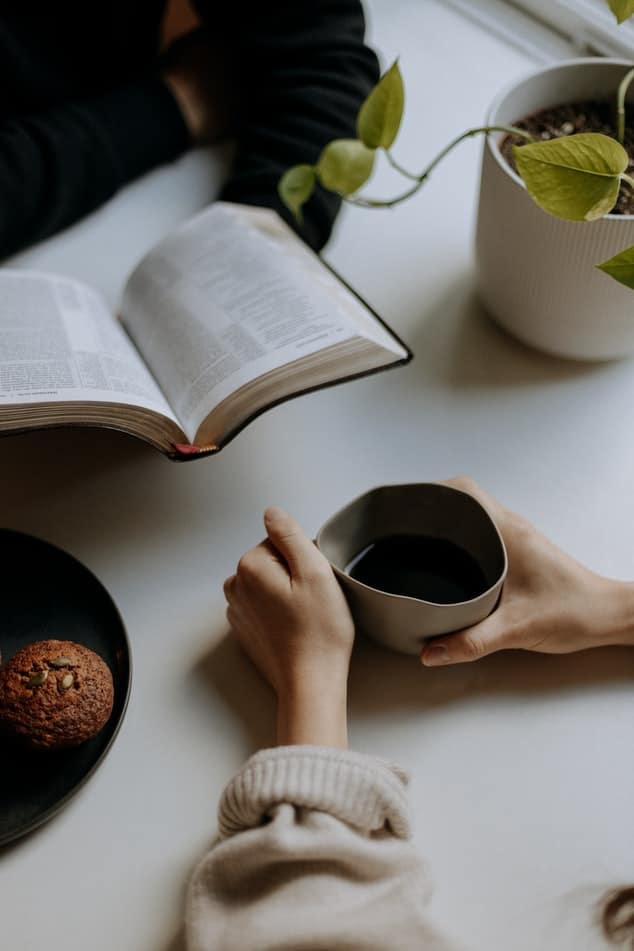 There's a study date, and there's a date date. But with a coffee lover, it's a study date and date all rolled into one. With them there's no such thing as not having a meaningful date. If you guys are planning to be out and about inside a coffee shop doing studying or working on a project together, then congratulations because it's a date!
Final Thought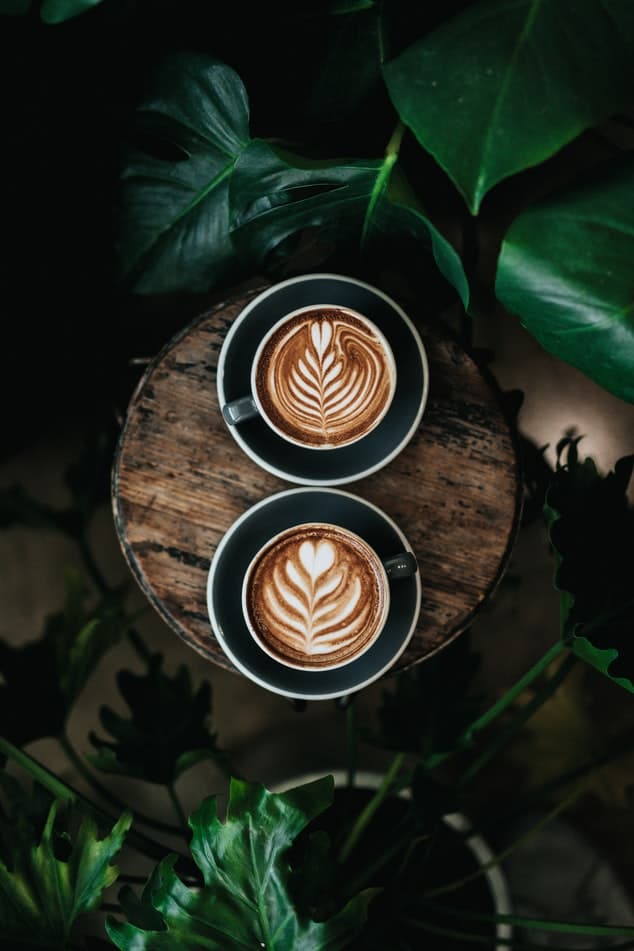 There are so many reasons why dating a coffee lover is undeniably one of the best choices you've ever made. For one, coffee really has been scientifically proven to make you happier. The more you drink, the happier you will feel. Dating a coffee lover amps up your general happiness too!
Not only that, think of all the cute mugs that your coffee loving lover will buy you for different occasions, as well as the coffee beans that they will eventually give you to show their affections. Just the smell alone can already make you feel euphoria.
References