Most people hold the stereotype and see that certain careers or jobs like a coffee specialist or a barista are relatively very easy and simple, a career which fresh high school graduates would apply to find easy income. However, this stereotype seems to neglect all of the hard work of the employees behind the smiley faces they make when offering a cup of coffee, which is somehow unfair.
This article will serve to enlighten all the hard work, the struggles each coffee specialist experiences every day at work just to offer a perfect coffee and make your day better.
Who Are Coffee Specialists?
To put it simply, as the name insites, coffee specialists are the ones who are experts in coffee which means they have a high capability of the production, and taste relating to coffee. Coffee specialists can vary and be labeled differently according to each workplace and location. For instance, at most coffee shops, the coffee specialists would be the baristas who have exceptional skills in making various types of coffee, understanding the taste of coffee, working with the machines, and interacting closely with the customers.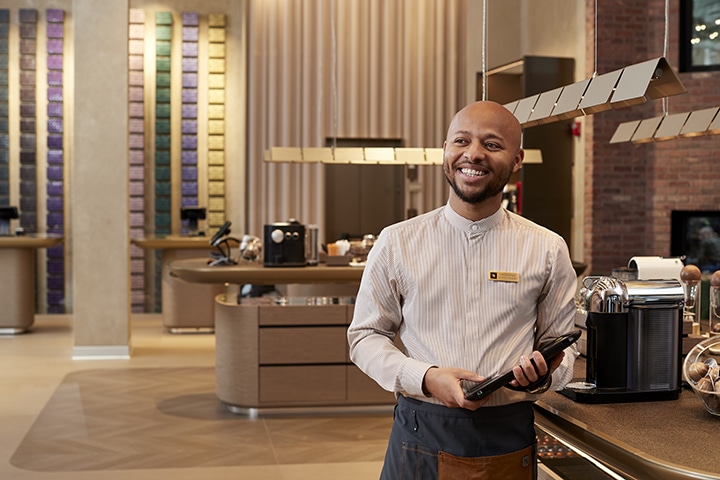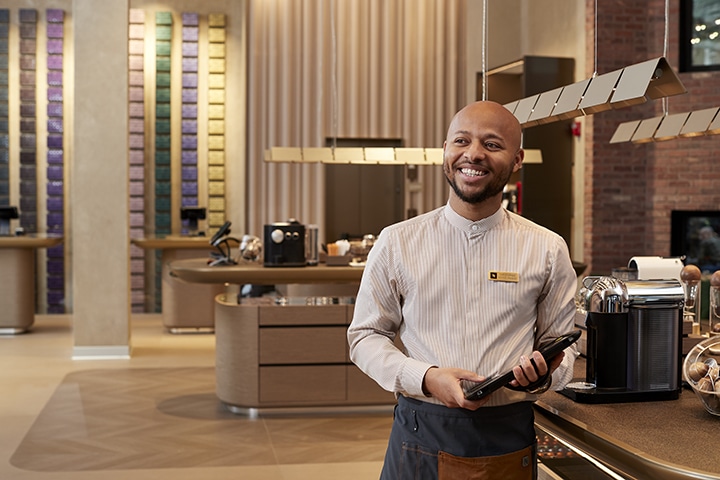 For other workplaces other than most coffee shops, such as coffee company working to create high-quality coffee products with a diverse and united team, then the coffee specialist can go beyond serving coffee but more to customer care, recommending coffee products to customers, organize and develop maintenance of products in the company which still needs extraordinary expertise in coffee.
Requirements To Be A Coffee Specialist
As the job requires high knowledge and passion in coffee and customer service, there are several requirements that are far more than easy. Below are the general listed requirements to be a coffee specialist.
Firstly, to become a coffee specialist it is required to have at least a high school diploma with a minimum level of 1 or 2 years of professional experience in direct customer sales and customer relations to be considered by the employer.
Moreover, you must have good oral communication and presentation to deal with each customer rightfully and professionally. Strong work ethics and integrity, the dedication of time in learning, training, and working together as a team, Most importantly, the willingness to work on tight schedules especially on busy weekends, and get ready for most of the time.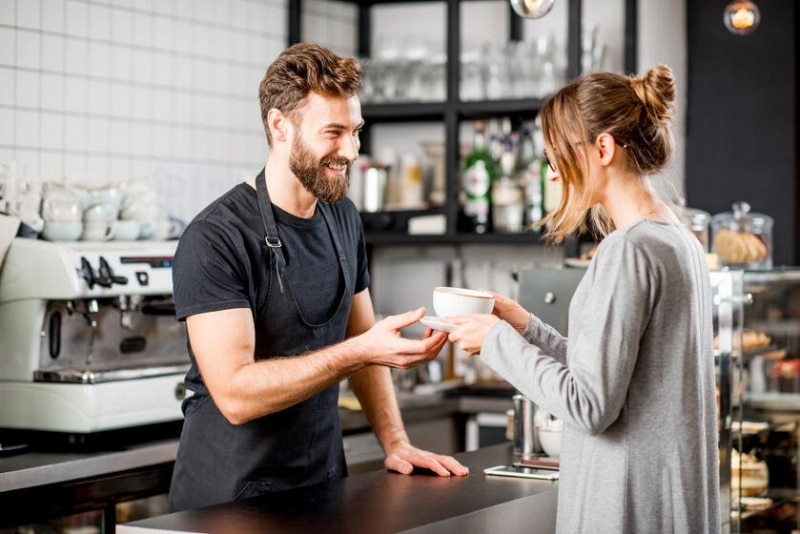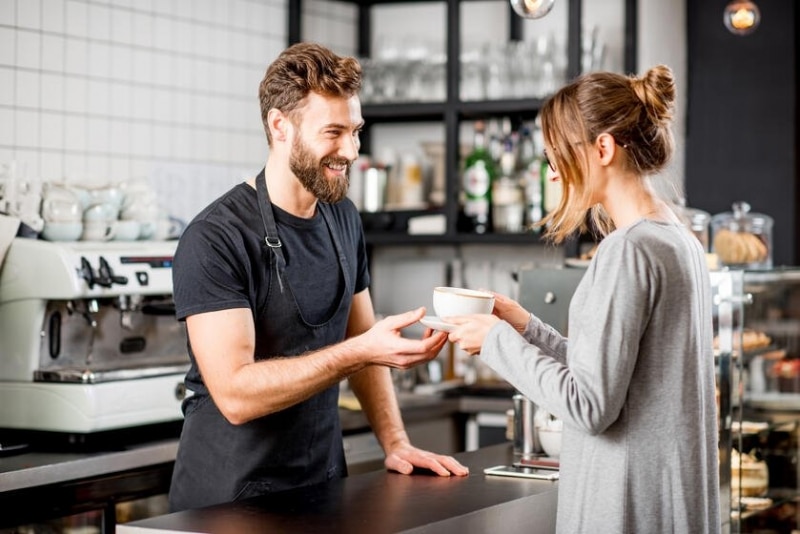 Responsibilities of A Coffee Specialist
As mentioned earlier, generally at coffee shops the specialist would be the baristas who hold loads of responsibilities and are probably the core of the shop's operation. Below are the key responsibilities of every coffee specialist or baristas both personally and their contribution as employees.
Firstly, invest in professional training and development, including, technicalities, histories of coffee so that pleasure can be offered to the customers as the customer comes first certainly every time.
Secondly, passion and love for coffees, to provide a cup full of dedication, excellent attention to all details that make a perfect cup of coffee.
Thirdly, welcoming every single customer, introducing types of foods, coffee that is in sales, answering questions, and taking out orders.
Last but not least, cleaning, arranging, stocking machinery, products to be well organized for a great environment.
What It's Like To Be A Boutique Coffee Specialist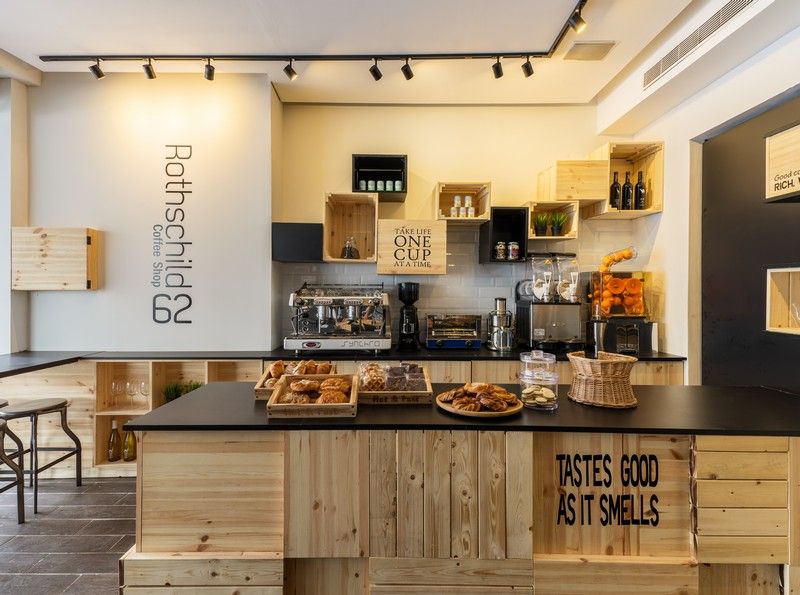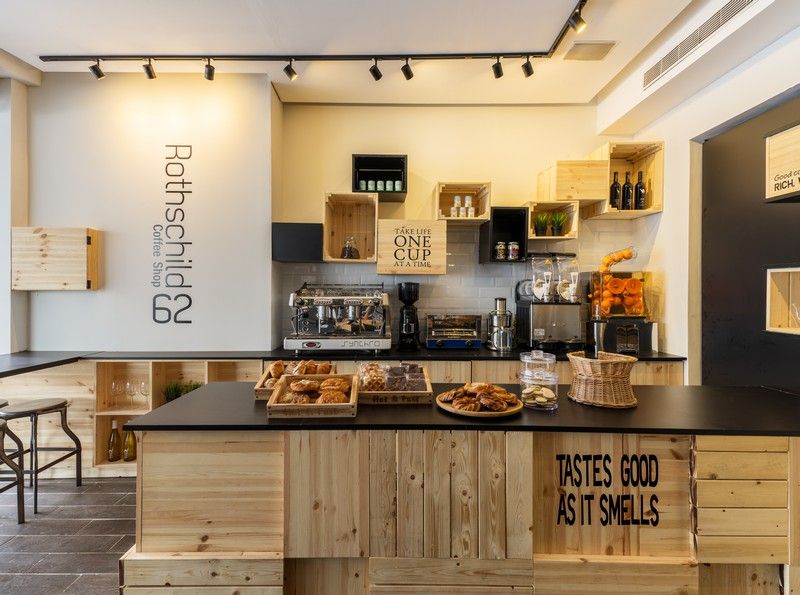 Similar to specialists at most coffee shops, a boutique coffee specialist also has their hands around sales and customer services, but it also covers brand maintenance and image for the business. Here are some of the important tasks of this type of specialist:
A boutique specialist would need to welcome boutique clients warmly with love and care and address their all their doubts and identify their needs
Participate in regular team meetings, job coaching sessions, giving great advices to the club members to change their weaknesses and teach them about different types of products
Encourage club members to learn about the tastes, production, creating and decorating coffees
Ensure that the common business sales and targets are reached
Maximize the sales of the company products such as coffee, machines, accessories
Actively contribute to the database of customer records with payments through credit and cash precisely.
Challenges of Being A Coffee Specialist
There are many tasks and works to deal with for this certain job and the word easy is not the best way to describe it. First of all, this career needs full dedication, passion, experience, and knowledge of coffee which means you must understand and know how to differentiate each type, not to mention the techniques and skills to create each cup of coffee.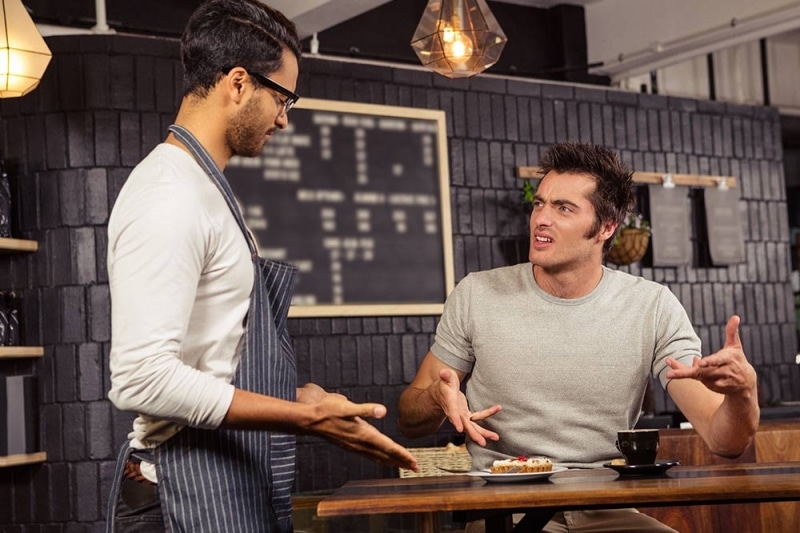 Moreover, employees need to put their best efforts to deliver a strong impression, communication while dealing with the customers so that they could be attracted. And, there are different types of customers, some can be understandable while some can be really really unreasonable as you can read more on Baristas Shared Experiences About Their Wildest Customer's Orders.
Look Into A Coffee Specialist Life
You may wonder what it is like to be a specialist, so we have noted the experience and the daily life of some specialists both as baristas and a brand called Nespresso specialist.
First of all, Julia Reinhard and Lauri Pipinen are both great specialists who have a passion for coffee. At the beginning of the day, they would start with a cup of coffee and get to their jobs, welcoming the guests with a huge smile, asking their orders, making their orders precisely as every detail counts, then handing them out perfectly. They would join several competitions and fill their knowledge when there are certain workshops or events in town. They stated that they would like to change people's views on coffee and lives as it changes theirs.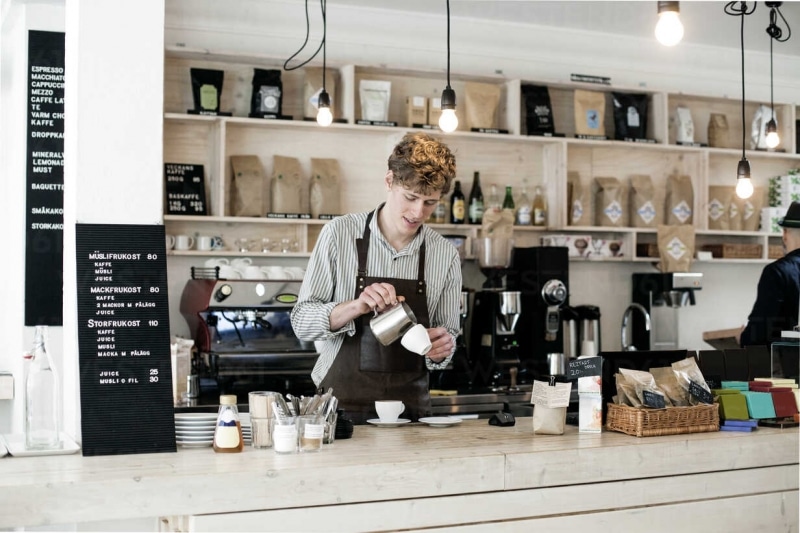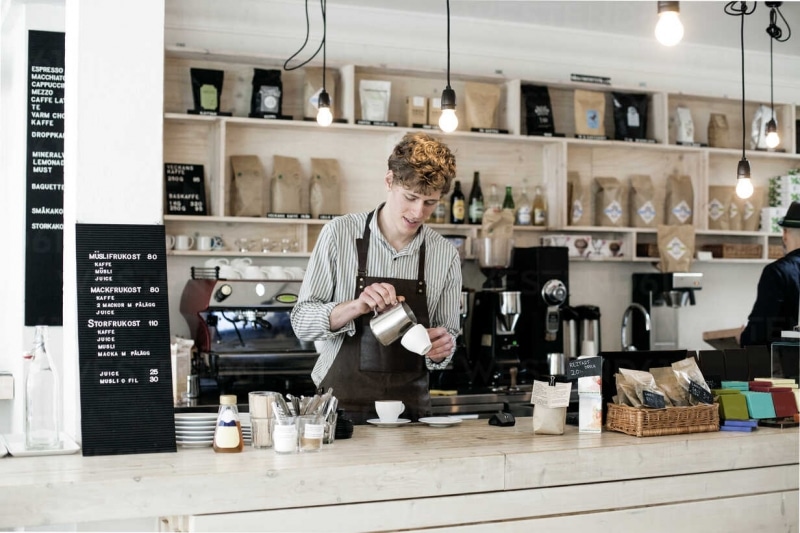 Another excellent specialist is Bettina who works for Nespresso. She describes her day in life that, most of the time, is on the phone answering customer questions, accepting call orders while also helping assist the business and troubleshoot machines. She states that her mindful team who help and unite together makes part of the job go really smoothly.
Coffee Specialist's Salary
The salary can vary across location and international stages, however, the average salary that can be made is around 34,000 US dollars per year. For companies like Nespresso, it would offer around 44,000 US dollars per year. Nespresso USA offers 17$ per hour which makes about 48,000 USD per year. If we look at another country, the United Kingdom, this type would make roughly around 30,000 US dollars per year. So, if you happen to search for jobs or would want to gain any experience in this industry, then it is best to apply regardless of part or full time working as it could be a good beginning opportunity.
Job Opportunities For A Coffee Specialist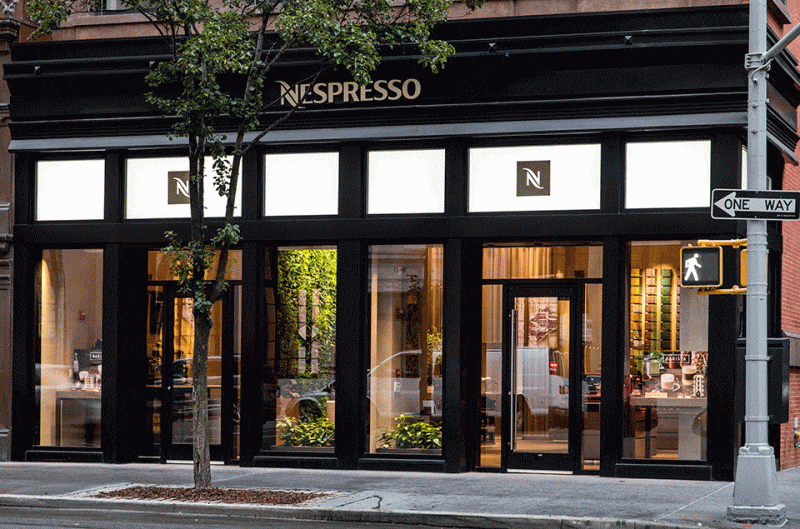 There are various opportunities for this quite unique job to search for. One common opportunity at a cafe as we can see is that the popularity of coffee hits the heart and soul of basically every human being. There are cafes opening almost every corner of the street which indeed requires some experts on coffee to lend a hand.
If you happen to have some experience then a more ideal approach is to seek coffee companies that are working to bring the best taste of products, for instance, Nespresso, Starbucks, and so on. 

Final Thoughts 
A coffee specialist is everything but easy. To become successful in this job each employee must have passion and dedication to understand coffee all with the tastes, the techniques, and more. Moreover, they need to have the personality while working with other employees and deal with other customers, clients, to ensure the utmost performance of the shops and business which basically has a similar role to an employer to ensure the best for the business.
References
Meet the Starbucks coffee specialist who tastes your coffee before you do By Starbucks Coffee