As technology keeps advancing, the way we communicate and get to know other people also changes according to the advancing times. We can learn about a person's personality and character just from how they behave and even through their horoscope. You can even use a person's blood type to get to know their personalities. But can you guess the suitable career through your coffee preference?
If you can learn something new about someone or yourself through blood types. It's not a surprise that a coffee preference can also tell you the same things. But unlike blood types or horoscopes. You can easily get to know others' coffee preferences without coming off as a weird person.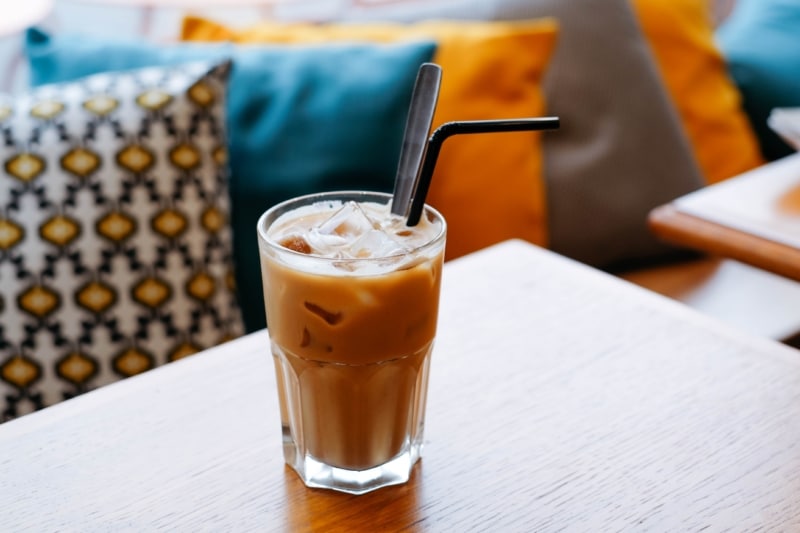 If you're still not convinced that an article about coffee preference can tell you which career is best for you. Then let's talk about coffee and the workplace.
Did you know? Sitting down and having some coffee with your boss or colleagues, Could probably guarantee you a good social status or maybe even a promotion? The workplace coffee break is a 20th century thing and started gaining more popularity until now.
So what's better than being surrounded by people with similar coffee preferences and enjoying a great work environment. If coffee orders and preferences can tell you almost everything about a person, don't you wonder what else a coffee order can predict for you?
YES, YOU. If you're a teenager about to finish high school. I am sure the question of "what do I want to be in the future?" has at least once crossed your mind in the past week. Not just teenagers about to step out into the real world. This article is for anyone who feels lost. Anyone that is probably thinking that their current job isn't actually what they envisioned themselves to be doing.
Espresso
First off on the list, the famous espresso shot, a small but powerful coffee drink that packs a punch. If you prefer an espresso beside the millions of sugary sweet drinks on the coffee shop menu. Then you are probably a person that's always alert and always meeting your deadlines. And on top of meeting your own deadlines, you're also helping others to meet their deadlines.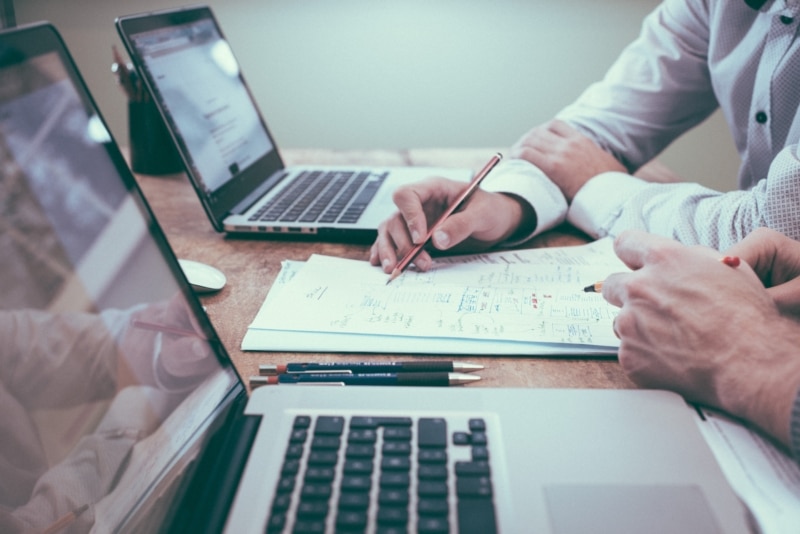 So a career path that would suit you so much is a financial auditor. As a financial auditor, you're going through thousands of documents and accounting entries to review financial statements. Spot all the errors and even possible frauds, so the super strong espresso is great as it's fast and easy to drink. Now, you won't have to worry about spilling your coffee on important documents. Since you'll finish it in less than 3 minutes anyways.
Iced Latte
The second coffee drink on this list is the iced latte. Just like the sweet and icy latte, you're a sweet and easy going person. You're like the perfect slice of cake that just seems to be able to fit anywhere. You enjoy the small things in life and you're also quick on your feet.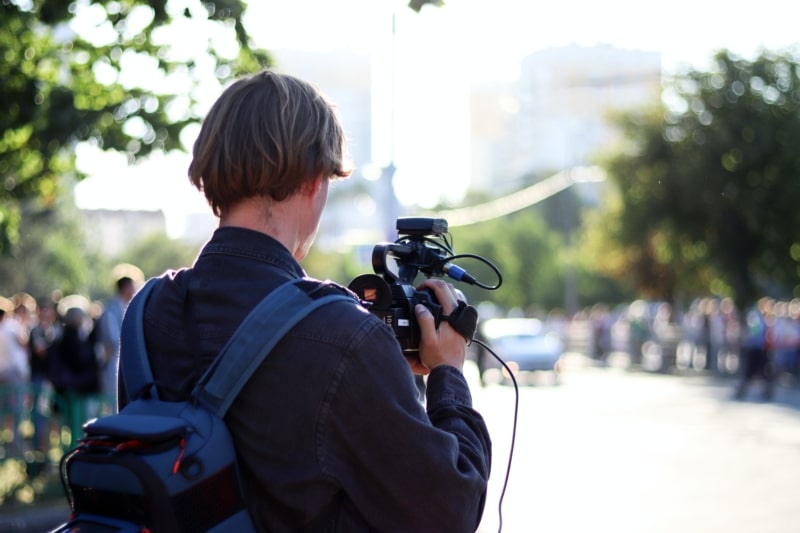 As a latte lover, the most suitable career for you is a reporter. Like all the good reporters are, you're always on your feet delivering news and updates on everything that's happening in the public. You do interviews, you run down just to get the latest updates. So an iced latte is something that will give you the sugar rush and caffeine kick you need to get through the day.
Cold Brew
Next on the list is the cold brew. If the cold brew is your daily coffee order, you're definitely a detail-oriented person. You're so detailed-oriented that sometimes you can come off as self-centered and high maintenance. Which is totally not what you're all about since you're just trying to live life the way you want to.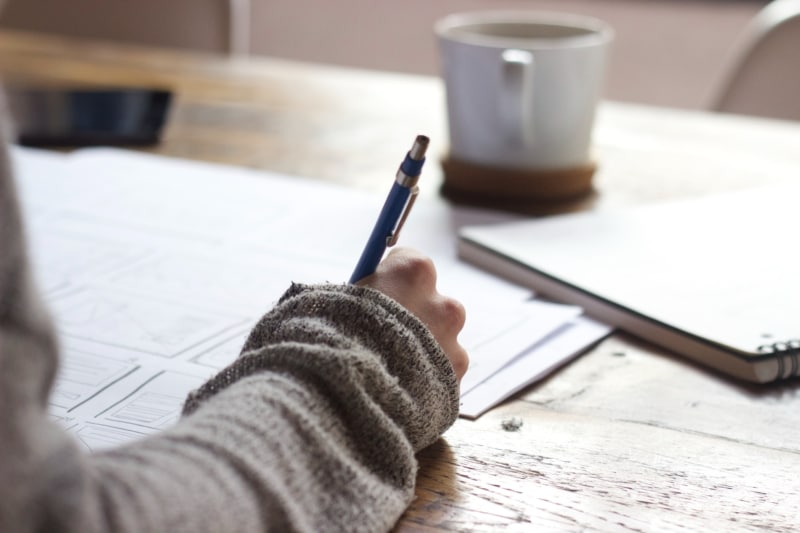 The best career for cold brew drinkers is a writer. A cold brew is the kind of coffee drink that deep, emotional writers drink so that you can show your perspectives and emotions through written letters. Everything you guys write takes time and energy in order to blossom into the number 1 bestseller, just like how the cold brew drips into a full cup.
Cappuccino
Moving on to the next coffee type, the cappuccino, can you guess the cool career for this drink? The frothy cup of coffee that is similar to a latte but very different. If you drink a cappuccino, you're a control freak. You plan your every single move and even have an image of yourself you want to portray to the world.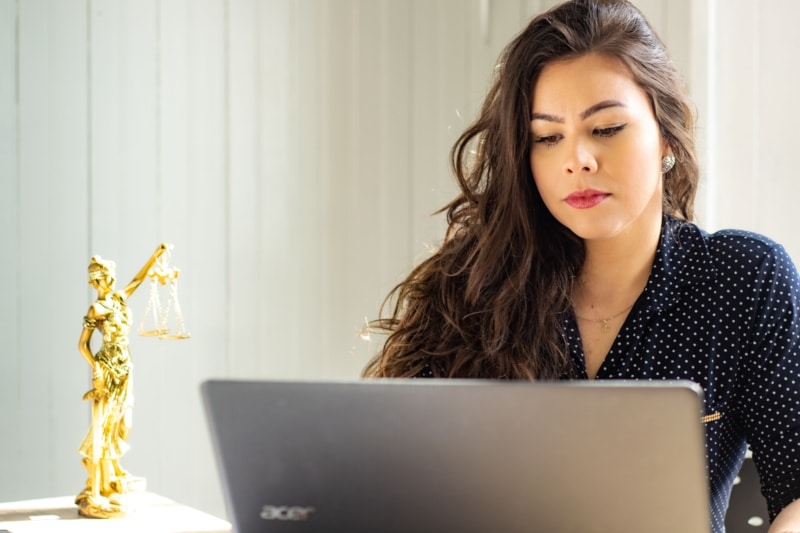 So becoming a lawyer is definitely something that fits really well with cappuccino consumers. As a lawyer, you're planning everything for you and your client and you definitely never want to say anything wrong that can make your client lose the case. You take time to build your case and thanks to your patience and problem solving nature, you'll have the courtroom in the palm of your hand.
Mocha
Next up, the fifth coffee order on this list is the mocha which is basically a marriage of a hot chocolate and a shot of espresso. You actually don't like the bitter taste of coffee that much but you still want to come off as an adult coffee drinker so you make up for it by drinking a mocha instead.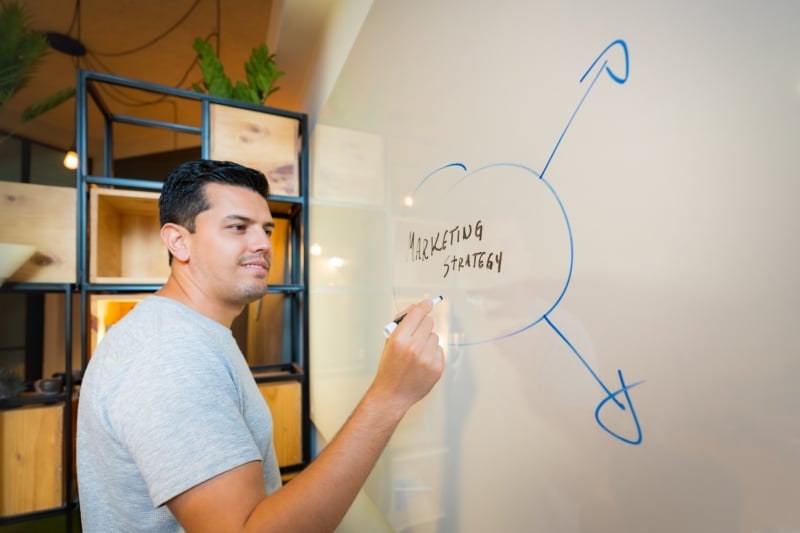 For those that love a mocha every day then you should consider becoming a marketer. You'll be in charge of promoting products and coming up with marketing plans to attract your consumers. Communicating with customers is a walk in the park for you, thanks to the years of mingling in the coffee shops in order to get that sweet java.
Black Coffee
Moving on to one of the darkest cups of coffee, the black coffee. It's plain and simple, just brewed coffee in its purest form with no sugar, milk, and no flavorings. As black coffee drinkers, you're reliable, sufficient, and straightforward.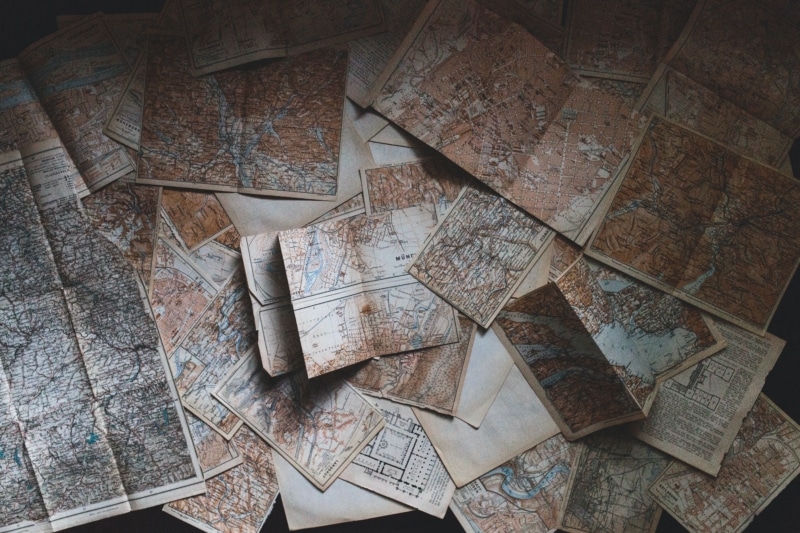 This type of coffee brings us to your suitable career choice as an archaeologist. An archaeologist studying the past through human remains, digging the ground to discover the unknown mystery of earth and you might be spending a lot of time on excavation sites. So black coffee works best at excavation sites as it can be made with just one ingredient and takes no time at all.
Instant Coffee
Next up, an easy and fast cup of java, the instant coffee. People think that anyone who drinks instant coffee is lazy and laid back. But actually, instant coffee drinkers are just people who can't be bothered to make their own coffee or even go out to get it from a coffee shop. You would rather spend your precious time on something more important.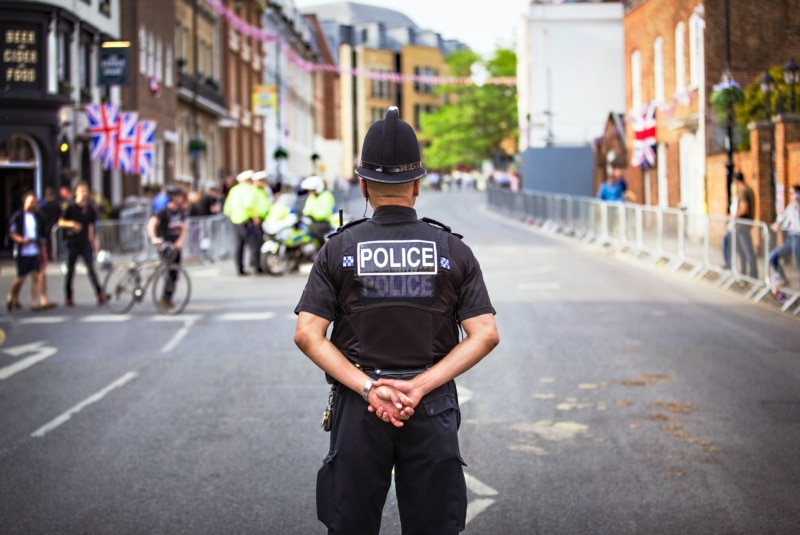 Drinking instant coffee to get your daily caffeine boost makes you a perfect career as police officer. You spend your time fighting crime and keeping the community safe. Time used for a coffee break is usually spent preventing crimes and enforcing the laws.
Triple Espresso
Here comes one of the strongest coffee drinks on this list, so what do you think about the career for this drink? A triple espresso needs not one, not two, but three shots to make a single cup of coffee. You're kind of crazy and kind of not, but you definitely know everything that goes on around you and rarely ever misses a beat. You work hard to party hard.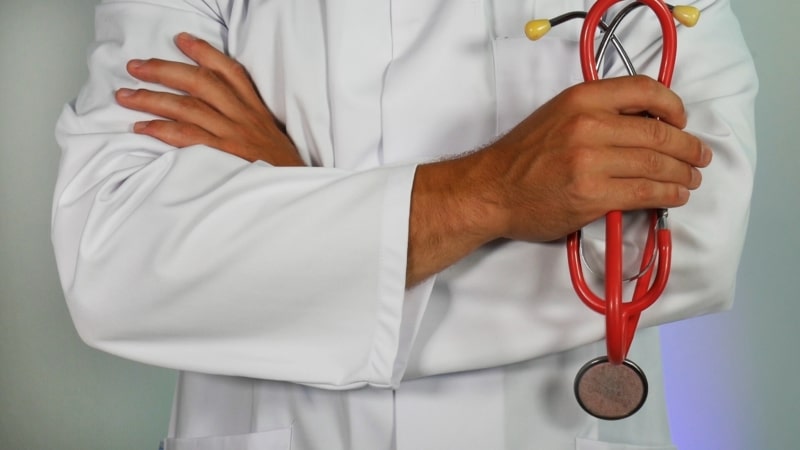 The most suitable career choice for you is a doctor. Everyone knows that studying medicine and becoming a doctor is not one of the easiest things you can do after high school. Long hours of lecture, more hours of self-study after, and on top of keeping a healthy social life, you'll be trying to find time to sleep in the middle of all this craziness. However, most of the time, sleep isn't an option, and that's where the triple espresso steps in to save the day.
Frappe
The last coffee drink finishing this list is the decadent frappe. It's sweet, cold, and everything you would want on a hot summer day. Due to the splash of coffee in this drink, it's like an adult drink catered to the little kids that still live inside each and every one of us.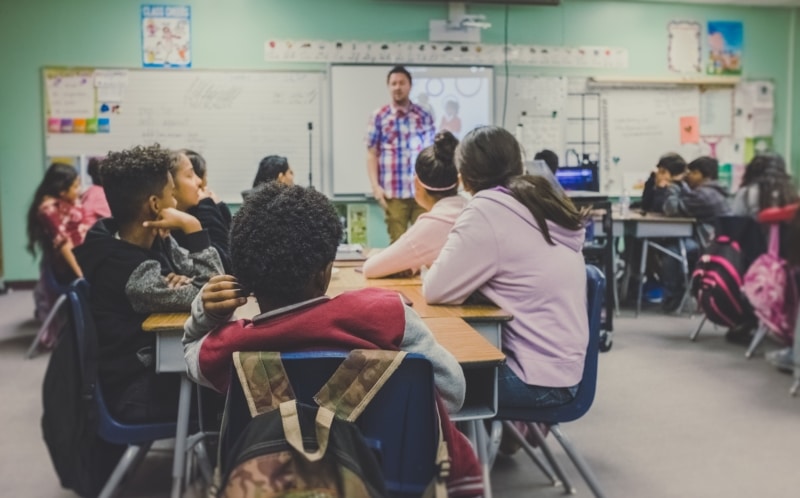 So for all you frappe lovers out there, a teacher is what you should consider becoming. You love people and understand the joy of sharing knowledge with others in a friendly and peaceful setting. Like a school or university. And if you don't want to leave school, you can still come back to it. Just not as a student but a teacher ready to shake knowledge into people.
Final Thought
If coffee orders can tell us about your qualities as a human being. It certainly can also let us guess your suitable career choice. And remember that we live in a world of possibilities and opportunities, so go out and do something.
Discover your passion and find the right career for you, one that you will love doing for the rest of your life. Even if your current work isn't satisfying you. Then don't be afraid to try something new and find the right one because it's never too late.
References
Tell us your coffee order, we'll tell you your degree | The Tab | Jessica Badgery
What your coffee preference reveals about you | Chicago Tribune | Rebecca Hinds