Coffee is one of the most famous drinks in the world. However, not everyone who drinks coffee knows the proper drinking habits. Here, you will see a few drinking advice on coffee which will help you with managing your consumption to the right time and amount.
Coffee is a benefit for health if you drink correctly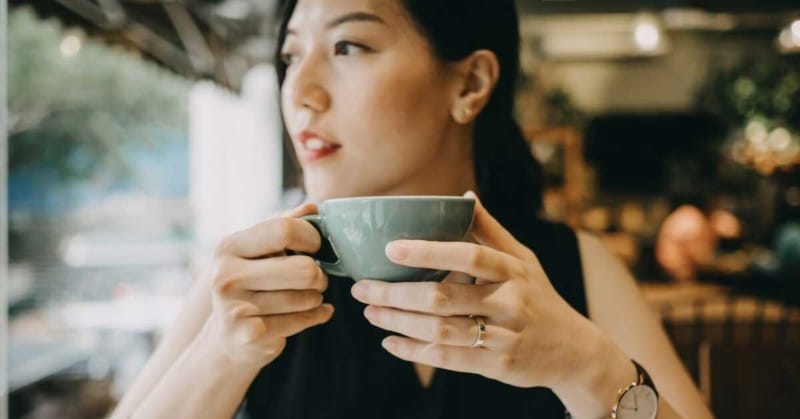 Drinking coffee is proven to have a lot of benefits for your health, and, most importantly, it is a drink that helps you go through everyday tasks by boosting energy. It contains substances that can boost our productivity. Coffee is one of the popular drinks consumed around the world, especially among Europeans, and it also tastes uniquely good. The coffee drink has been here since centuries ago, which dates back to its originality in the Arabic peninsula. From beverage to medicine to other coffee renovated products, coffee shows us that it serves more than just the beverage. A lot of medical scientists have said that the drink provides a lot of benefits to health, but there are no explicit instructions on what time of the day or how much we should drink to maintain the health benefits. There are a lot of articles about the best time to drink coffee, yet most of them stated differently from one to another. At the moment, we're going to learn more about coffee drinking habits, mainly when we should drink coffee during the day.
Why is knowing the drinking ritual important for us?

First and foremost, understanding the rhythm of the coffee drinking ritual can assist us in many ways. That includes managing your dietary plan and staying healthy. Moreover, knowing proper coffee drinking habits can help us maintain our daily productivity and effectiveness of coffee. Often people do not care so much about their coffee drinking habit; a lot of people drink coffee because of thirst, and they drink whenever they want. They reach up to this drink in the early morning or later according to their daily routine. Therefore, the bodies become tolerant to the stimulant called caffeine from the coffee we drink, then the coffee does not have enough effects. This is due to our body's rhythm as well. It is important to know what is the right time by reading further into this article.
It's not recommended to drink coffee at the rise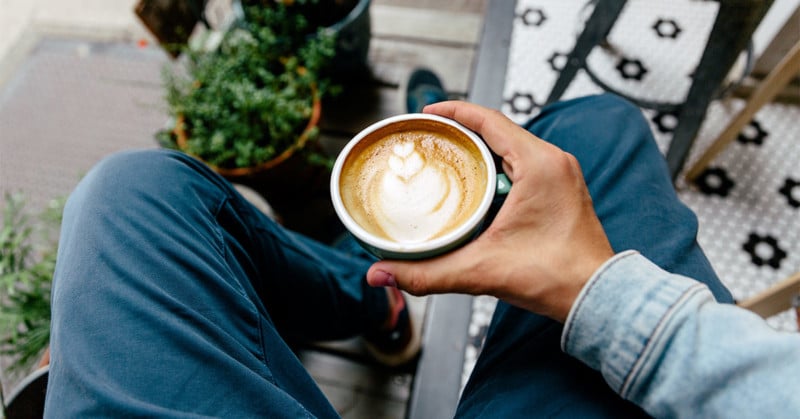 It is suggested that coffee should not be consumed during the early rise. It is better to leave it a few hours after. There are a few explanations on what time is best to drink coffee, yet early morning drink is often not recommended due to many reasons. First of all, the reason is the problem between cortisol and coffee. Cortisol is an important hormone in our body as well. It is a stress hormone that helps you stay alert, stay focus, and energized. Cortisol also regulates metabolism which causes the alertness, it helps regulate blood pressure, as well as immune system response. Secondly, cortisol is naturally active in the early morning as you wake up which makes you feel more energetic in the morning. Because it follows the rhythm of the sleep-wake cycle of the body, thus, it always peaks 45 to 30 minutes after you wake up (but there is a specific time cortisol highly peaks), then it will gradually decrease throughout the day. Due to this reason, you should avoid drinking coffee early or right after you wake up.
Scientific facts of the natural alertness from our body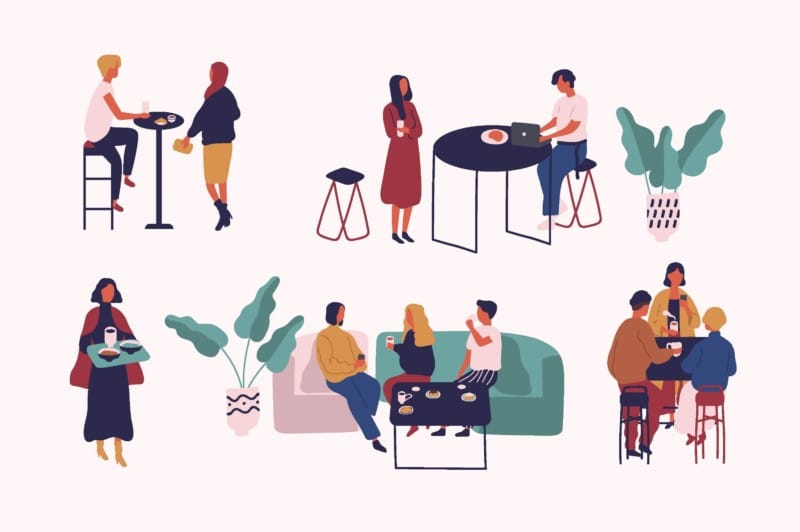 It has been suggested that coffee should be drinking a few hours after you get up, and it can be adjusted according to the individual's sleeping cycle. Coffee contains caffeine which is its main stimulant that boosts your metabolism, just like cortisol hormone. When the coffee is served too early, it disrupts the natural metabolic process made by the stress hormone cortisol. Whenever you consume your beverage, caffeine decreases the energizing effects of the hormone making it less active. Therefore, you should drink coffee in the mid or late morning, hours after your cortisol level is declining or lowering. For example, if you wake up at 6:30 am, your drinking time should be around 9:30 and 11:30 am. Though there are not many studies from the professionals on this matter, it may show some truths that it works. Moreover, caffeine can also increase cortisol hormone level that leads to impairment of our health over a long period of time. The intake should not be delayed hours after your rise, and it causes less harm.
Coffee is like pharmaceutical medicine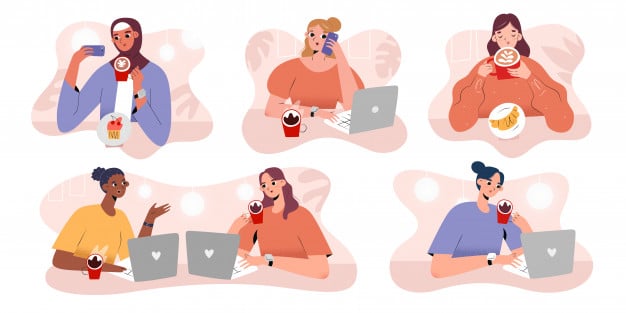 Just like medicine, coffee has its specific effect time; you need to know in order to increase its benefits. Intake of coffee at different times of the day can increase and decrease its benefits. Our bodies, specifically, the brain part is called the suprachiasmatic nucleus (SCN), which controls the cortisol hormone. A neuroscientist Steven L. Miller, a postdoctoral research fellow at the Geisel School of Medicine at Dartmouth, said that drinking coffee when the cortisol is processed can limit its positive effects. Cortisol in our body can peak at different times throughout the day, according to Metro, our body releases the stress hormone around 8-9 am in the morning, 12-1 pm in the afternoon, and 5:30-6:30 pm in the evening. Drinking during these hours, the effects of coffee will be diminished.
Optimal time to have coffee intake is between these time periods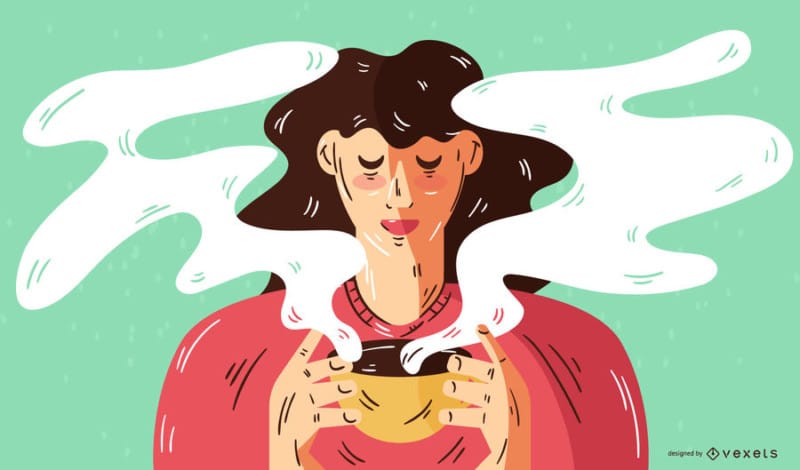 Because the stress hormone releases in the morning between 8 am and 9 am in the morning. Despite what time you wake up, you should not consume coffee until a few hours have passed. The recommended or ideal hours to drink coffee in the morning is between 9:30 am and 11:30 am in the morning. Cortisol also peaks in the afternoon between 12 noon and 1 pm. Therefore, if you are about to drink another cup in the afternoon, you should drink between 1:30 pm and 5 pm in the evening. Remember that, drinking coffee later than that is not good for health, specifically, your sleep.
Is it okay to drink coffee in the afternoon or later?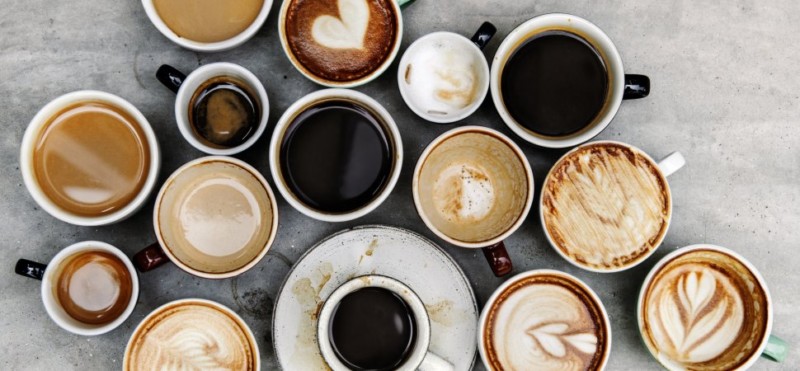 After reading the above mentioned advice, we know that it is not so ideal to drink coffee at the time of peaked cortisol. Therefore you might consider drinking coffee midday or in the afternoon. Though it is advised not to consume during the cortisol peak time, yet coffee intake in the following mentioned time may as well affect you. Having coffee in the mid or late afternoon can have a significant impact on your sleep. According to a nutrition consultant Jenna Hope in the The Independent press, caffeine has a half life of six hours, so if you drink your cup at 4pm, there is still half of the caffeine remaining in the bloodstream by 10 pm. Jenna also stated that caffeine can impair the release of neurotransmitter adenosine, the substance produced in our body which helps us fall asleep in the evening. Coffee will leave you wired due to the processing of its stimulant. Therefore, coffee intake in the mid and late afternoon can impair your sleep rhythm.
Is drinking time the only thing that matters?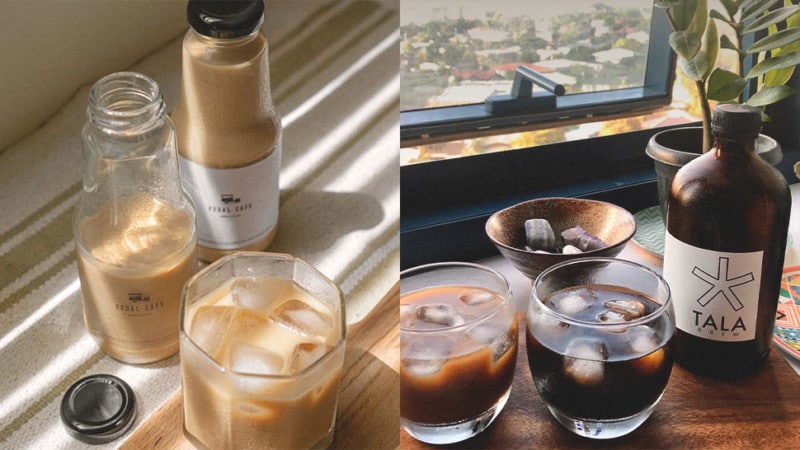 Regarding the statement of the lead clinical physiologist at London Bridge Hospital, Samantha Briscoe told The Independent press that time of the day is not the only thing people should note down, but also the number of coffee people consumes. Duma Tha added that people should not drink coffee later than 2-3 pm, and they should not consume more than the recommended amount which is 400mg per day equal to around 4 cups of coffee per day. In addition, it is suggested that instead of coffee intake, you should replace it with herbal tea or decaffeinated variants of coffee and tea. This replacement will help you stay alert if you feel a bit sluggish or unrefreshed after wake up.
Do not drink it out of routine, drink it out of necessity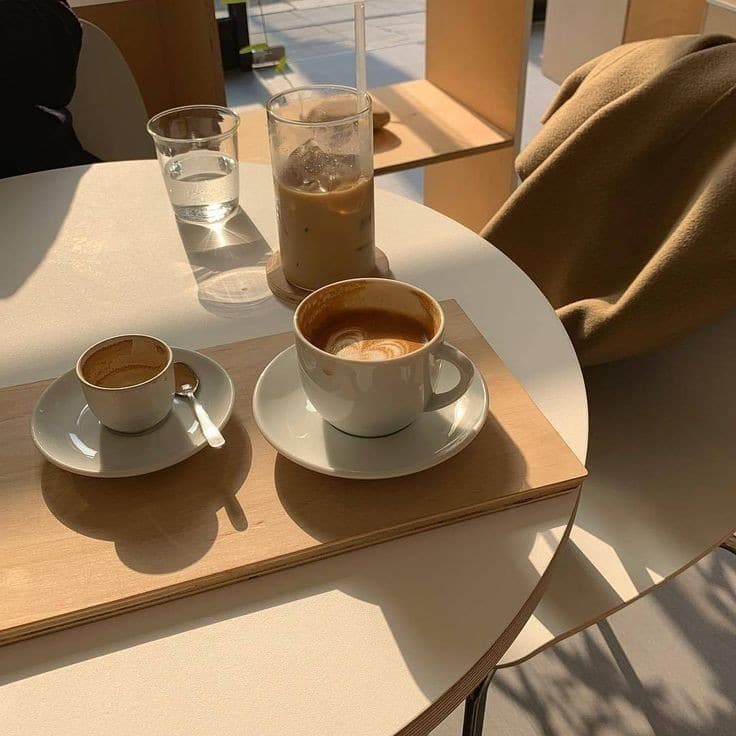 For some people, coffee is not just part of people's daily routine, but a necessity. Some of them cannot live without coffee. They need it to function during their working period, they consume up to 3 cups per day, but sometimes they feel it does not help them energize enough. They see the benefits of the beverage, yet they don't know what they can do to maximize coffee's effects in boosting their productivity. As we have mentioned before, our body developed hormones that help us stay alert and function. While our body is doing its work, the consumed coffee will cause the body to develop tolerance, which is not good in the long-term. You might want to drink more and more until it leads to an overdose of coffee. This means that in order for you to stay awake, you will need to drink more and more coffee. In other words, this is like a pharmaceutical drug; you should follow the administered prescription because we can develop tolerance at the same dose. For instance, you used to drink one cup of coffee, however, you feel like that same amount of coffee becomes less effective. After that, you will likely start to consume even more, and it may cause addiction.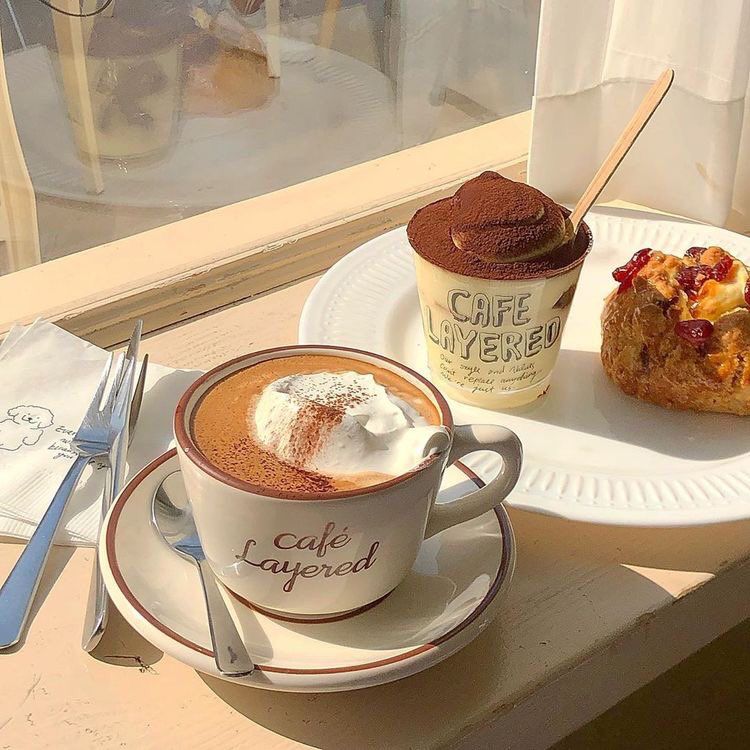 Lastly, these recommendations may or may not work for everyone since human bodies are all different. Despite all the suggestions, it is best to consume in moderation in order to prevent unwanted consequences. Therefore, knowing the best time of the day to drink coffee is one of the methods to help maximize its effects.
References