To start a coffee shop would be a great idea for those who are into coffee and have a strong potential to serve the people with their passion. Coffee shop start-up does sound interesting and easy only if you know-how. Though there are people who run their coffee business well there are some that failed to make meet the right target. There are several simple but overlooked reasons why some of the coffee shops fail in the short run.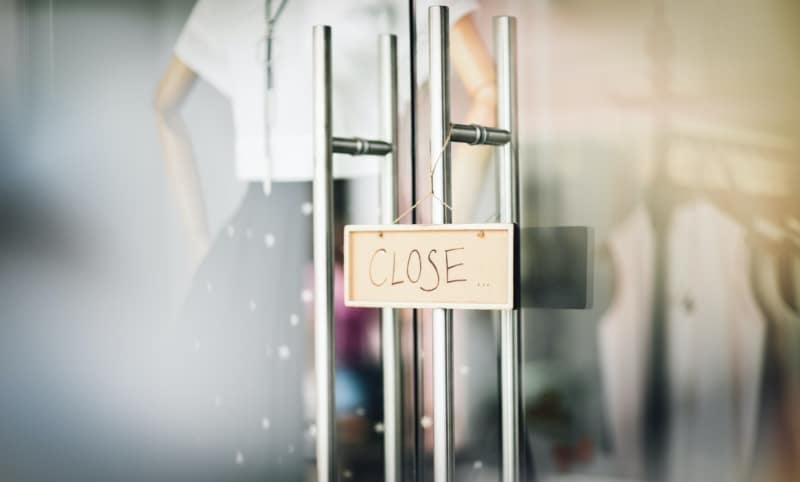 Doing business requires lots of patience, ideas, and soft skill in dealing with all the processes. Indeed, there are lots of things that need to be prepare and plan before starting business, so does the coffee shop. However, there are still some businesses that failed. Below, we are going to pin-point a few several reasons why businesses tend to not be successful as they wish.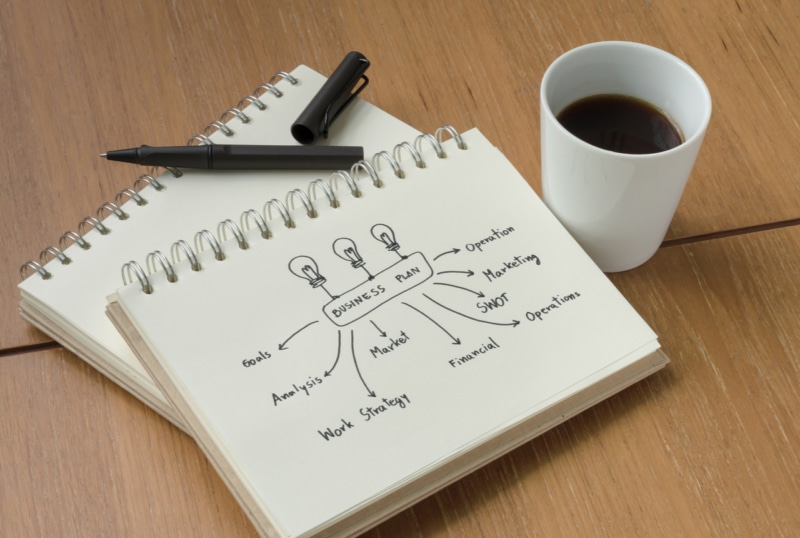 A Failure to Prepare
As said, there are so many things going around for the before and during the process of your coffee shop starting up. It requires a lot of researches study on varieties like location, what type of coffee beans should we stick to, how to keep the coffee fresh, what are the most preferred drinks, etc.
So, start-ups have many ups and downs, complications and challenges, if you do not have a clear plan and just go with the flow, then there is a high percentage that your coffee shop is likely going to fail at some point.
For similar conditions, do not retail a coffee shop if you are not familiar with the location and the reason for that retailer.
Here are a few points that you should keep in mind for conducting a research:
Research more about the basics needs of open a café
If you are thinking of retailing a coffee shop, you should know about the reason why they are retailing
You can talk to their owner or managers for further understanding about the condition at a particular cost
Study on the marginal cost, loss, and profit and also the barista training
Lack of Willingness to Learn, Adapt and Grow
Having a good attitude toward learning and wanting to know things are basically a key to success. Though, there are obstacles but once you keep updating about the weaknesses, you will get past it. Moreover, you are encouraged to keep on learning, finding new strategies to put up your business going. The importance of proactive attitude is what brings you the satisfaction you are looking for in the business. You have to improvise the flaws and make it better.
Spending Too Much On Unnecessary Equipment And Materials
I understand that opening a coffee shop needs so many different equipment and materials, but to save it up and reduce the starting cost, you can look up to something else that costs less because it does not need to be a brand new to be good, it does not need to be expensive products to be great.
Do not fall for the advertisement of those expensive items, they are avoidable with something less expensive but also durable. With that, you also need a budget plan to limit the spending on the needed equipment or a budget plan for an overall startup-like between $15000 to $25000. Once you have a clear budget plan, you will not exceed the spending.
This is also an important method to keep up with your business in case the profit does not outdo the spending. However, you also need to understand your coffee shop cash flow.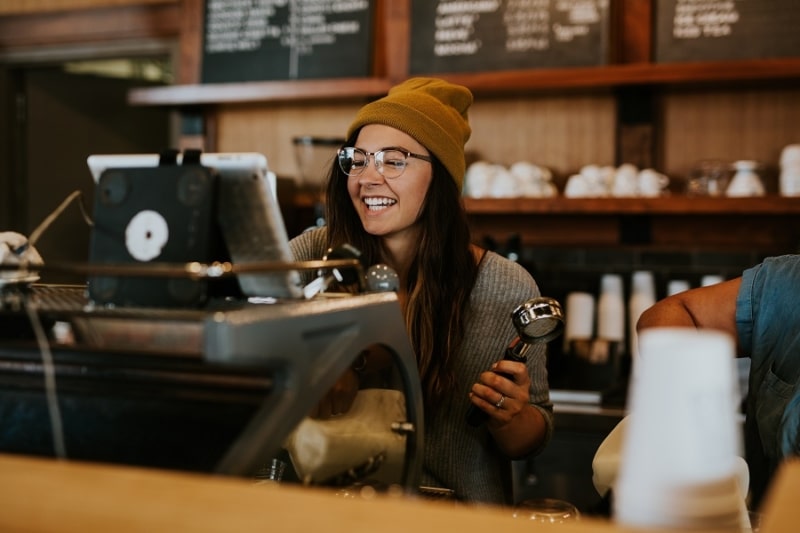 Hiring Wrong People
Besides all the fundamentals points, you also needs to discuss the service factor that is one of the important keys in running a coffee shop. Having a good service is always an attraction to the customers.
So, when you propose to hire people, you should pinpoint these clues, personality, reliability, and trainability, sometimes you do not need a really experienced person because everyone has a different personality. You still need to train your staff, so it is better to focus on the personality of your staff rather than experiences because you can earn experience but not really a personality.
Training takes time, but it is better spending time on your staff for good service than having all the time figuring out the way to make better sales with bad attitudes around. Good service brings about a good look for your business and positivity.
Poor Management
Having someone to look over your coffee shop is a must whether you do it yourself or hire a manager as long as that person knows what they are supposed to do. A good HR will always make a good discipline out of their teams. Poor management will put the business at risk because management skill is a must to have in order to balance your run in your coffee shop.
The management skills that you should need are inventory counting, overlooking staff's behaviors, HR-related issues, and budget management.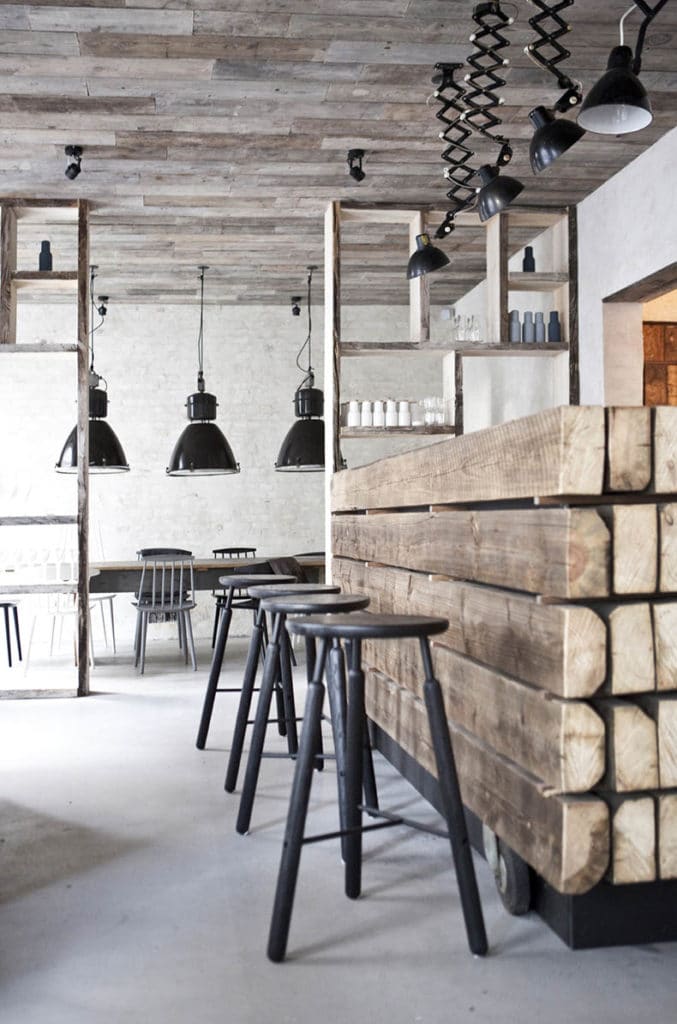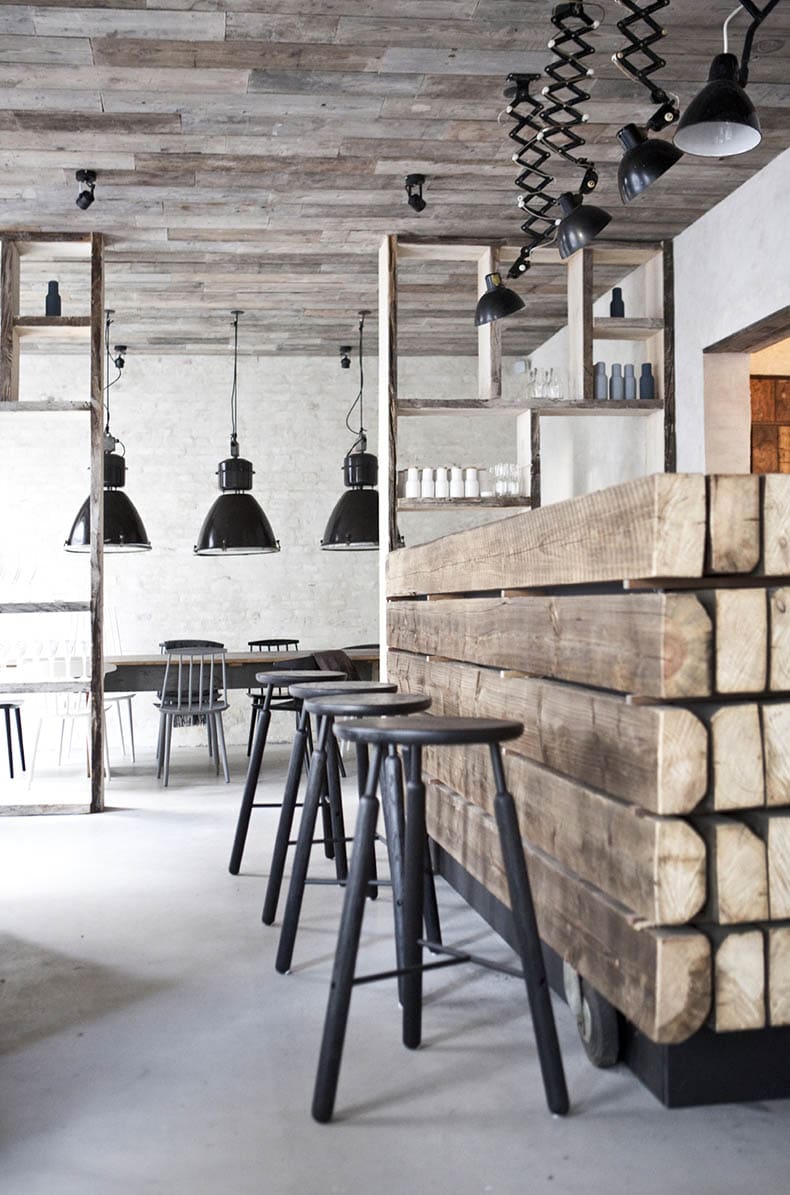 The way to improve your management skill is to always learn about it, notice the flaws and adjust the imperfections then you will go. Another way is, you can try to find a YouTube video or any leadership seminars or video that could give you clues for your improvement.
Inconsistency Standard
We all are looking for everything in standards. As for the coffee shop, it is a very delicate-point-view of customers, which most of them are very standard oriented and want the best quality from our coffee shop. So for that we have to ensure their trust by offering the consistency standard out of good quality.
The inconsistency standard is likely to put your coffee shop at risk because customers would give you some judgmental comments on the standard section and as well as give you a low star.
That is why consistency of quality is crucially important as to build prestige for the shop to grow. If you aim your drink, make it no less but consistency is always the best to stick to.
Poor Relationship with Suppliers
Doing business is not only about pleasing our customers but we also need to make good relations with the supplier as well because besides customers we also need support from our supplier, meaning that when you have good relations with your supplier they are likely to sell you good products and maybe with cheaper prices, you know getting a lower offered price for your needed products will be more profitable for your coffee shop.
But if you are being so ambitious and will never put your ego aside, surely your suppliers are not going to offer you a special price which you could only make fewer profits since the resources are expensive. This is like a win-win strategy in business.
Lack Of Back-Up Plan
This point is one of the important clues that most coffee shop owners tend to neglect the usefulness of this. The back up plan or we can call it an emergency pack by which there is a side budget that you may keep for anything that may happen out of your control, so you can use it to refit your shop. There are always unexpected things that happen, so at least we have a pot to refit the shop in any emergency situation, like securing the shop to go on without failing the business.
Some coffee shops fail due to the missing of contingency funding concept where they do not have the back up the refit their shop, as we know that doing business is like floating on an ocean, there are challenges and obstacles we have to face, and nothing will always be stable, even a country can be affected by the economic crisis.
Arrogant Owner
Now this is not really about management skill, but about the personality of the owner itself. The one that knows it all, does not listen to their team, customers and supplier, too much confidence in self will only destroy yourself. It is understandable that to open a coffee shop we need enthusiasm, passion and desire but just do not overturn your passion into arrogance because you will put your coffee shop to fail.
No one is perfect, so taking advice and comments from others would not hurt your gut. If there is always room for improvement, put ego aside and try to build up your coffee shop rather than putting it into a slippery slope.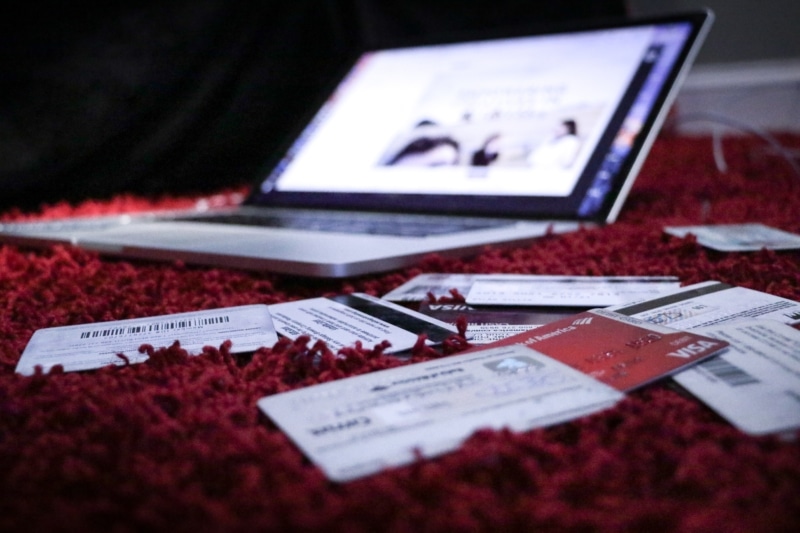 Poor Cash Flow Management Or Having Too Much Debt
Debt is like a trick in our life, if we do not give much attention to it, we will be crushed by the interests. So, opening a coffee shop is the same, if you do not have your own resources and loan it from the bank. You need to make sure that everything will go as planned or else your coffee shop will crash and fail.
That is why you need to have everything prepared, budget plan and back up plan to secure your foot.
Final Thought
With the final thought, some say opening a coffee shop is like a selling-water business. If that's the case, why do many coffee shops fail? Well after reading our explanation here, you may have some idea of why.
Definitely, a coffee shop startup is a bit tricky and complicated, here is why you should stick to the above-mentioned points to grow your branches, or else you will likely fail your coffee shop. Those above listed are the most important 10 clues that we have pinned out for those who would love to open a coffee shop.
You need to be humble and patient in doing business and make it succeed to your satisfaction. So, if you do not want your coffee shop to fail, prepare everything yourself and build a strong fundamental knowledge.
Why Do Coffee Shops Fail? By Coffee Shop Startups
References: