It is ironic that coffee has recently been misunderstood that it is harmful to health. This is because coffee was initially used as a medicine and then settled as a beverage as it is today. Even from a long time ago, a suitable amount of coffee is considered good for our health. We can see it from the booklet entitled "People who gave up by doctors but healed by coffee', which was published by England in the 1600s. A cup of coffee strengthens and energizes our mind and body. Nothing makes us newer and more energetic, both mentally and physically. Moreover, coffee is not only good for intellectuals, soldiers, and sailors, but it's also helpful for workers who work outdoors in hot weather. Nonetheless, there are still some false ideas about the negative effects of coffee consumption. And many people are not sure whether drinking coffee is good or bad for their health. So, this article is written to give you 100% assurance that coffee consumption is good for you.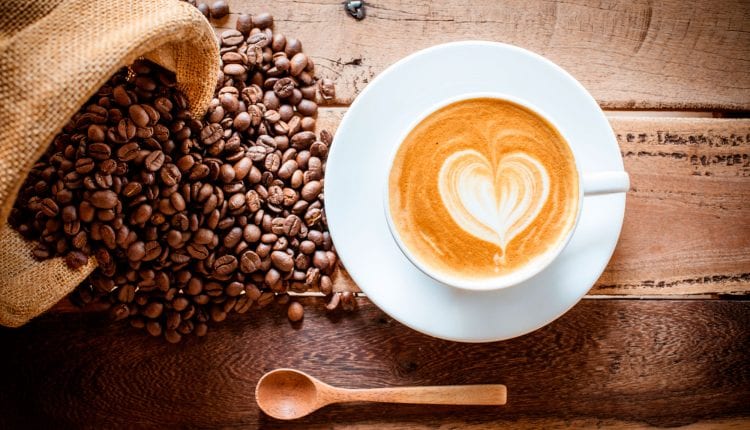 Scientific Proofs that Coffee Consumption is Good for Health
Coffee can protect against cognitive decline, Alzheimer's disease, and dementia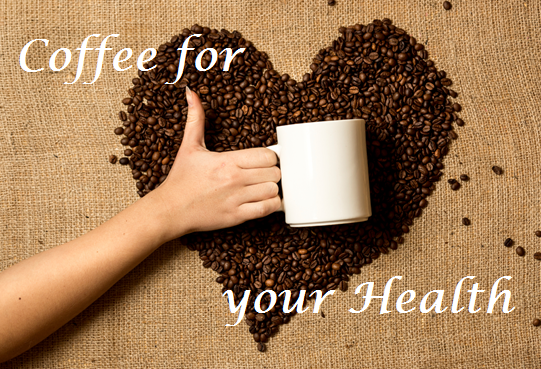 We all know that a cup of coffee can make us energetic and stay focused on our work for long hours. Surely, it is a nice cup that can start our morning with a great feeling. However, that's not all for its benefits. Coffee can enhance your memory but also can protect you from many diseases such as Alzheimer's or dementia. These two diseases are called a homewrecker because when people get those diseases they cannot recognize even their families. Anyhow, drinking coffee can reduce the percentage of getting those diseases by up to 65%, which is incredible.
Coffee is a source of anti-aging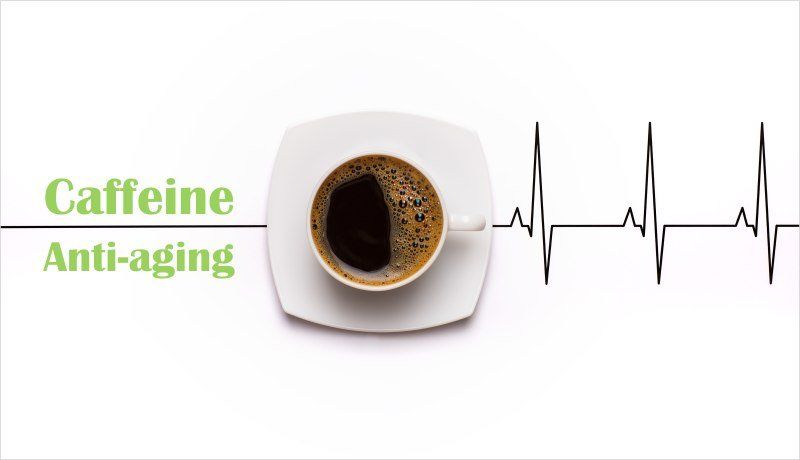 According to one research done by the US, it said coffee is one of the top sources that prevent anti-aging for Americans. The research result showed the polyphenolic constituent that coffee consists of is suppressing aging.
Coffee can likely give you a longer life
Drinking two or three cups of coffee every day can reduce the mortality risk by 15% than the ones who do not drink. This is because coffee consumption can reduce heart disease as well. The heart is the most important part of our body that has a direct effect on our life. Hence, if you drink the right amount of coffee daily, you can have a longer life.
Coffee is also good to drink when you go on a diet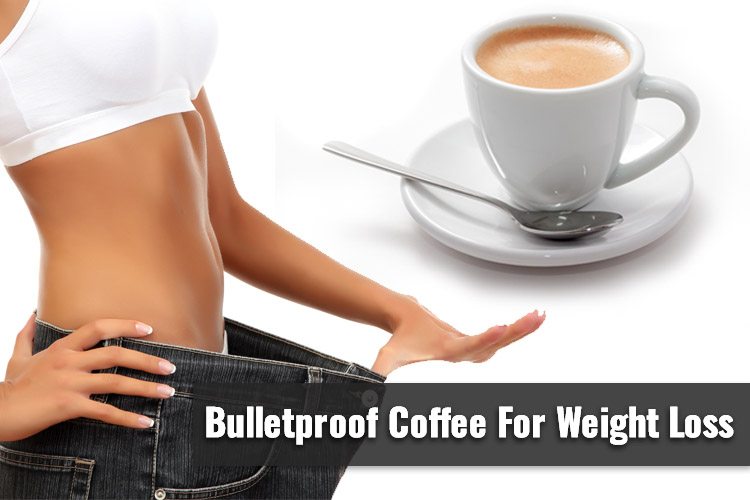 Coffee can give you a feeling of satiety and curb appetite. Ss if you drink coffee before you have a meal, you will have less amount of food and it is effective for your diet. Plus, a cup of coffee after your meal can improve your metabolism fast and better, and promote digestion which leads to weight loss.
Smart Ways to Drink Coffee Healthily
Drink a suitable amount of coffee daily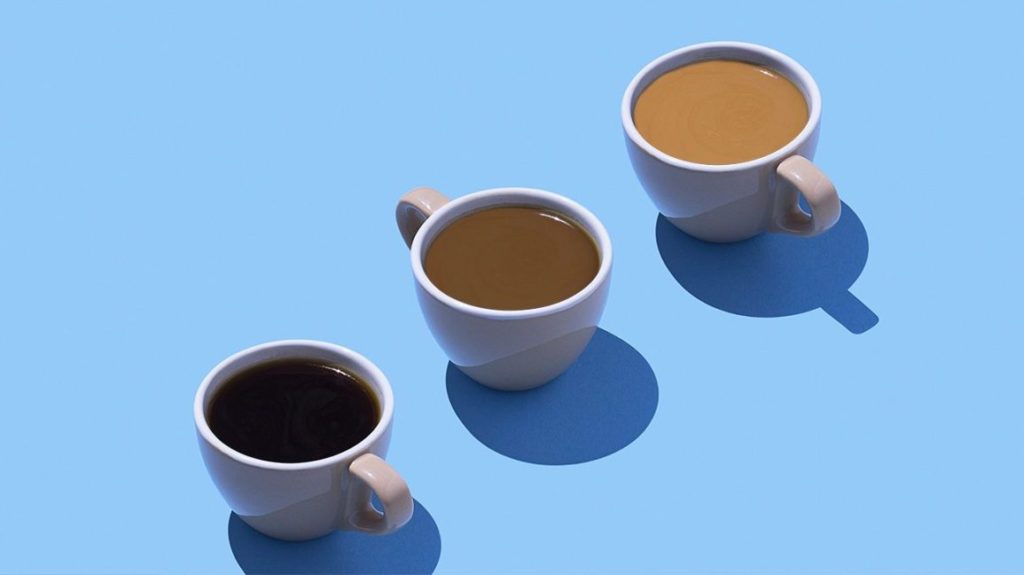 Even though drinking coffee is good, too much consumption might affect our health instead. Therefore, a suitable amount of coffee consumption will give you the right effects as we just mentioned above and let you stay in a good health condition. The amount of coffee consumption is different according to the types of coffee. But in general, if it is Americano, it is good to drink three or four cups maximum per day. If you drink more than this, you will see the negative effects on your body. Additionally, the right amount that the experts and baristas tell you is around two cups every day.
Add less or no sugar and cream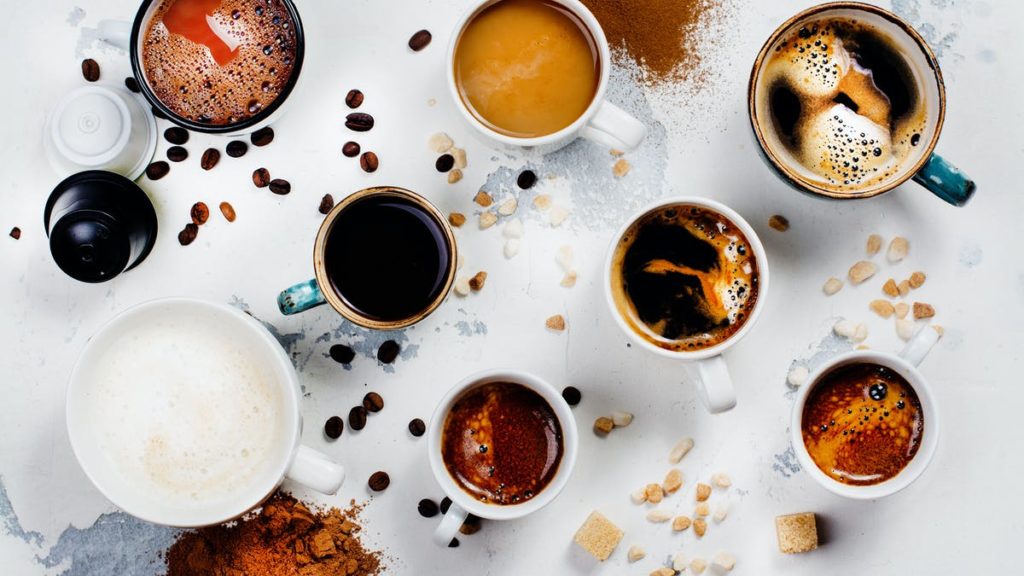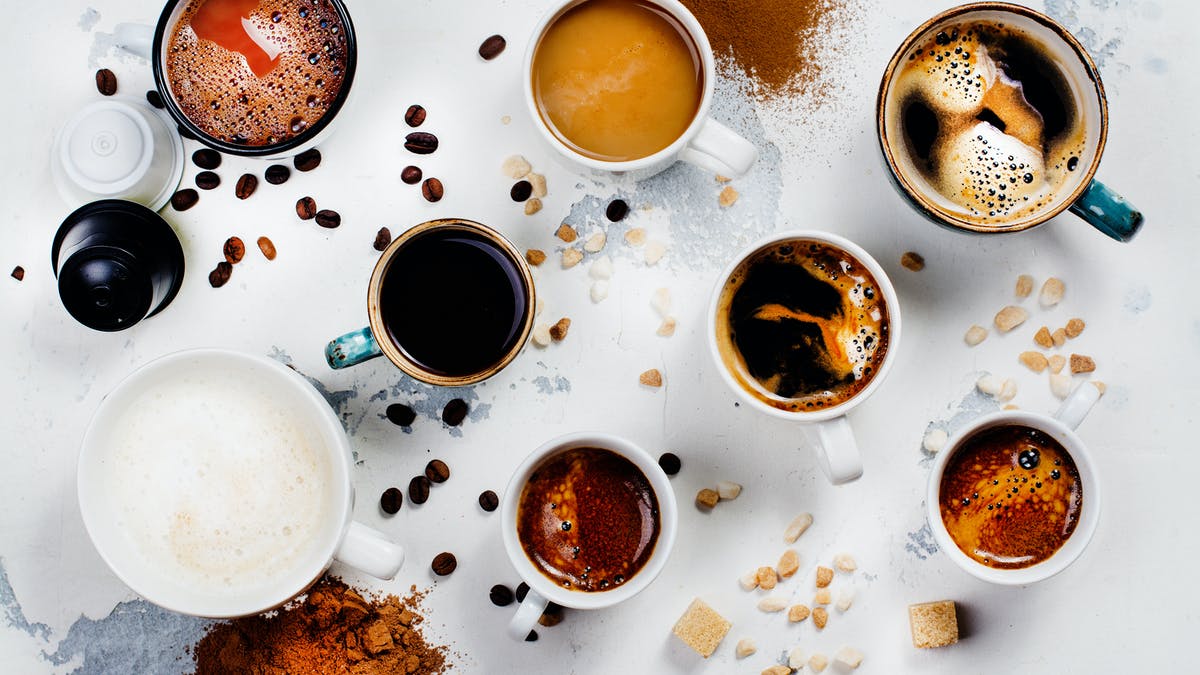 Nowadays, you can get many various kinds of coffee taste in cafes. And you like to drink sweet and tasty coffee rather than black coffee. However, this coffee consumption is not good for your health. Because as you all know, sugar is the enemy of our beautiful skin and health. The more you consume, the more you look older and unhealthy. Then why does this matter? It is because many tasty coffee beverages that we can get in coffee shops contain much sugar and whipping cream to make it delicious besides the black coffees. Here black coffee refers to things such as espresso, americano, and so on. Moreover, those kinds of coffee also have high calories that are the worst for your healthy diet. To sum up, it is recommendable to drink coffee that contains less sugar and whipping cream.
Drink after at least one hour after your breakfast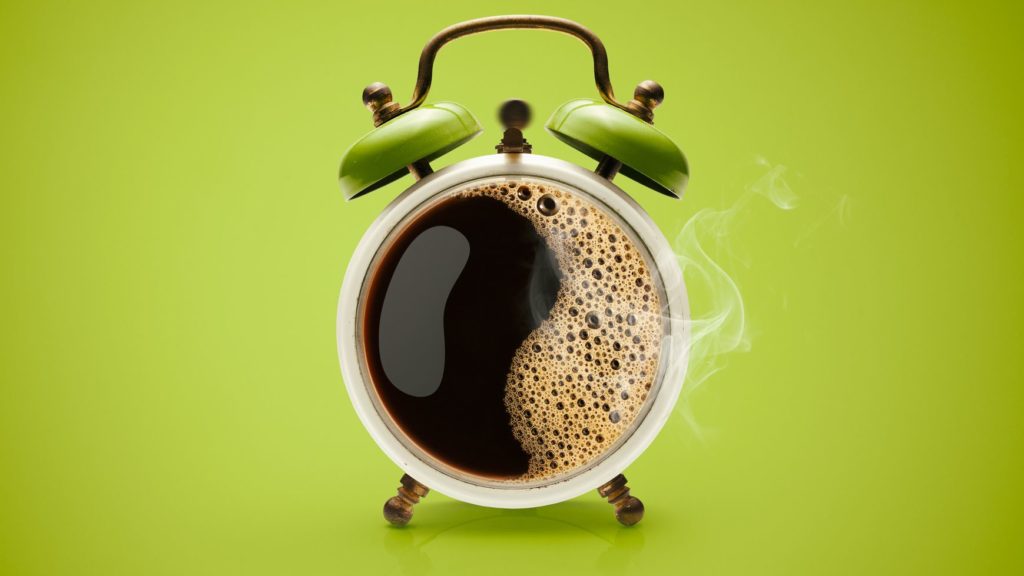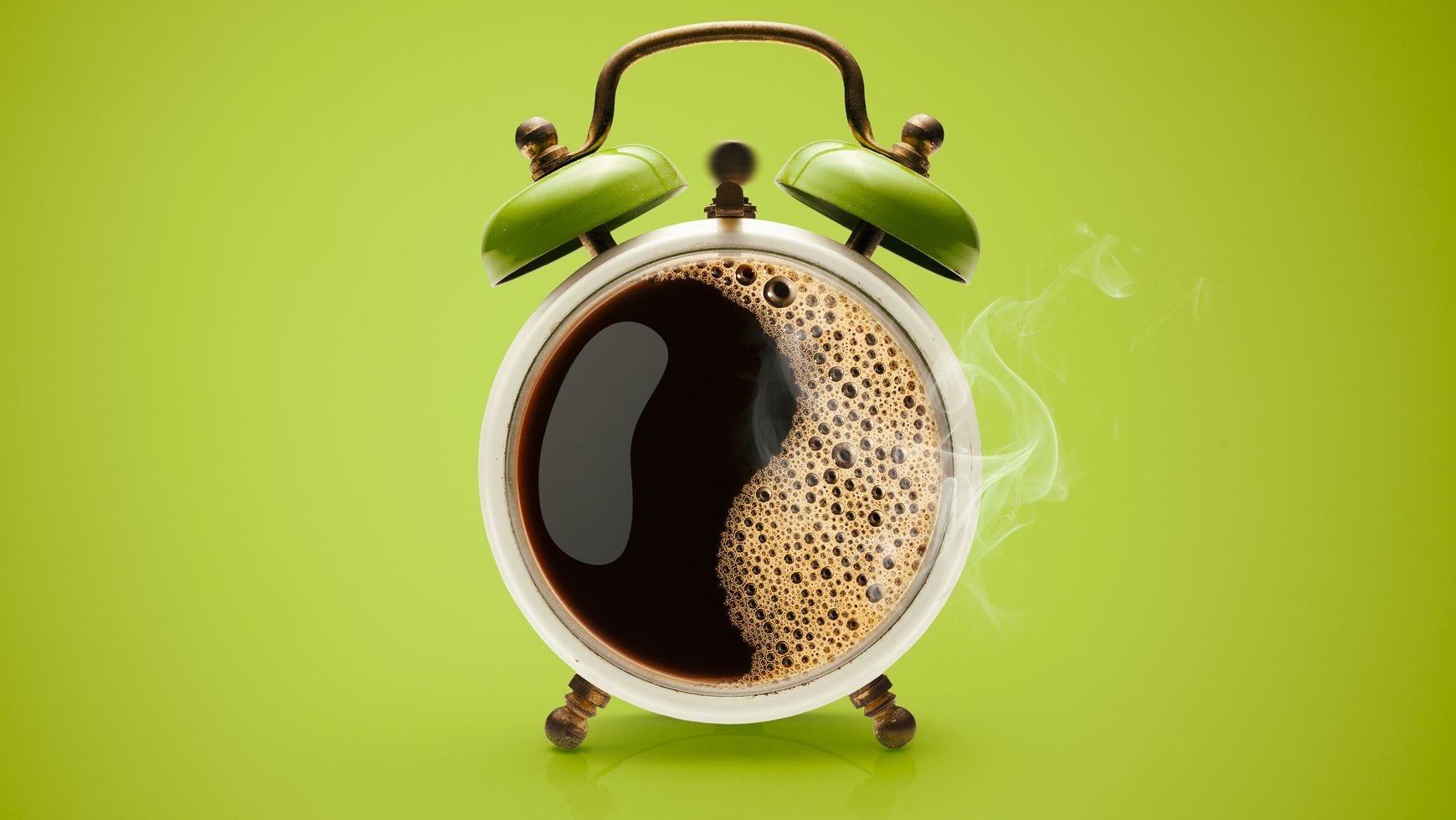 Many of us like to drink coffee right after we wake up in the morning. However, it is not a good habit. It is suggestable to drink morning coffee after around two hours of your breakfast. Because if you drink coffee directly after you wake up, your body produces less or even no cortisol, which lowers the level of stress. Therefore, you'd better avoid that time for your morning coffee. The ideal time to drink coffee is around 10 am in the morning and 2 pm in the afternoon. These are the best time zones that can give you maximum energetic effects on your body.
The right temperature of coffee to drink
Do you think that you have to drink coffee while it is hot? Then you have a false opinion on it. The World Health Organization announced that it is better to drink coffee that is less than 65 degrees. Eating hot food in a hurry can lead to esophageal cancer. Thus, it is better to drink after 10 minutes if the coffee temperature is too high.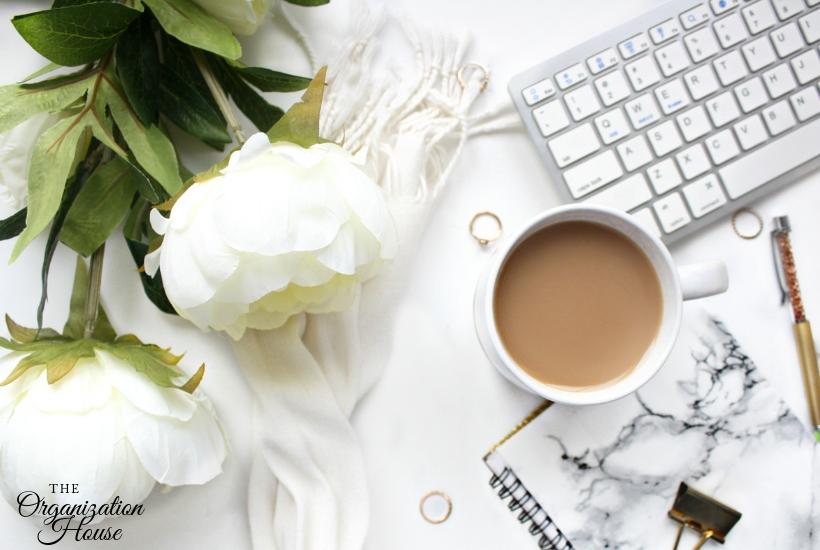 So far, due to several reasons, coffee has been a victim of prejudice falsely. However, through our article, we believe that you have a clear thought of how good coffee is for our body and health. We gave you many useful and helpful scientific proofs of the benefits of coffee consumption. Nowadays, coffee has become an essential consumption of our daily life. So, let's drink coffee with the correct knowledge and ideas. Drink coffee healthily and smartly, and start your fresh morning with a cup of energetic coffee.