Many people love coffee but feel lazy to brew it by themselves because it seems to be a long process to make coffee at home. Let me admit; I'm one of these people too. If I could, I would just order at the coffee shop, and enjoy it. Mission completed! But, even before the pandemic, I'm often too broke to afford my favourite drink from the shop every time I need to be caffeinated; that's because I want it like 247 and 365 days a year.
Anyway, I recently found out 5 tips that seem to be so practical for me as a lazy-ass coffee lover with no deep pocket. I can confidently say that these habits are super straightforward to follow and stay consistent.
1. Instant Coffee Powder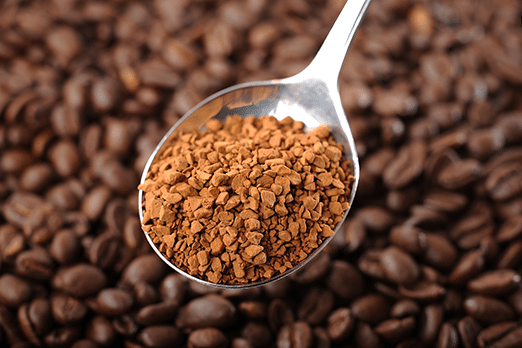 Do you know that instant coffee is preferred by half of the world? It is the best alternative way to absorb the caffeine that we, the coffee lovers, deserve. But, especially for a lazy coffee drinker like me, I need something quick, convenient, and affordable.
Back in the past, the choice of instant coffee was not abundant. But, unlike now, many trustable brands are always available on the shelves for us to choose from. Moreover, they have various bean types, roasting levels, flavours, aroma, and blends. This is superb. I think I couldn't ask for more for my coffee obsession.
Well, even if the new generation instant coffee might be costly sometimes, at least it saves me some bucks and time to go over the coffee shop. The only thing that I don't like about instant coffee is its preservative taste, but other than that, everything is almost flawless.
Based on my experience, I discover that there are several biggest coffee companies for producing excellent instant coffees that I love the most. My top picks are:
2. Canned Coffee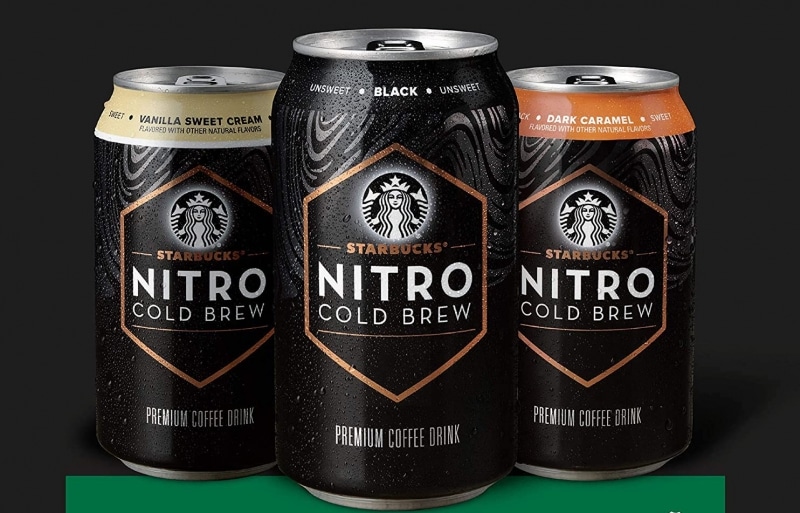 You know what? Another simplest way to get enough of your daily dose of coffee is not only in a cup but also in a can. Actually, I'm not a hard fan of canned coffee, but I do appreciate the accessibility that this beverage can offer. Especially when I'm in a rush or need to get ready for a long-hour traveling. I will surely choose this drink to save my day. Canned coffee is like a best friend who is always ready and be there for me when I'm in need. So far, my favorites include:
3. Steeped Coffee Bag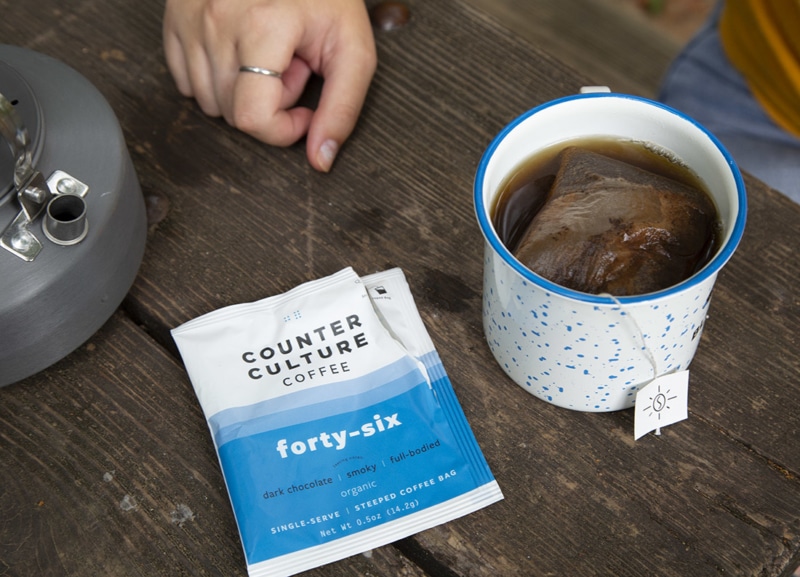 Call me a noob. Despite years of coffee consumption, the only thing I heard about a steep drink is tea. Little did I realize that coffee can become a famous steeped drink too. So, I go to the internet to get the fact-checked and quickly research the best options and top-rated variety from the market.
To make steep coffee, it's even easier than you can imagine. It's just like you make a cup of tea, the same exact format! Just take the coffee bag from the pouch, and steep it into a glass of hot water for a few minutes. Next, remove the coffee bag. Voilà! You get a cup of freshly brewed coffee. This brewing method is the most pleasing way to make a tasty cup of hot brew without using the coffee maker. Easy peasy lemon squeezy, isn't it? I have a few options to suggest to you:
4. K-Cup Coffee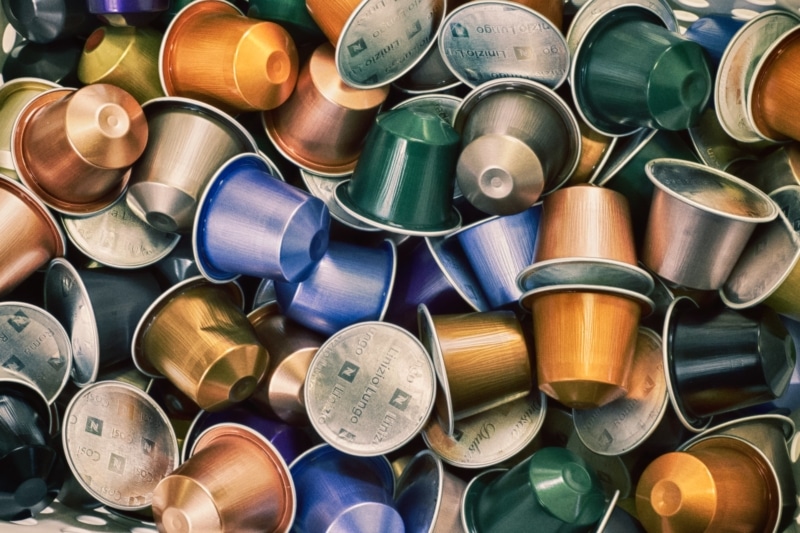 Whenever the word K-Cup appears, Keurig might be the only unique brewer that most people think of, including me. As the early mover in the industry, Keurig has been a talk of the town for so long even other biggest coffee companies keep flowing into the market. Therefore, people should now know clearly about the power of the Keurig brand. It's exceptionally specialized for its classic K-cup coffee pod.
Keurig has a wide range of product lines in its brand. It seems like, no matter how customized the demand is, Keurig can always fill in the gap. All their features are super handy, compact, and convenient to make a perfect cup of joe within a split second only.
Moreover, this coffee brewer model works well for people who appreciate quick procedures. For instance, with a K-cup machine, you can make an instant cup of freshly brewed coffee without concerning about the ground coffee left for storage. All you need is a reliable K-Cup coffee maker and a collection of your K-cup pods. You can stick to a big chunk of the same flavour or a variety of K-cup sample packs. The choice is enormous.
One more thing to remember, K-cup brewer usually doesn't take much space from your kitchen countertop, leaving your area free for you to do something else. However, you must bear in mind that the K-Cup coffee brewer isn't cheap, especially if you want to invest in a quality machine like Keurig. Their price can take you a heavy breath as the first investment, but trust me, they are totally worth it. I would suggest these models for all coffee aficionados:
For The Best Keurig Lines:
For K-Cup Pods Alternatives:
5. Cold Brew Coffee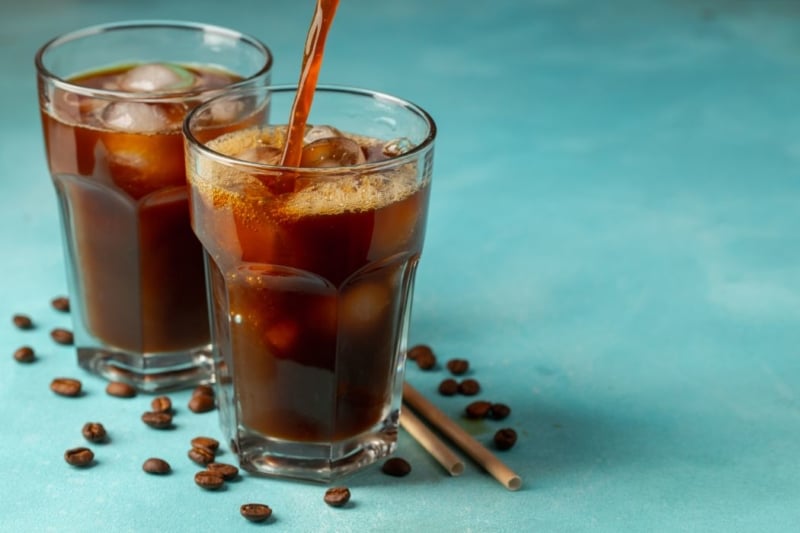 Even if it could take at least 8 to 12hours to make cold brew coffee, many lazy coffee drinkers still love this brewing method. That's because you need to make this coffee once a week only. That's enough even for the heavy drinker.
This process is super easy. All you need is your favourite ground coffee, water and a jar. To make it, put 1 cup of coarsely ground coffee into the glass pitcher, add 4 cups of water, let the coffee steep and then stir it for a while. Then, allow it to chill at room temperature from 6 to 8hours. You can also let it brew in your fridge, but it could take more time, as nearly as 12hours. After that, use the clean cloth or ready paper filter to strain the coffee ground. There you go, your homemade cold brew coffee. You can serve this drink by adding extra ice, milk or syrup. You own the creativity as long as you can drink.
What's more, you can preserve this coffee for up to 2 weeks if you continually keep it in the fridge. So, for the following day, when you wake up craving for a cup of joe, you're ready. And, the taste of cold brew always remains excellent for you to enjoy until the last drop. It's such a seamless choice for all people who drink coffee for life. Here are a few top-notched ground coffee I usually use to make my cold brew coffee: