Offering a good cup of coffee, welcoming and helpful staff, fast speed internet, and having well-formed decoration is never enough. Also, it is somewhat bland and incomplete. So far, you might notice that no coffee shop runs without playing a music playlist along, right? So what is behind the power of coffee shop music?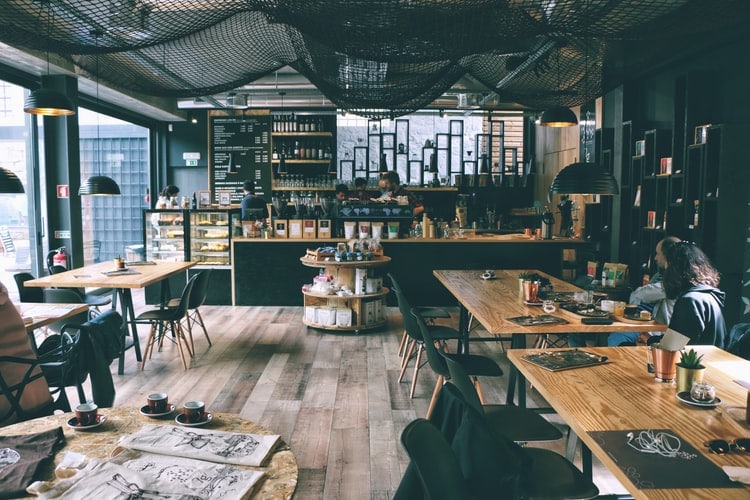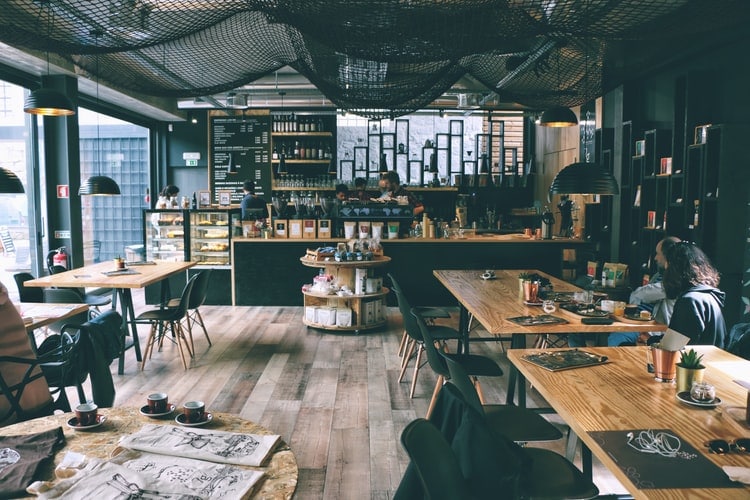 That is very accurate, music has some secret powers to influence things around. If you are a coffee shop owner or you have a plan to run a coffee shop, please be aware of it and know how to play coffee shop music appropriately. Since it can affect the whole business.
Certainly, we know that you want to find out clearly about it. So we decided to write down 6 insider secrets behind the power of coffee shops for you as the information that you can take advantage of. Therefore, let's read on.
Secret Number One: Music Has the Power to Create the Atmosphere
The atmosphere is the feature of an area every coffee shop owner can control to satisfy their customers. Of course, you can create the atmosphere to attract your target customers through the music​ without a doubt.
Music can touch the customer's emotion and can make them keep returning by missing the vibe when they were there.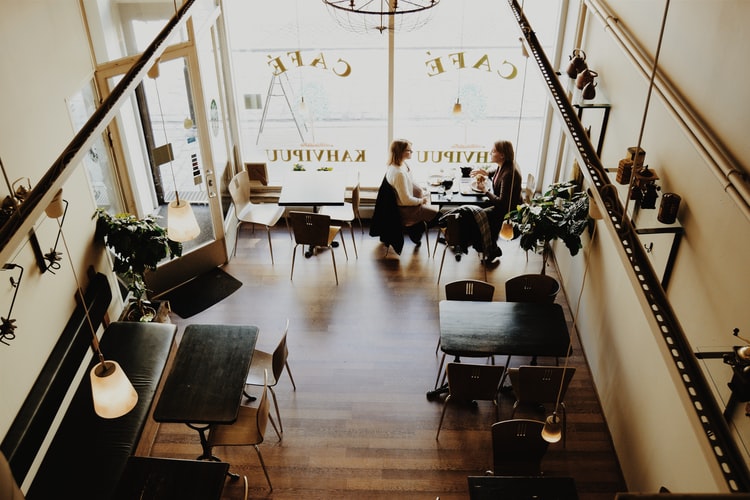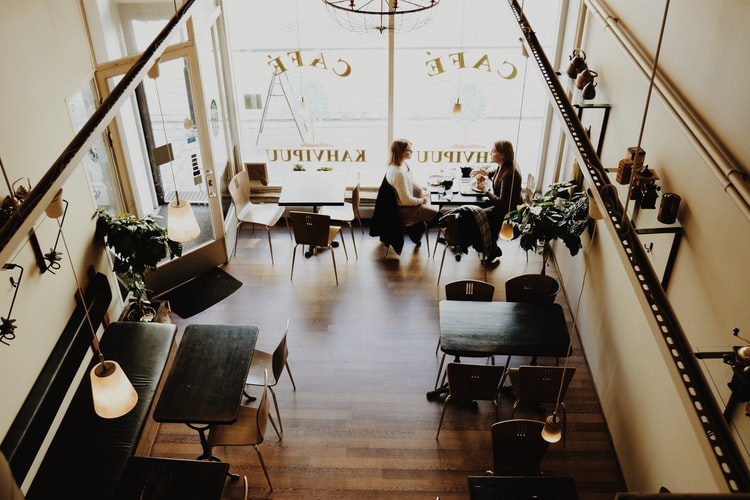 In case you want your coffee shop to become a place where people can enjoy having fun with their friends. But only the best music must be kind of modern and upbeat. Nevertheless, if you want to make it to where they can do assignments or business meetings, the best music must be kind of calm music or slow tempo song.
Additionally, when you play the right music and song, another thing that you need to watch out for is the volume. You shouldn't play it too loud and not too low. If you play it too loud, your customers must be hard to hear each other talking. Thus, it ends up not being a suitable place for meetings and discussions.
Yet, when the music is too low, the customers must not be secure while they are talking. If they have another meeting, they might never choose your coffee shop again. Even if your coffee taste was so good.
Secret Number Two: Music Influences Purchasing Behaviour of Customers
Studies find out that when a fast temporal song is played, it makes people move quickly. The rhythm secretly encourages people to eat and drink faster, then leave. With this, you may get more coffee sales due to the table turnover being repeated oftentimes.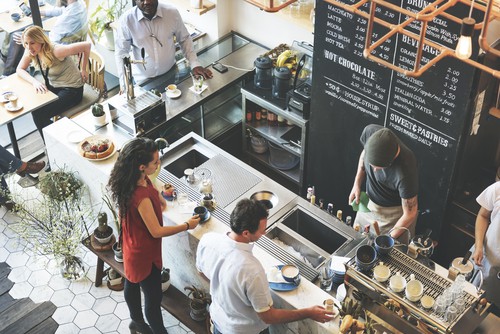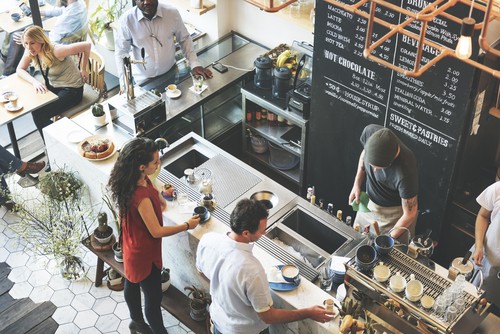 At the same time, if you play a slow temporal song, you may get orders from customers with the larger size of coffee. Do you know the reason? It is simple like this because when hearing a slow-going tempo, they are willing to spend a longer time in your coffee shop.
Accordingly, why shouldn't they have a big cup of espresso to enjoy as long as they stay, right? However, you can try it by yourself when going to a restaurant or coffee shop to experiment with this.
Secret Number Three: Different Types of Music Attracts Divers Age Groups of Customer—Younger and Older
This may be known by most people. It's definitely that classical music is best to attract older age customers.
If you have the intention to attract this age group to your coffee shop, classical music is the best as it has the power to bring back many good memories and to touch their emotions. They will actually keep returning.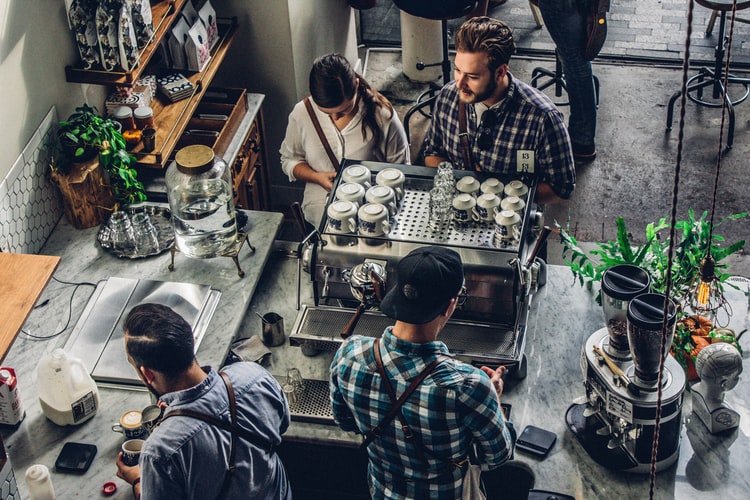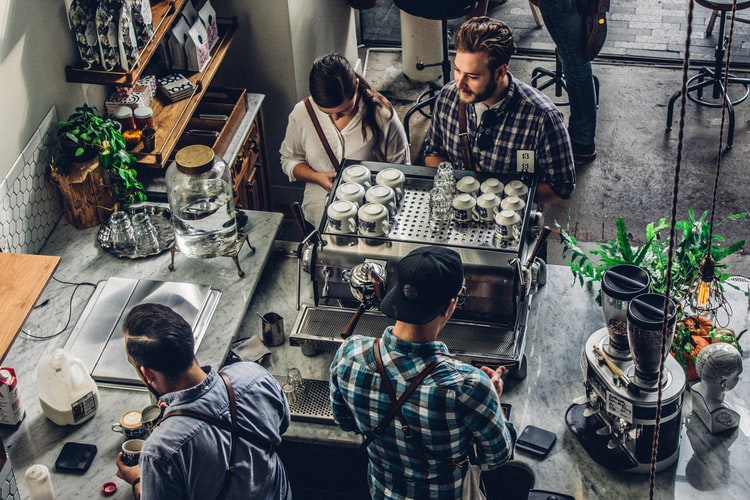 Although it doesn't mean that the younger generation doesn't like what older people do, they just have a different time to listen to that kind of music. Literally, a younger age group listens to classical music occasionally, not all the time.
It's absolutely hard to get both younger and older customers at the same time at your coffee shop, hence you can choose one group of them and play the kind of music that can satisfy them—for example, modern, pop, indie, bossa nova music, and top songs in 2023.
Secret Number Four: Good Music Can Keep Customers Pleasant While Waiting
Every customer will say no to wait for something without anything entertaining them at your shop, especially at a coffee shop and restaurant. Even though they have their phone, it is still boring to them.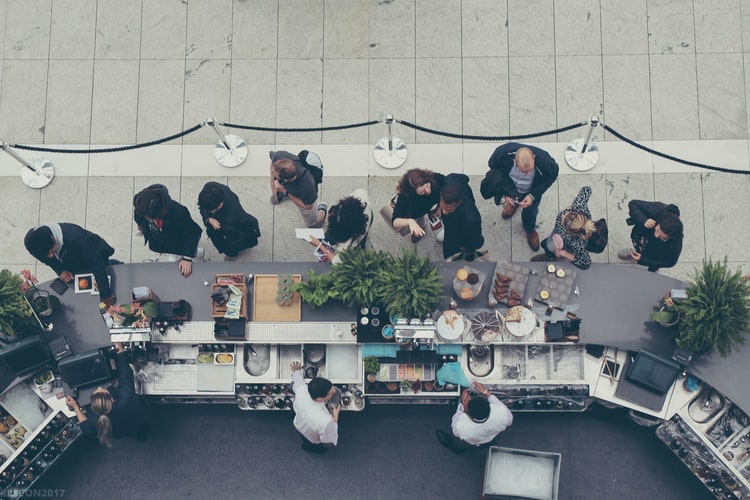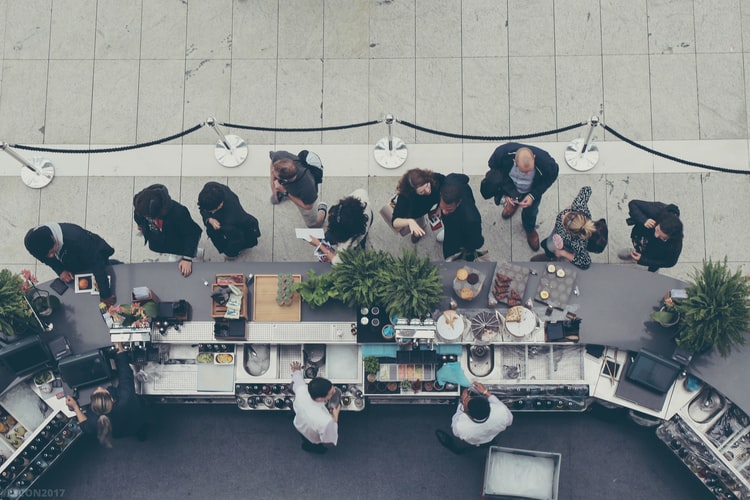 But even though it takes a bit longer to wait in a queue for a cup of espresso with something sweet and melodious touching their ears, it may be better for their moods. Customers may focus more on the rhythm or lyrics that makes their waiting time become more pleasing. Therefore, choose a good-nonstop playlist to keep happy customers at your coffee shop.
Secret Number Five: The Taste of Coffee is also Affected by Music
The power of coffee shop music may not be noticed by many, and it is true. Scientists said that a low tone while eating and drinking can enhance the flavor of the coffee.
Before they get this result, they have been studying for many years about the affection of music on taste.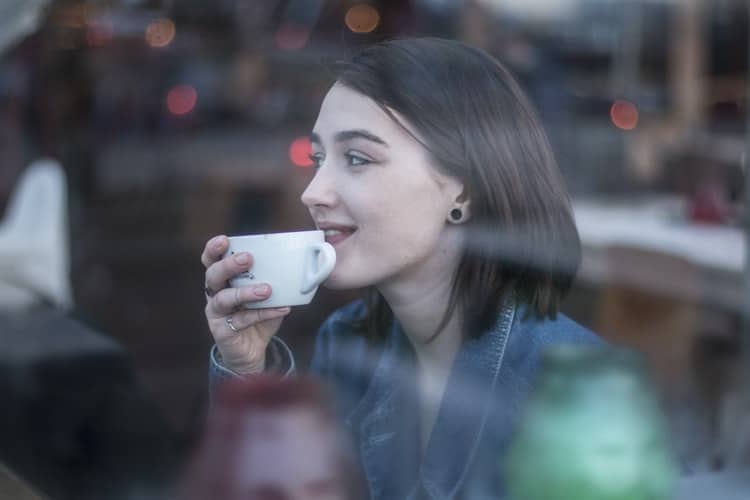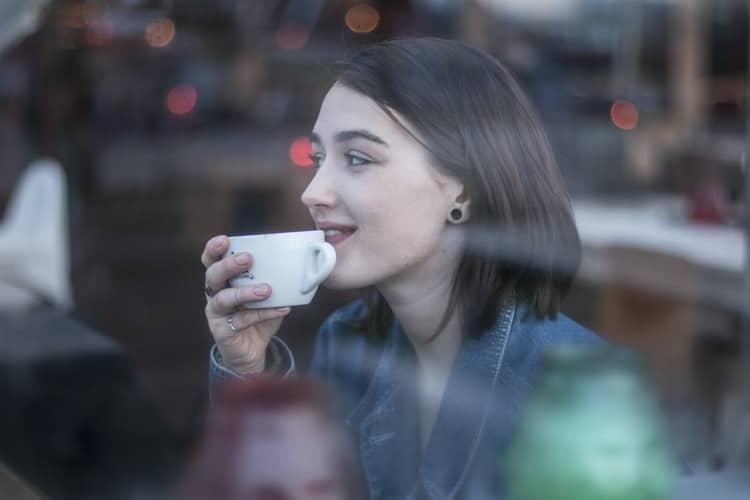 Also, with a high-pitch tone, the sweet flavoring can be increasing. Whereas the too-loud sound can lower the good taste of coffee. It doesn't mean the coffee flavor has been changed by music, but the music affects the feeling of customers. Therefore, it is important to take care of the volume at all times, not too low and not too loud at your coffee shop—keep playing medium.
Secret Number Six: Music Make the Employee Feeling More ing and Increasing Their Productivities
When you keep thinking about the satisfaction of your customers and forget about your employees is also not a bright spot. You need to flashback to if without good employees, how your coffee shop will go.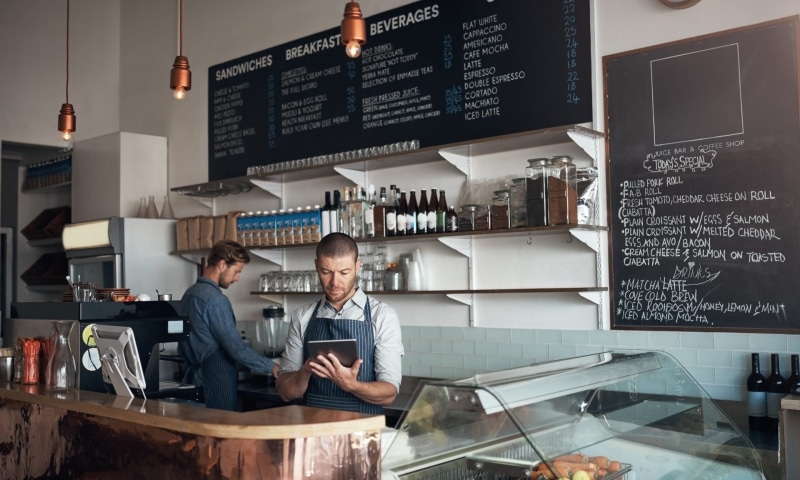 There are a lot of things to do with your employees to get great results in your business. However, there is one simple way among others that you should do too—that is telling your employees to play music and songs they like to listen to during their working hours.
Listening to their favorite music and songs can release the tiredness and stress problem while working better. Only the happier employees can do more things and provide a better service to your customer.
Last but not least, try to understand your employees and find ways to satisfy your employees as much as you can.
Conclusion
Music has been powerful for a long time since it was first created. It influences anything around both positively and negatively. That's why you need to learn something in coffee shop music to enhance your business, avoiding trouble from it.
Additionally, as long as you know who your target customers are, you can figure out what kind of music can win over their hearts and make them always think of your coffee shop first. We hope that you can receive new good knowledge in the power of coffee shop music from here and use it sensibly.
Cozy Fall Coffee Shop Ambience: Relaxing Jazz Music & Rain Sounds for Studying, Relaxation, & Sleep By Calmed By Nature