Hello, all of my coffee lover readers! No, at least in this article, it is ok not to be a coffee lover. Because what we are going to share with you today is a tasty cheesecake homemade recipe that is made of coffee. I guess many of you already know what is cheesecake and how it tastes. But for those who are first-timers of cheesecake, I am going to start our article by explaining a brief history of it.
What is cheesecake?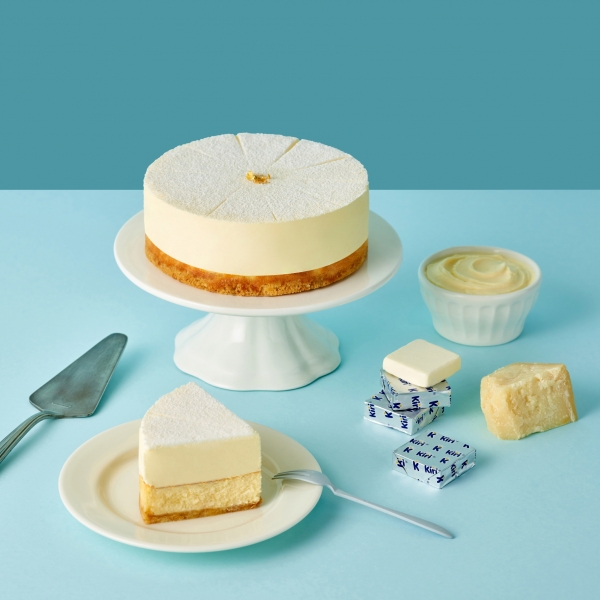 It is a cake made with cheese, milk, sugar, and foamed eggs. The taste is very soft and not so sweet. Therefore it is popular as a nutritional snack for kids. But it is also a very delicious dessert that many adults love to eat. It is also served with fresh fruit or sprinkled with red berries.
And of course, there are many types of cheesecake in the market that you can try such as New York-style cheesecake, Basque cheesecake, and so on, but today what we want to focus on is a tasty coffee cheesecake that you can easily make at your home to enjoy with your beloved family and friends. Once you read our article and cook for them, then they will be very surprised by your amazing cooking ability.
To tell the truth, the price of cheesecake might be a bit burdensome for some people regardless of its delicious taste. However, after reading this homemade cheesecake recipe article, you can not only save money but also can show off your incredible cooking skills as well. What is more, once you make one, you can eat it for several days by keeping it in the refrigerator.
A Brief History of Cheesecake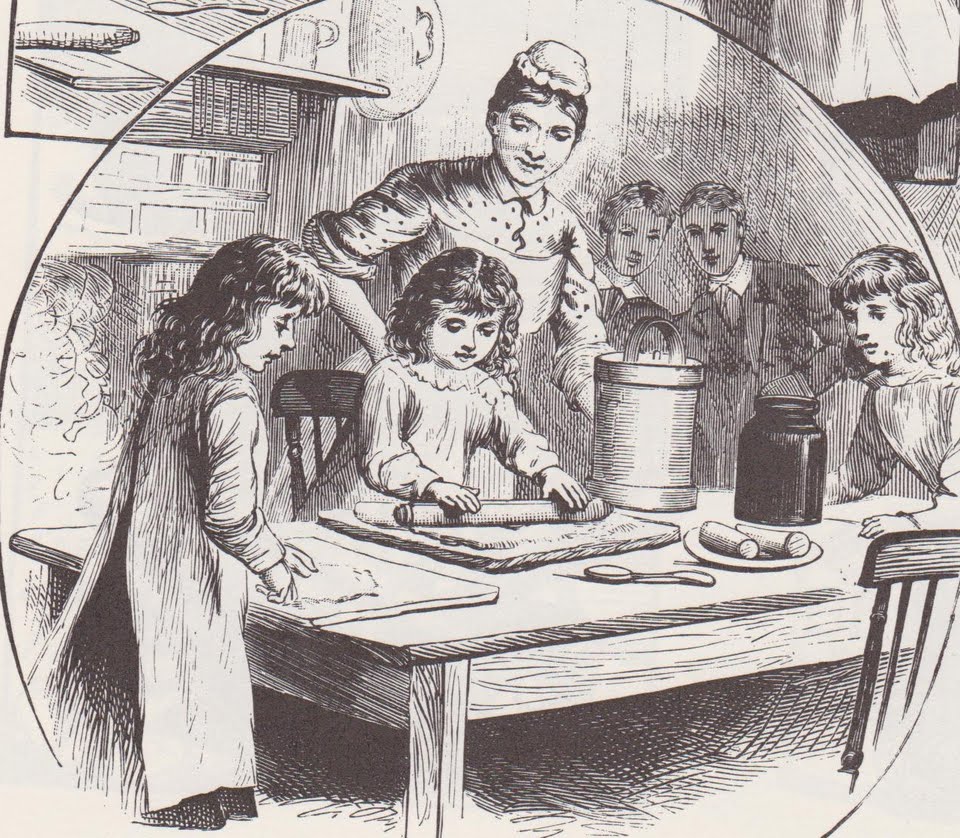 Many people misunderstand that the origin of cheesecake is the United States. But actually, it was firstly introduced by Greece to celebrate the Olympic games. Back then, the cheesecake was made of cheese and honey. And the cheesecakes were offered to the athletes to award them after their physical efforts.
After that, cheesecake has become very popular and started to widely spread all over the world. Of course, its recipe, taste, and shape have changed a lot and become today's tasty cheesecake. Especially in Italy, which boasts many types of premium cheese, cheesecakes are one of the popular desserts nationwide. And you can add whatever toppings that you are fond of such as fruit or coffee as well. Through this long history of cheesecake variations, now you can finally taste the delicious coffee cheesecake. So far, you've been having some understanding of cheesecake and its short history. Thus, from now on, let's take a look at a homemade recipe of tasty coffee cheesecake that is easy to make!
Easy Recipe to Follow for Tasty Cheesecake
Actually, there are two ways that you can make tasty cheesecake, one is the cooked version and the other is a non-cooked version. So, here I am going to teach you two ways of making cheesecake. And you can choose either one of them that is easier and more convenient to follow for yourself. To tell the truth, the cheesecake that is baked in an oven is a bit complicated to follow. But the taste is much better and delicious compared to the uncooked version. So, I am going to share a cooked version of coffee cheesecake with you today.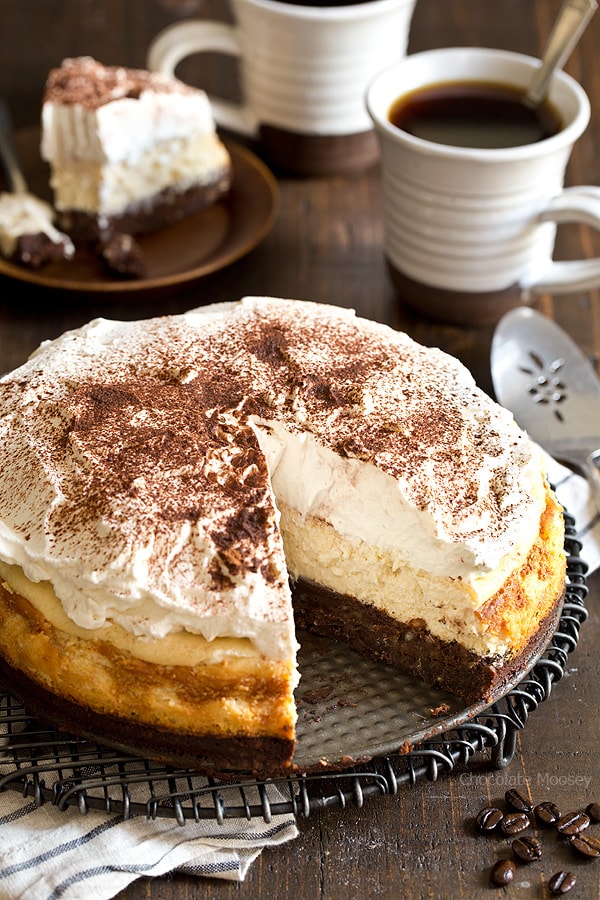 Ingredients
90g Crushed cookies
40g Melted unsalted butter
250g Cream Cheese
80g Sugar
2 Eggs
2g Vanilla extract
5g Lemon juice
40g Whipping cream
10g Corn starch
15g Warm whipping cream
3g Instant coffee powder
75g Cold whipping cream
25g Sugar
150g Cold cream cheese
Instructions
1. First of all, mix the salt-free butter and crushed cookies and then mix well all of them. (Try to choose the cookies that go well with coffee)
Spread butter in a detachable 16cm round frame with a teflon baking sheet. And then, put it in the fridge to make it harden.
2. Now, we are going to use cream cheese. Beat the room-temperature cream cheese softly until fluffy. And then, add sugar into the cream cheese and mix well again until the sugar is dissolved.
3. After that, we are going to add today's highlight instant coffee and mix well. You can also use the coffee essence but it's better to use an instant coffee powder that we can get easily from supermarkets. You can adjust the amount of coffee according to your needs.
Even though the coffee powder does not melt well with the mixture, you do not need to worry. It will be melted after you put in the other ingredients later.
4. Next, add room-temperature eggs, vanilla extract, and lemon juice and mix well.
5. Following, add cold cream and cornstarch and then mix. Subsequently, pour the dough into the mold that has crushed the cookie.
6. At this point, place the round frame on the other mold that is bigger than the dough frame and pour hot water into the big mold.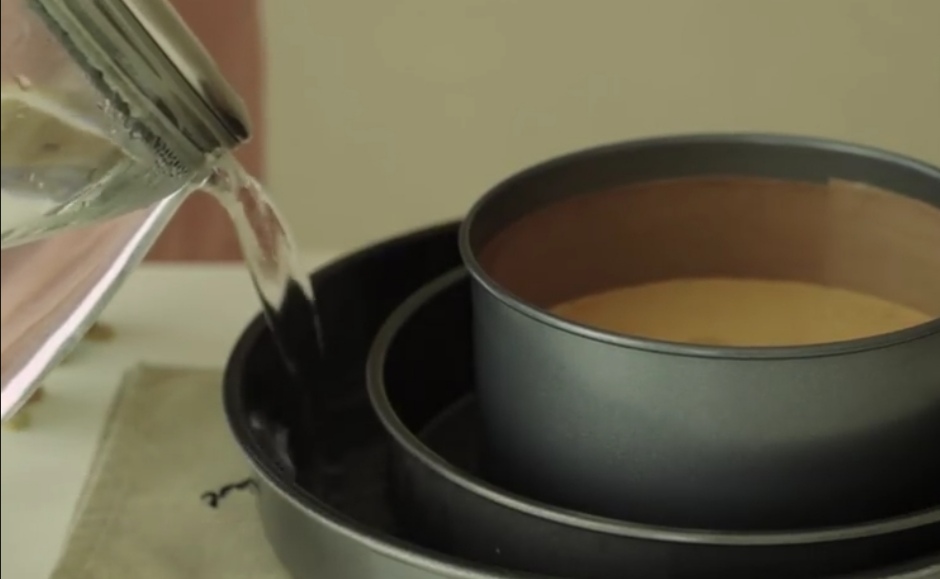 Put the mold into the oven that is preheated for 20 minutes at 180 degrees. And then, lower the temperature to 160 degrees and bake for 40 minutes.
7. After finishing the baking, cool it at room temperature and chill in the fridge. Next, remove the frame and move the baking to another dish by using a spatula.
8. Now, make a coffee cream. Add instant coffee powder with warm cream.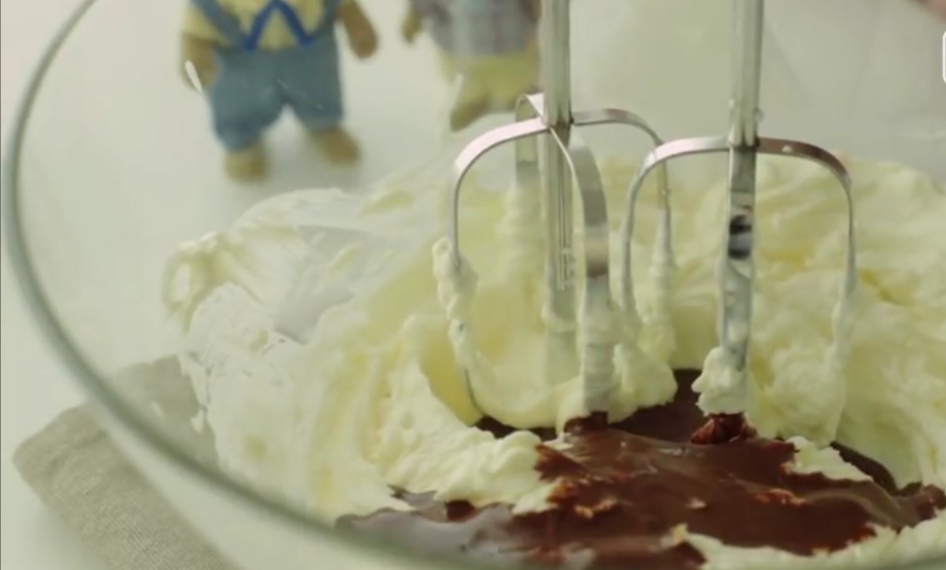 9. Put sugar and cold whipped cream into a bowl and start whipping them. And then, add cold cream cheese and continue whipping. And when the cream is almost finished, add mixed coffee and fresh cream and whip lightly.
10. Finally, put the cream on the cake. Use a scraper to flatten the cream evenly.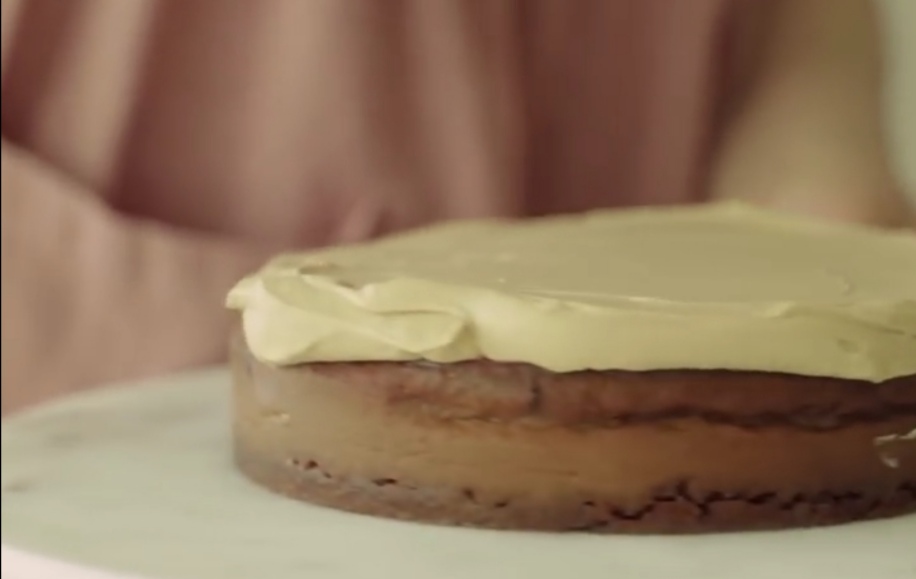 And, if you give some more decorations, then you will get a pretty and tasty coffee cheesecake at your home!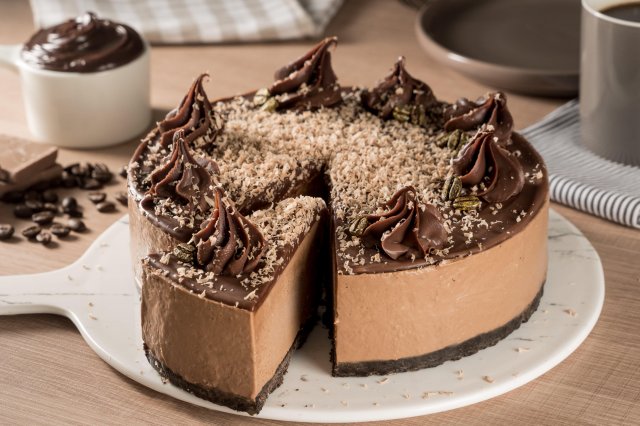 Super Helpful Tips to Cook Tasty Coffee Cheesecake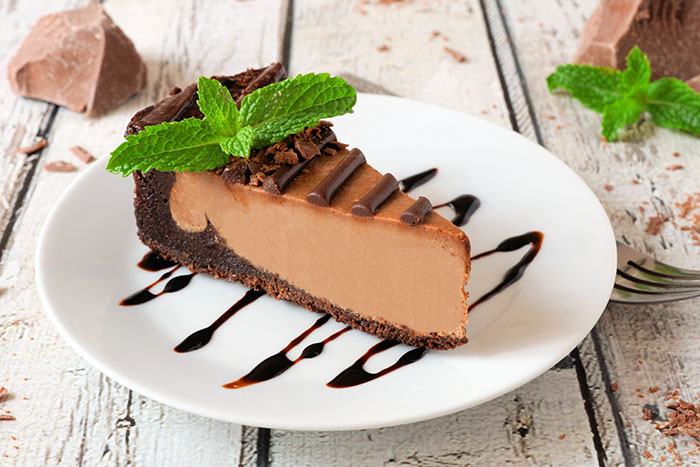 In fact, we use very good ingredients when we do home bakings, so many items guarantee the taste even if you are not familiar with how to make it. And cheesecake is one of them. We have to put a lot of dairy products such as cheese, fresh cream, milk, etc. How can it not be delicious?
In addition to that, if you add coffee, chocolate, tea, orange, and so on, you can make a lot of varied tastes with your own hands. The taste would be just the same as you try at bakeries. Overall, the charm of cheesecake is endless.
Regardless of what kind of cheesecake you make, the fundamental processes are all the same, there just could be some difference in adding toppings that you are fond of. And below are the super useful tips that you can exploit for your tasty coffee cheesecake.
Tip 1: Use room temperature materials
Most recipes start with creaming cream cheese. Of course, cold cream cheese doesn't melt smoothly. Even if you loosen it somehow, it won't mix well with the ingredients that you add next, so there will be lumps in the finished dough.
Of course, even if you pay very special care to it, still, very small lumps are inevitably formed. If there is a large lump, it interferes with the texture, so it is very important to take out the ingredients and use the room-temperature materials before making the dough.
If you are in a hurry, you can soften the cream cheese by using the microwave. However, it melts in the blink of an eye, so be careful. First by a minute, then 30 seconds, 10 seconds, 5 seconds You have to check it while adjusting the time.
If you need to make the egg to be room-temperature, take hot water in a cup and soak it for a while to get the desired temperature. Alternatively, there is a method of cracking an egg and boiling it in a bowl. In this case, be sure to stir with a fork or whisk while boiling, otherwise the eggs will be cooked, so be careful.
Tip 2: Don't mix too much
It is important to soften the cream cheese, and of course, it is also important to mix well with the ingredients you put behind it. However, if you mix it too much, unnecessary air enters, so it suddenly swells in the oven and then sinks. It will crack on the top. After adding the egg, the faster you mix it, the more air will enter. Be careful not to mix too much.
Tip 3: Do not bake too long
The cheesecake was baked according to the time indicated in the recipe, but it seemed to be less baked and it seemed to be soft and shaken. If you do a little more and more, it will bake for a longer time than it is supposed to. Of course, every oven has different strengths, so it's not a good idea to bake according to the recipe. Anyway, baking is perfect as if it was a little less baked. It can be cooked more with residual heat, and it hardens as it cools down, so don't bake it for too long.
Tip 4: Cool it enough before you put the cheesecake in the refrigerator
Usually, cheesecake is said to be more delicious the next day, right? But if you want to eat it on the day it was baked, you might put it right away in the refrigerator or freezer. This is not actually bad because it's home baking and it's natural that you want to taste it quickly. However, if you want to eat more delicious cheesecake, be sure to put it in the refrigerator after the heat is gone. If you put it in the refrigerator while it is hot, moisture condenses on the top of the cake, making it stain and sticky. And it seems to be a little harder than the one that has been cooled slowly.