Every coffee shop owner knows clearly that controlling the shop's monthly expenses is a critical scenario. Most small cafes earn a slim profit margin for just only 2.5% while most expenses move to the overhead costs. Within 5 years of launching, 50% to 74% of independent coffee shops will be stepped out of business. This is because of unpreparedness for the business budget. Therefore, the owners should be careful about the way that they manage the budget cost and the actual cost purposefully.
Here are the 10 Cost-Saving Strategies that every coffee shop should follow to cut down your expenses and balance the budget. By applying these tips, we can ensure that you will earn a sustainable profit to make your coffee shop thrive even during the COVID-19 pandemic.
Lists of Cost-Saving Strategies For Cost Saving For Coffee Shop
10. Boost Sunlight In Coffee Shops
As you know, coffee shops open early and shut late, therefore the lights and machines have to always stay on. As a result, minimizing what proportion of power that the coffee shop needs can heavily be reducing your café monthly expenses. It's true that the machines need to turn on for coffee flowing, yet you should try switching off the light. Then letting natural light freely brighten up your cafe.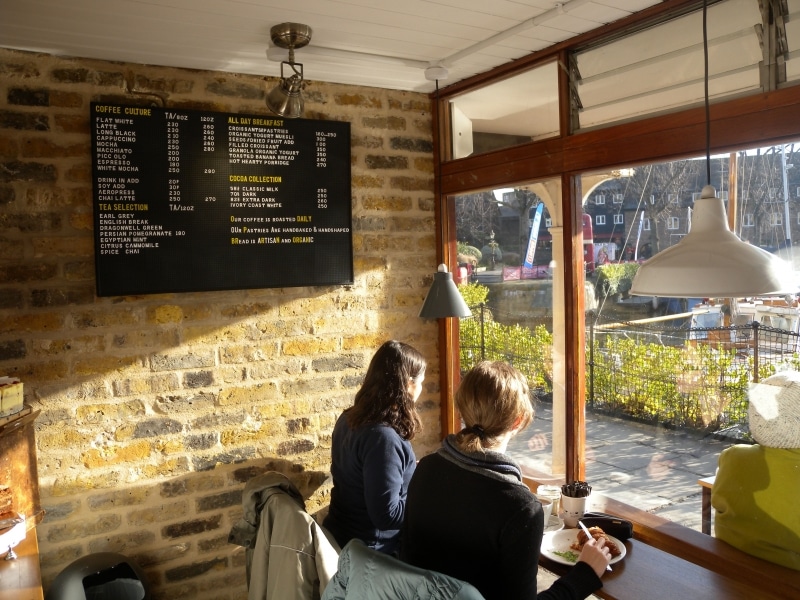 According to Danpal Light Architecture, free daylighting can decrease 75% of both building lighting energy used and cooling costs. It is a great free strategy in decreasing utility expenses and provides an eco-friendly environment for sitting customers. Besides that, sunlight is such a magic chemical that can boost serotonin to help customers feel happier and more energetic.
9. Purge Dead Inventory To Save Money
Some coffee shops don't just sell brewed espresso, they also serve food and sell snacks, coffee beans, and coffee makers. Hence, there is plenty of inventory and ingredients kept in their stock room. Note that not all cafes can gain a good sale every day on these items. While keeping some unsold things in stock can boost the café's bottom line, it is a bad dream. Once, unsold inventory stays on the shelves or table too long and can't be sold out, you could possibly re-order a lot of those inventories if you do not chase sales accurately. Consequently, it will result in a surplus of unneeded merchandise.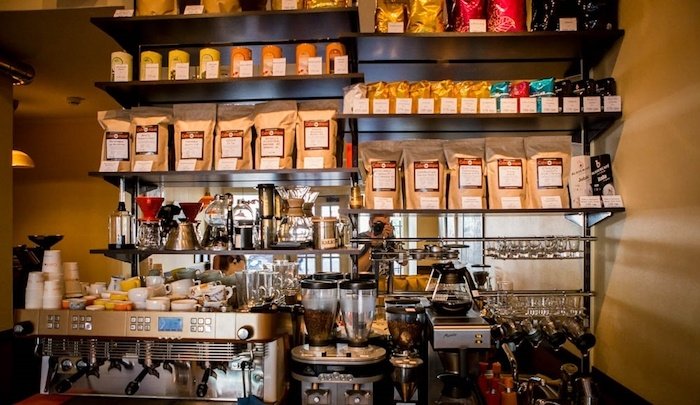 One attention-grabbing fight from over dead inventory can end up with a lack of space in the stock room, capital is tied up, and a high risk of missing the goods. To avoid wasting on these expenses, you can cross-checking sales records to eliminate unnecessary inventory. With the checking system enabled, it will let you get rid of these matters for just a couple of minutes, as all data is on the saved cloud. You can check the reports and control your coffee shop everywhere for a profitable ideal.
8. Cash Payment Discount
Due to high credit card processing fees leads some businesses to have an inconsistent profit. Even if some of them have minimum purchase amounts on the credit card, it won't always keep them away from losses. However, not taking credit card payments is not a great choice either because plastic payment is a popular method that is used in almost all purchases.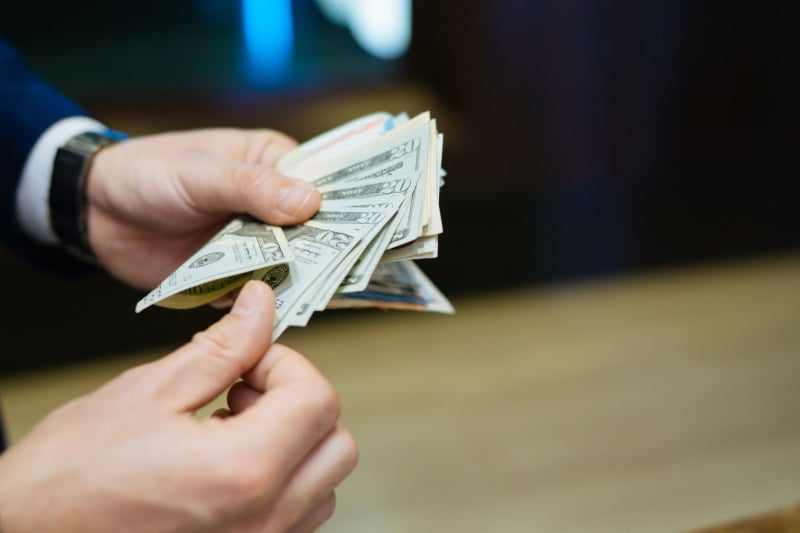 International Bancard has invented a solution to this problem. The InBalance payment process company was launched to supply businesses with a chance to scale back MasterCard process fees. Some stores will even get ready to eliminate the price of acceptive credit cards. Offering such a cash discount can save the coffee shop's monthly cost perfectly.
7. Do Away With Dead-Items From Menu
Opposite from the well-known standard belief, an oversized and various menu could not bring quick success. That's true, including a bunch of chichi and nonetheless things on the menu might attract some individuals. However, it can cause a financial disaster.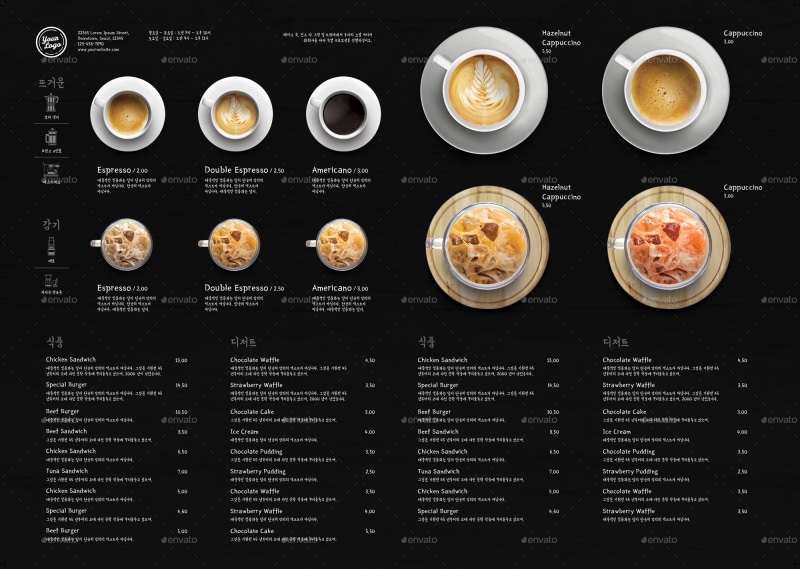 With that point of view, if there is a very unlike food or unpopular coffee beverage on the menu, the money of maintaining the main ingredients and re-order more when the old ones out of date have greater expenses compared to its sales. As a result, it is better to take away unpopular coffee beverages or unsold meals from the menu. Trust me, it will reduce some of your money spendings and save plenty of cash at basically zero risks.
6. Decrease Wasting
If you often abandon coffee, food, or other things, the profit might suffer. An effective strategy that you are able to cut back an overall expense is to rigorously check inventory turnover. This way includes the method of managing inventory. Inventory management involves a variety of things under consideration such as the time period of every product and how fast you'll be able to use it. Through taking an in-depth look into these numbers, we'll be able to set up our purchases to scale back waste. To stop throwing out too many unsold things, just apply the inventory management method to adjust our purchasing frequency and quantities.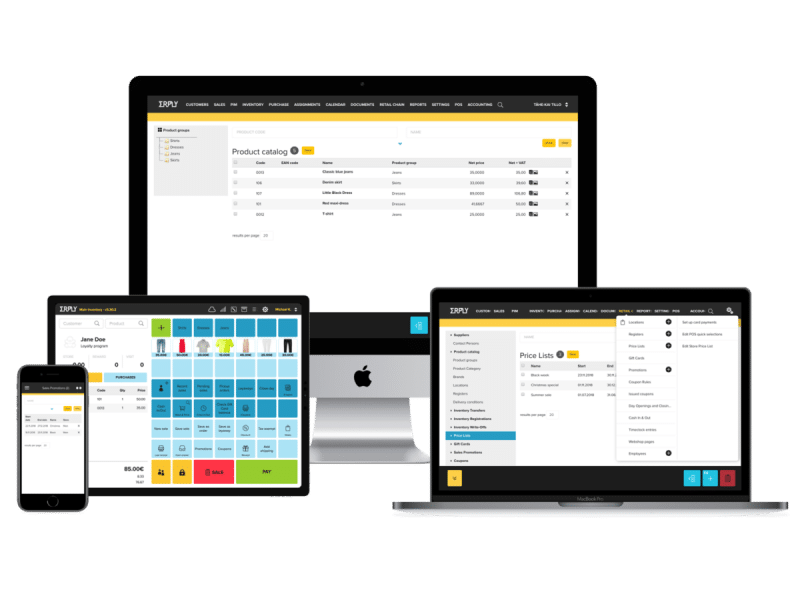 POS (Point of Sale) system assists us to eliminate the costs of inventory and avoid error order, theft, and waste. Also, the POS system saves so much time on employee's working processes to improve customer service and cafe bottom line. Make sure to update the system for efficient operation. Besides that, recycling coffee grounds, by composting them to cooking oils and converting day-old bread to bread pudding or croutons. Simple recycling can save money by both decreasing waste collection charges, and protecting the environment.
5. Make An Attention To The Training
Have you ever heard of the phrase "Spend money to make money"? It is superior when talking in the restaurant or bar business. Yet, the coffee shop is not really different. Training staff to brew coffee will spend your money by wasting coffee beans or food due to bad brewing or failure to maintain equipment. However, it will lead to loss of 2 or 3 ounces of milk whenever they make a drink if they are not sure how much milk that a latte steam needs. Imagine what if it happens the whole day, then it might be a sign of a profit loss.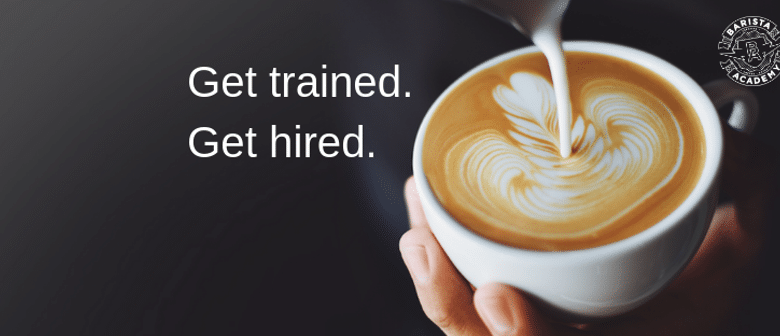 Training is so essential for any type of business. With that said, if the baristas don't recognize what they are doing, forget the tips to brew a cup of coffee, so customers will not return to your coffee shop again. Customers might not provide your business another alternative once a customer orders a cup of cappuccino and comes out with a cup of Americano. Therefore, ensuring that the employees precisely know preparing each item on the menu list for keeping profitable for the business.
4. Limit The Retailing Bag
Along with an increase in the demand of customers who like to drink their favorite coffee at home. It is a reason why most coffee shops sell coffee beans either in whole or pre-ground form. Consequently, adding retail bags of coffee to the product line makes sense. Nevertheless, it might affect the profit margin if adding too many of these bags.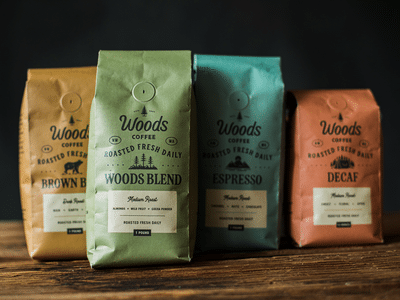 Generally, coffee can get stale as it has a longer shelf life compared to milk. So, the risk of throwing them out is extremely high if you pre-fill too many bags with either whole or ground coffee beans. That means the coffee is too old to brew and sell. As a result, consider having several bags to display filled with old coffee entirely. Then fill it right there for customers who want to purchase a bag of coffee. This way will stop the waste potential and keep it profitable.
3. Do A Less Spending Marketing
Marketing is an important factor behind the success of coffee shops. No matter how good the coffee tastes, if nobody knows the attendance of your shop, it will not succeed smoothly. Therefore, the main key to attract customers is to build your coffee brand. The only way is to do advertising. Advertising through social media (Facebook, Twitter, and Instagram) is a great free and cheap method to access potential coffee customers. It can save you a lot of money.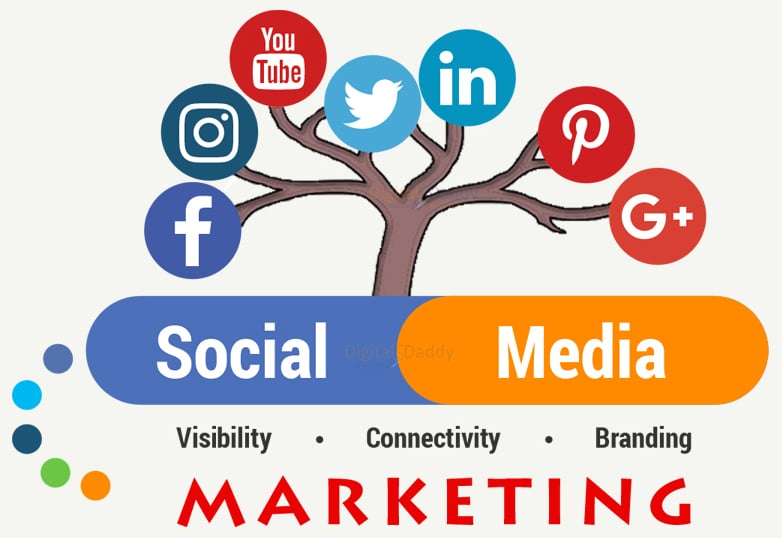 Online users spend 5 years of their life on average while scrolling. Then why not change your Instagram profile to a 'Business Page'. So you can create a short bio that displays opening hours with your contact details. After that, move to a step of gathering high-quality images of your coffee shop decor, drink beverages, and other food items. Finally, end up posting them to create a library of images. Need to improve your bottom line, but want to spend less time on social media, you can just schedule to get posted daily by creating a line-up of posts for a week.
2. Vendors Comparison
Remember not to easily fall into a habit during doing the business. Normally, when one finds a certain reliable vendor/retail supplies all their business necessary inventory or ingredients, they possibly only stick with that vendor for years. Nevertheless, it doesn't always mean that this vendor is your last ever choice to pay for. There might be another one that is better than that.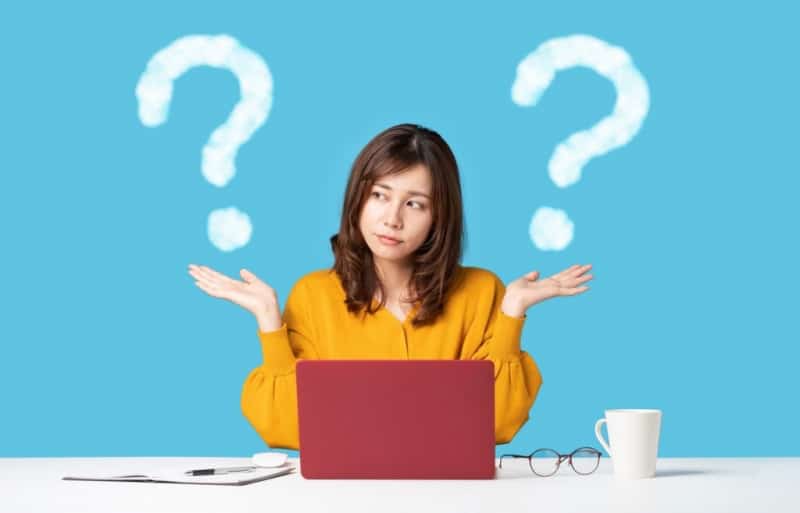 As a result, paying attention to how much money you spend on inventory and ingredients is so important. Is it having a high shipping fee or a delivery cost? Will there be another shop that has a better price? Take your spare time to compare several vendors by shopping. There will be a special discount from other companies if you buy a lot of your necessary inventory from their company. Loyalty can be eaten into the profit margin, so invest some hours to search around and grab the best price with the best quality. Then adjust it at the right time.
1. Labor Cost Reducing
Labor costs (staff's salary bonuses, payroll tax, and accounting service fees associated with payroll) are the spending that strongly affects the coffee shop owners' monthly expenses. Sometimes it is much higher than food cost. It will be great if labor costs are smaller than 35% of total sales for the month. Of course, it is a perfect thing for coffee shop owners to hire professional baristas with good pay.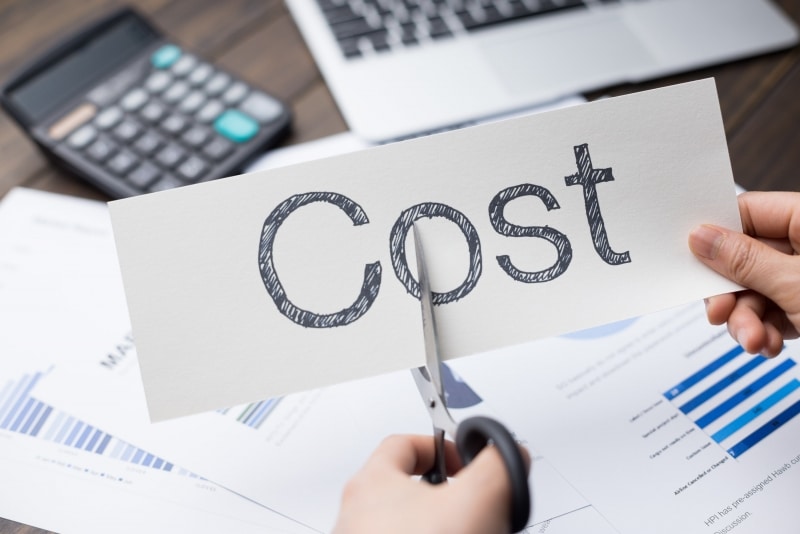 This tends to provide the best quality goods and friendly customer service. However, at the same time, you have to use critical thinking on the relation of the sales average and cost spending. Hence, there is one way to cut down labor costs without effect on business daily activities is to take over some shifts yourself. What's more, the other effective way is to reduce the number of staff during slow hours.
Conclusion
Every customer can get cups of espresso anywhere although they do not leave their home. As a result, coffee shops need to offer customers not just drinks and beans, but also food or snacks. Sometimes coffee shops sell espresso brew machines too. Therefore, owners need to focus on the number of employees, equipment rent, and quality of the inventories. All of these factors determine a large amount of paying cash or inconsistent revenue to the long-run businesses.
When involved in a coffee shop business, we expect to get the best benefits from this investment. The main reason many coffee shops fail is they cannot balance their cash flow or save money from paying on some expenses. That means the most efficient way to be profitable is to save money and reduce waste. Follow the above free saving money track, we ensure your company will gain healthy financial flow tips with many loyal customers.
8 Coffee Shop Marketing Ideas for under $100 by Channel Zero Marketing
References