Coffee is not just a drink or a regular beverage, but it is also a productivity-boosting mechanism. The smell of coffee is one of the best for most coffee drinks; it is the most energetic scent to start your day. Sipping coffee early in the morning can help you stay focused throughout the day. Yet, you might not know that there are so many interesting coffee facts from the bean to drop of coffee drink. Here are the 20 facts that will brighten up your day and you can also look up "10 Surprising Facts that Coffee Affects Your Body".
1. Coffee is the starting point of productivity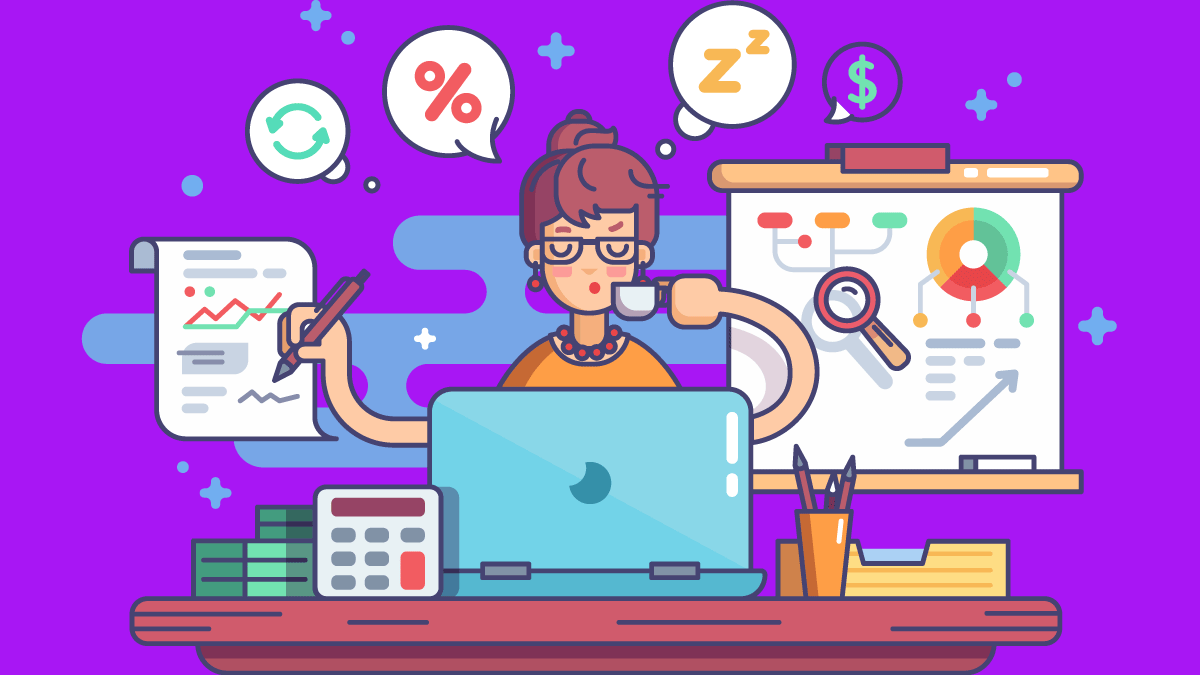 When we drink coffee, we aim to be more productive after drinking because caffeine starts having a chemical process in our body. The chemical in coffee is the important substance that enhances your productivity. Coffee is mostly consumed in the morning or afternoon when people are working to help them work better, especially boosting concentration. Besides enjoying the taste, coffee has effects on your energy as well, then it helps with the better awareness. Moreover, coffee helps reduce sleepiness while working, and make you feel more energy during the day. That is the reason many companies and workplaces have installed a coffee machine for their employees. It is to help them perform better, feel less tired, and keep them awake without feeling drowsy throughout the day. In addition, some people need to have at least a cup before starting their day.
2. It boosts your metabolism
Caffeine in coffee can burn calories at rest, and the rate that it burns is the resting metabolic rate or RMR. This coffee chemical substance can burn calories at a high rate, meaning high metabolism can burn calories, which generate body fat. Also, the higher the metabolic rate is, the easier for you to lose weight and get on with your diet. Moreover, you can eat without worrying about gaining weight. Your metabolic rate is important to generate energy. If you have a high metabolic rate, you also feel more energetic as well. This is the reason why people who drink coffee are more energetic in completing tasks because it speeds up their metabolism.
3. There are stimulants in coffee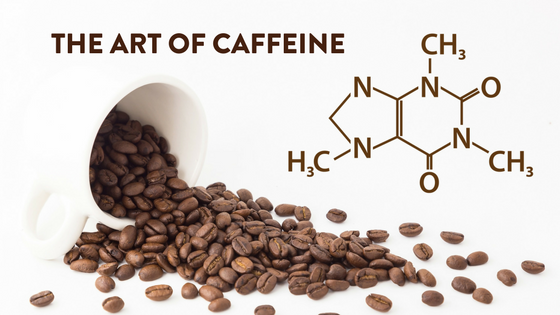 There are stimulant substances in coffee, and these chemicals have an effect on metabolism. The chemical substances such as caffeine (the main stimulant), theobromine, theophylline, and chlorogenic acid in coffee can increase metabolic rate. They are the active substances which help release neurotransmitters like dopamine to make you feel awake and energized. That is when it has effects on metabolic rate, meaning it increases the rate. Therefore, you will be able to concentrate without feeling fatigue, you can stay active throughout the day, and most importantly your performance will be improved. A study shows drinking coffee can improve your working performance by 11% to 12%. Normally, people consume coffee in the morning to start a better day at their workplace. Sometimes, people drink coffee in the afternoon when they often feel tired because of the morning work. That helps them to be active and well-performed.
4. Additional aid to lose weight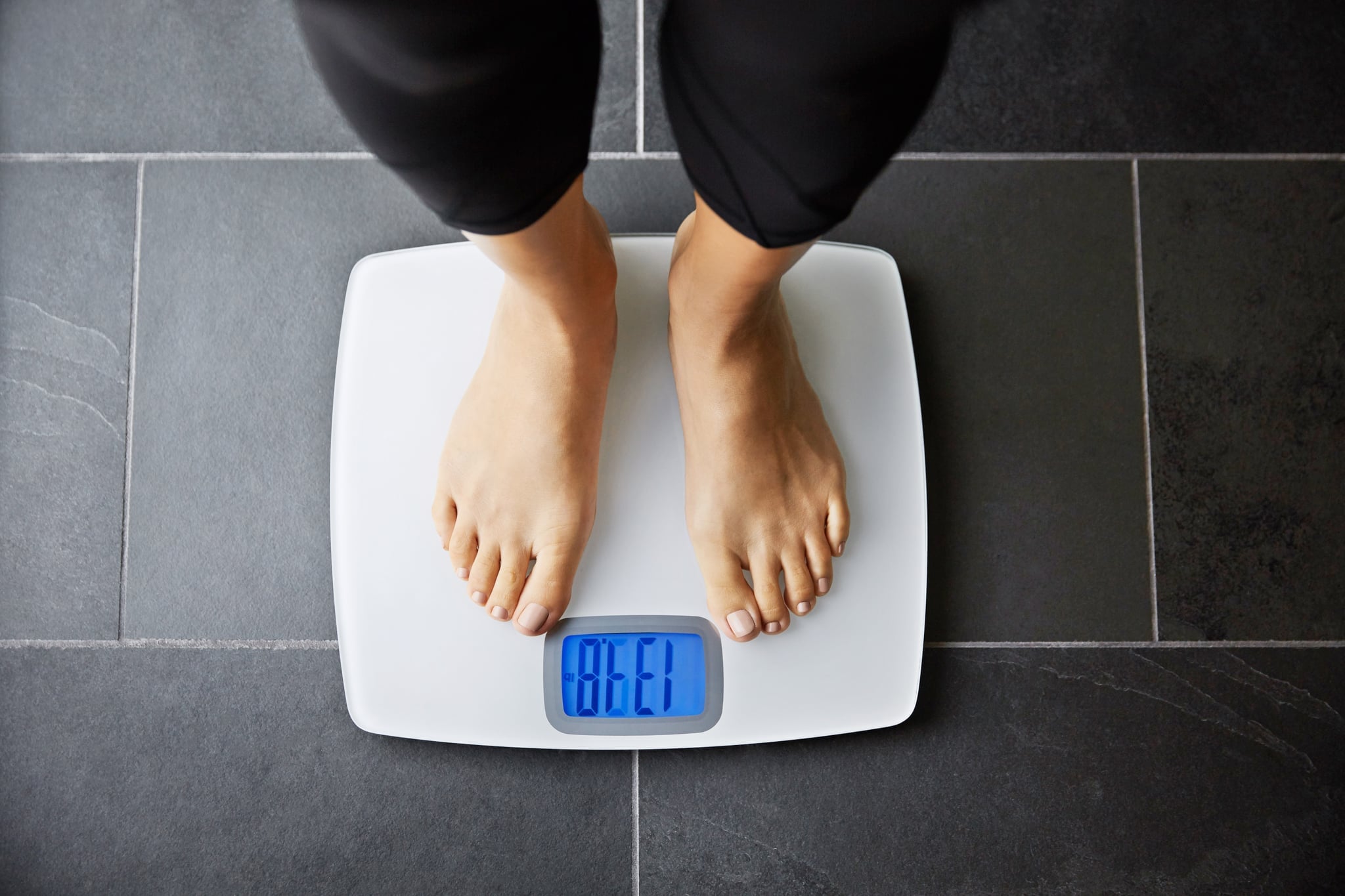 According to a study, it shows that caffeine found in coffee can burn fat as much as 29%. However, this effect does not apply for the condition of people with obesity. People with obesity have different health conditions from normal people. For normal people who wish to lose weight and maintain weight, it is suggested to drink coffee. Therefore, consuming coffee can be a good diet for those who want to lose weight in a long-term process. Because caffeine substance has a blunt effect on appetite, it makes you eat less. That is a superb combo you can find from drinking this beverage.
5. Caffeine increases physical performance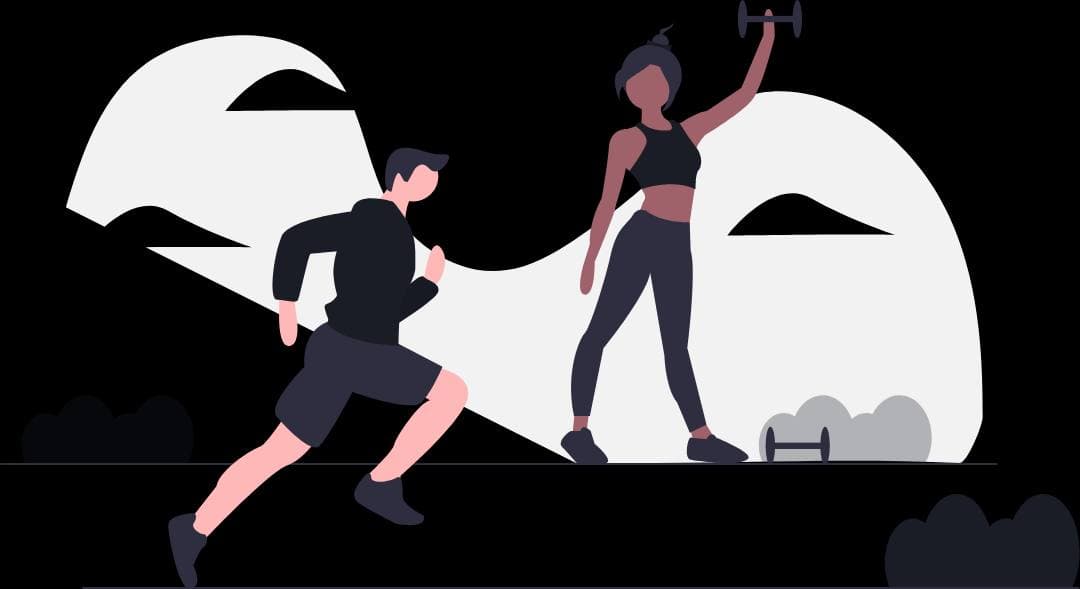 If you want to improve your physical performance, especially when you want to feel energetic when you go to the gym, you can drink coffee. Caffeine in coffee can increase adrenaline in your body, which boosts your physical performance. It stimulates adrenaline from burning your body fat. If you drink before working out, it helps you prepare for intense physical exertion when you work out. You should drink at least half an hour before going to the gym for better effects.
6. An excellent treatment for depression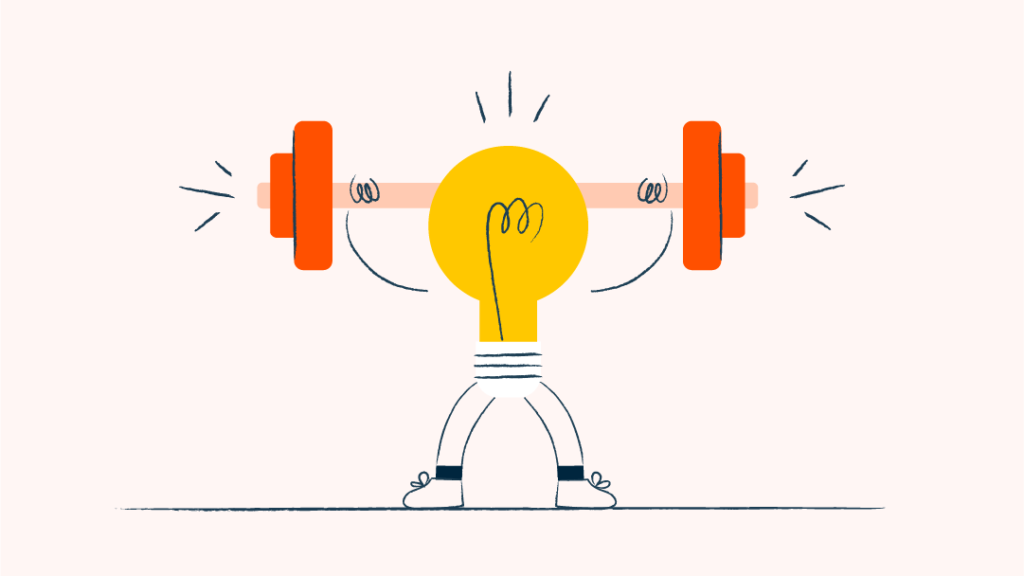 Because it helps boost your metabolism, it is also helping you with depression treatment as well. A lot of Americans consume coffee as a depression coping mechanism because caffeine can make you happier. Caffeine is used to enhance dopamine, a chemical substance that makes us feel happy. It provokes wakefulness and alertness as well. A study in Havard shows that people who drink 4 or more cups per day have a lower risk of becoming depressed. It helps around 20% for those who drink. Coffee reduces risk of suicide as well; it shows that people who drink more 4 or more cups per day have 53% less risk to die from suicide.
7. Decrease risk of having Type 2 diabetes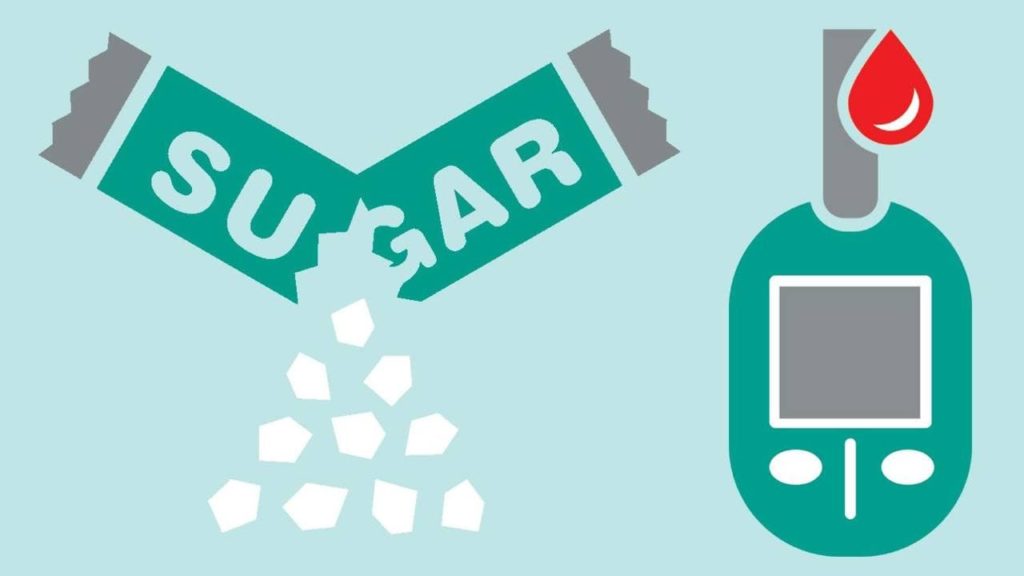 Type 2 diabetes is one of the common health problems that threaten people's health worldwide. Another advantage of drinking coffee is diabetes reduction risk. Coffee can reduce risk of having type 2 diabetes, which is a common health problem affecting millions of people around the world. A study shows that coffee can reduce as high as 67% of the disease risk. On top of that, people who drink coffee daily associate with a 7% reduction as well.
8. Coffee is the second most-consumed traded commodity worldwide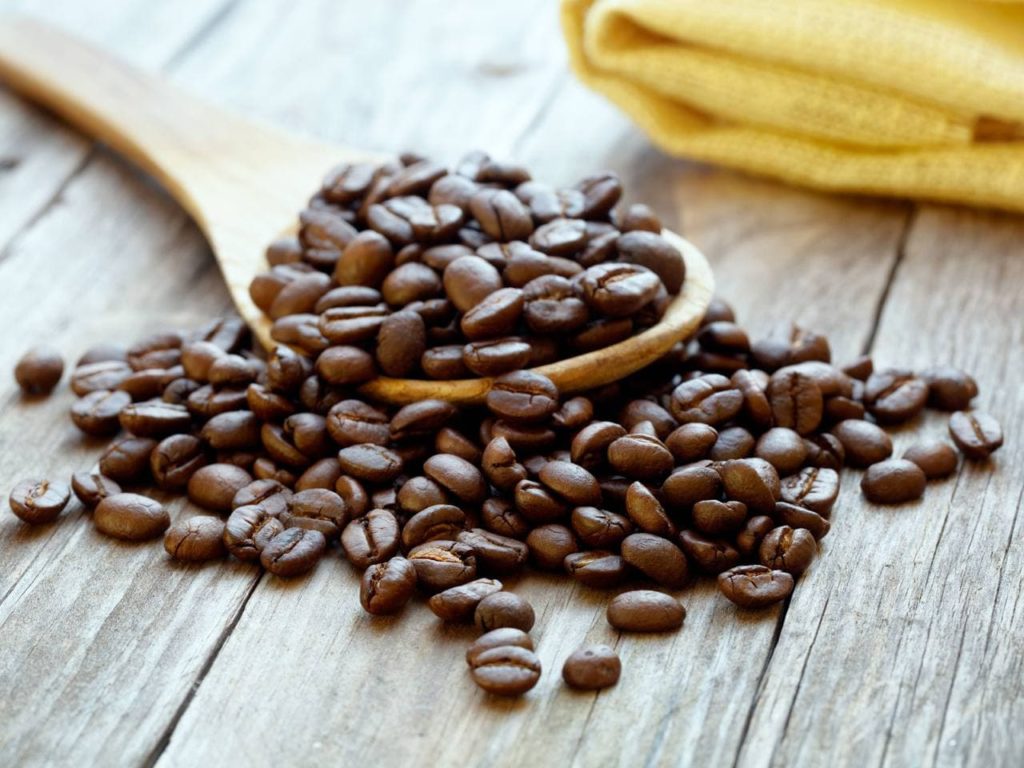 From having an advantage for health, coffee has many other interesting facts. The quantity consumed of coffee is remarkably interesting. One of those is that, besides oil, coffee is the most consumed good ranked second after crude oil in the world. Coffee is not just a normal drink, but it is the most beloved beverage in the world after water. The consumption of coffee has surpassed the consumption of crude oil in the world. It is worth well around 100 billion dollars worldwide. As we can see here, coffee is one of the second world's most precious commodities listed, traded and consumed.
9. To keep it warm longer, add cream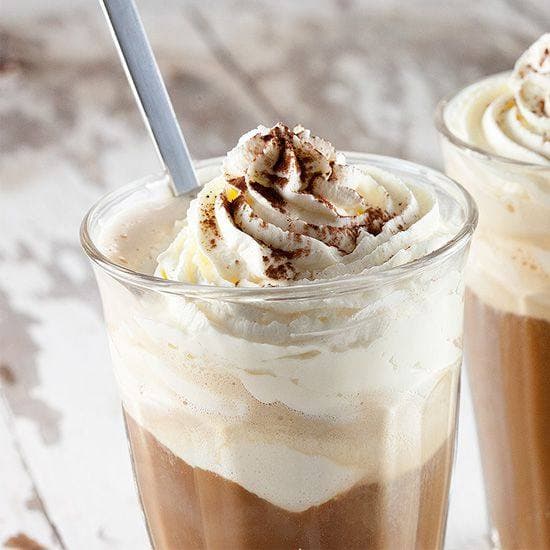 Do you know that putting cream on the hot coffee can keep it warm longer? This is a special fact for those who love hot coffee. It is a really interesting trick that you have to see by yourself. This trick is like the one with making an ice cube for the beverage when you want to cool down your drink. This is not only to keep your coffee warm longer, but it also tastes good as well. Who doesn't love cream with coffee? For example, the coffee ice cube that is consumed with milk is one of the tasty examples for coffee drinkers.
10. There are two types of coffee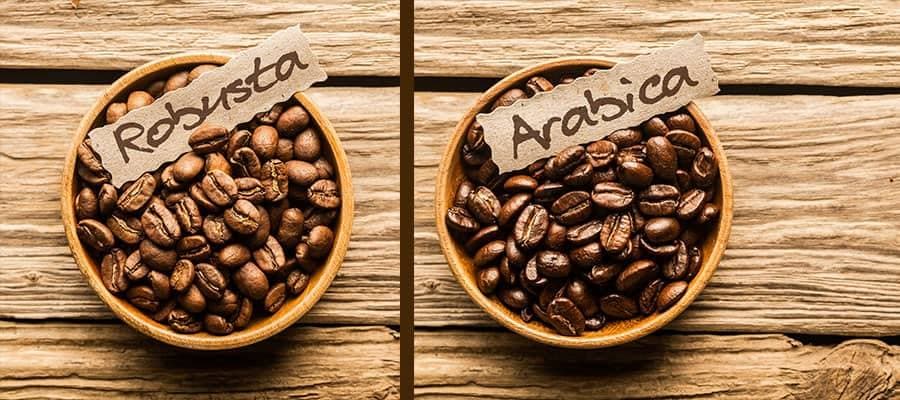 There are two types of coffee in the world which are Arabica and Robusta. Arabica coffee is named after its growing region, which originated in the Arabian peninsula. The Arabica coffee is the popular type among the coffee drinker. Another type of coffee is Robusta, whose name is not referred to its plantation, but its taste. Robusta coffee has a strong taste and double amount of caffeine in it. It is the more hardy plant with lots more caffeine than Arabica.
11. European really love coffee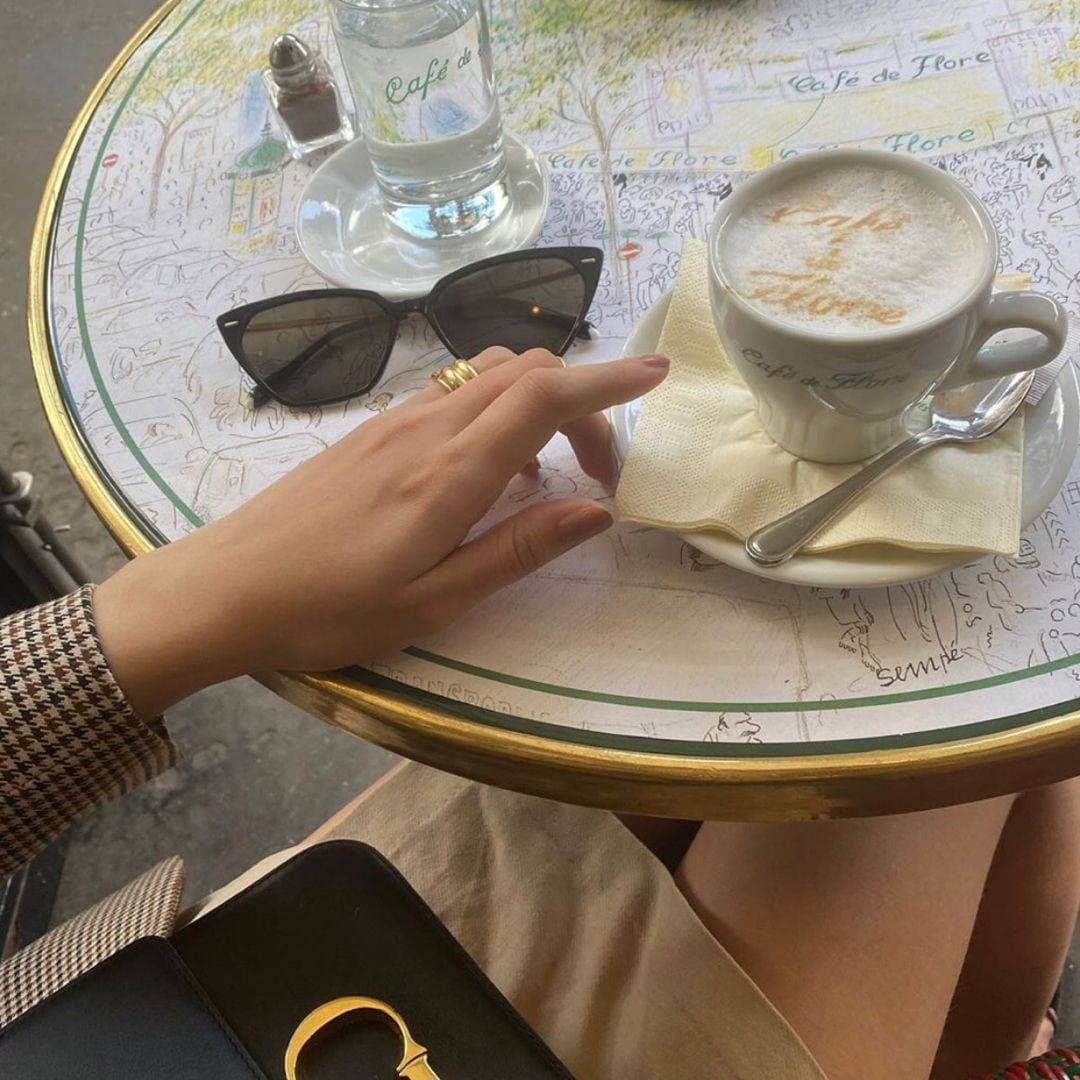 Though the type of coffee like Arabica coffee is planted in Arabian peninsula, and Brazil is the top coffee exporting country in the world, but the majority of consumption is mostly by the europeans. Europeans drink coffee as much as water. If you think the Americans drink the most coffee, you're incorrect. Europeans are the biggest fan of coffee, it is their precious drink. Europe imports more coffee than the US does according to the International Coffee Association.
12. Coffee is actually a fruit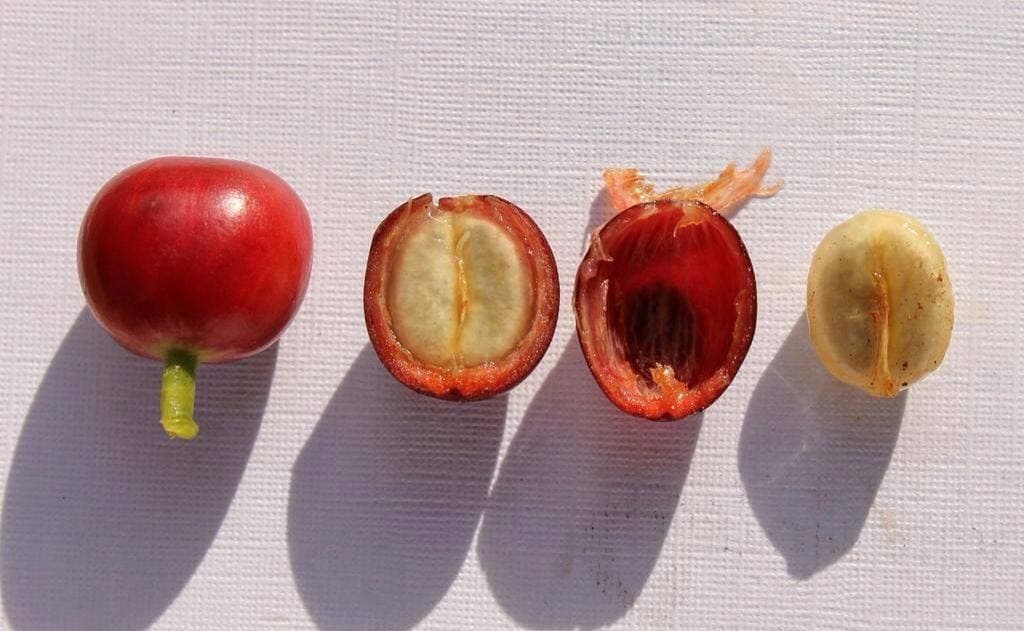 Is coffee a fruit? You might have known about the fact of coffee beans, however, the coffee beans are not actually beans. They may have resemblance to beans, but they actually grow from bush trees like cherries. They are basically found on the shrub of a coffee bush flower which looks like cherry-like berries. Therefore, the coffee beans are actually fruit. There are 2 types of beans such as green and red.
13. There are 4 big coffee roasting companies in the world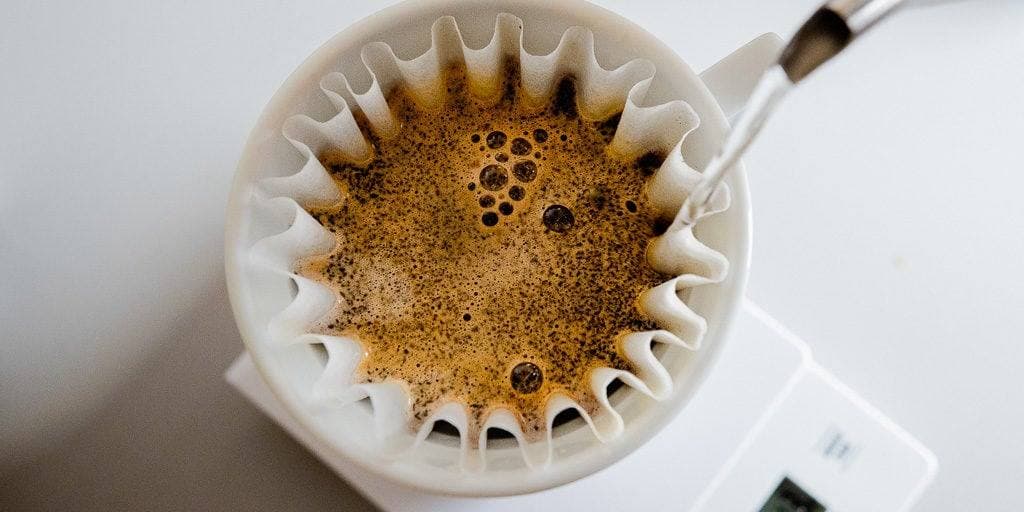 If you are a fan of coffee, you should know that there are 4 bug coffee roasting companies in the world. The big 4 are known as the biggest spenders on the coffee trade. These big 4 coffee companies trade all the coffee essentials like the cream and especially varieties of instant coffee, which make it easy for the drinker to make at home. You might as well know many of those. Those are Kraft, P&G, Nestle, and Saralee. These 4 companies buy in estimation 50% of the coffee produced around the world.
14. We can eat the coffee cherry as food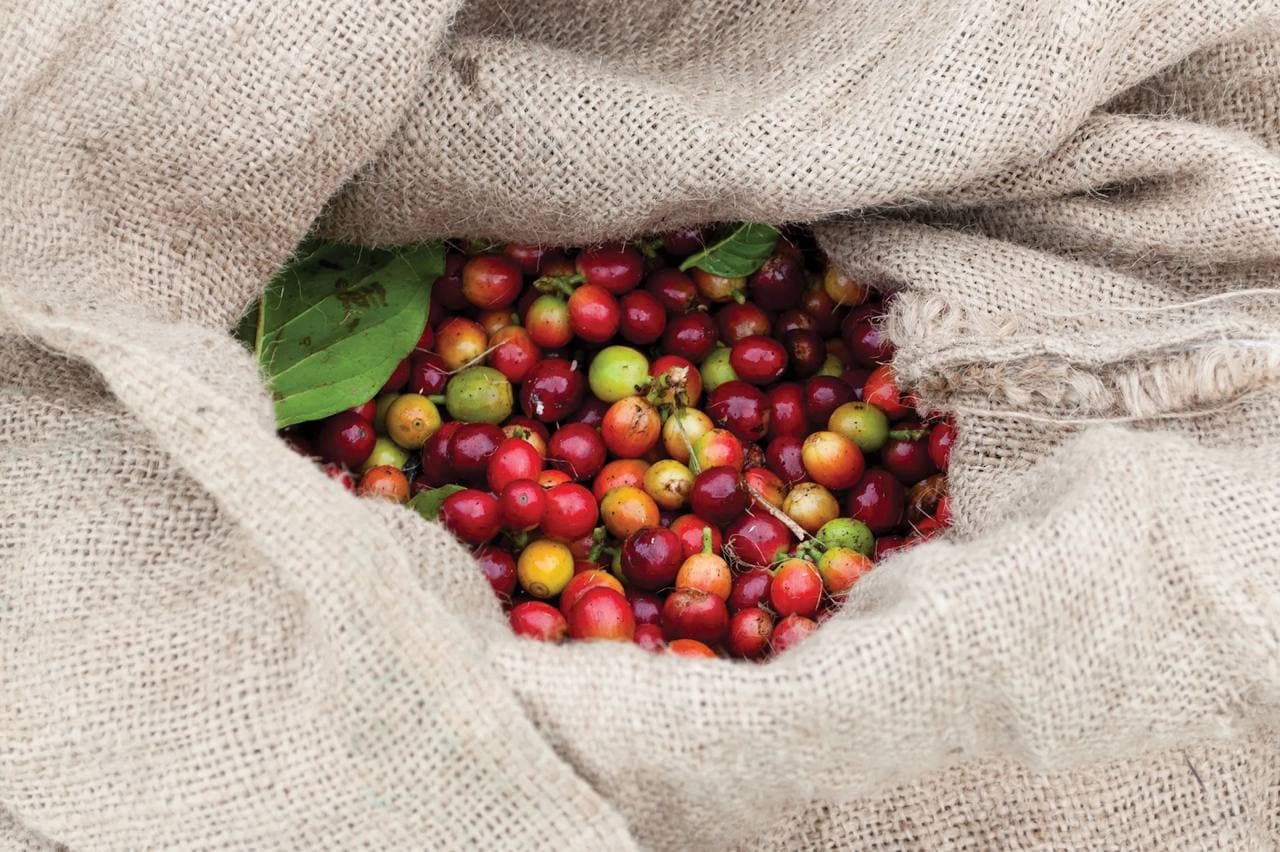 Despites the fact that we always use coffee beans to make the tasty beverage, we can also eat the coffee cherry. How awesome could it be? Coffee already brings us their tasty drink, also, we can eat their fruit or coffee berries. Back in history, people in Africa used to mix coffee berries with animal fat to create snack balls to boost their energy. The pulp is also used to make wine-like drinks by fermenting it. You can also look up their recipe on the internet as well on how to make these snacks and drink.
15. Coffee can cause overdose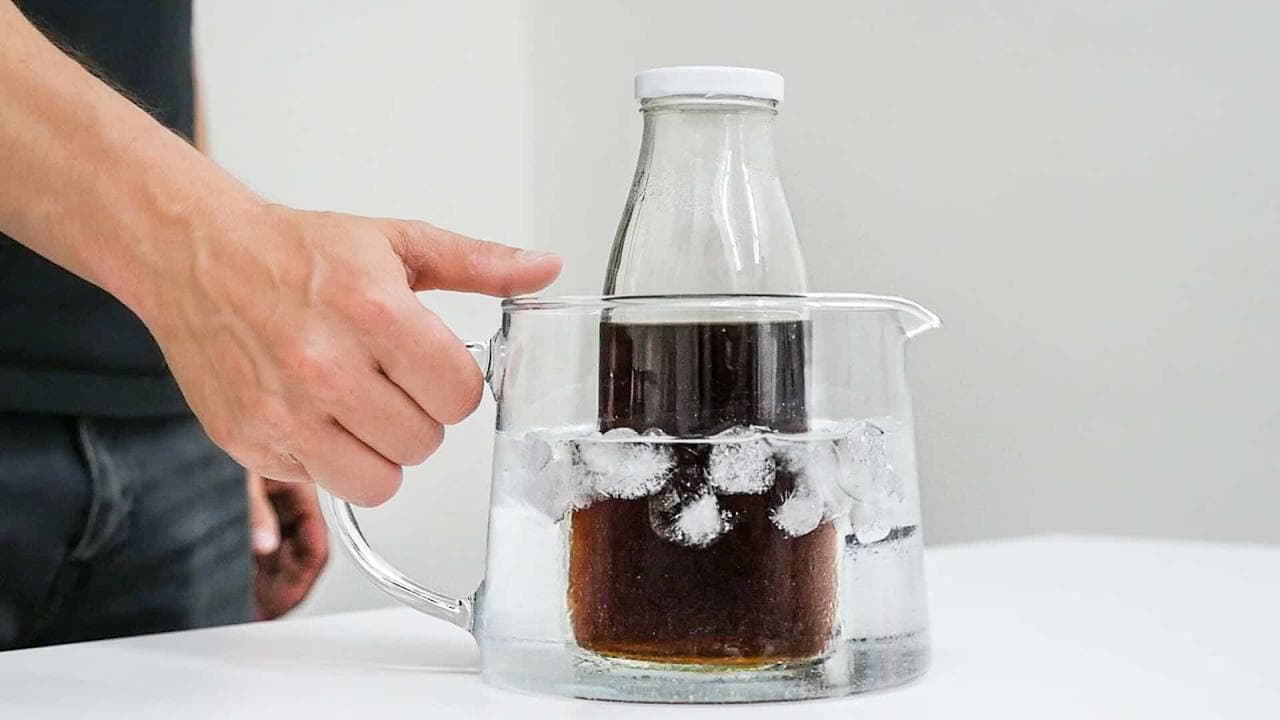 The amount of consumption should not be too much for everything. Over eat, over drink, or over do anything is not always a good thing. Just like everything else, over drinking coffee is not good for health, it can cause an overdose. However, according to VOX, the amount close to lethal point is up to over 30 cups. Therefore, you don't have to worry about whether you drink too much.
16. You can use coffee grounds as part of your skincare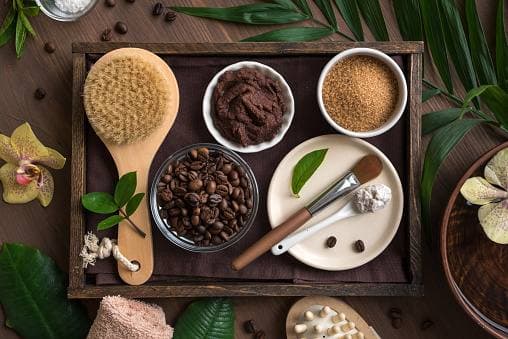 People are getting creative with their daily skincare routine. It is not surprising to see that coffee can also help with your skin protection. Coffee grounds are now used as part of the skincare as well. Coffee grounds can be used as a body scrub which is known to smoothen the skin. According to a dermatologist, coffee has a lot of advantages to your skin, it is a good skincare, especially, as a body scrub. Coffee grounds have a lot of antioxidants that can help enhance your healthy skin tone. Using coffee body scrub also gets rid of your dead skin cells and exfoliates your skin to an even skin tone, and it also helps tighten your skin as well.
17. The famous musician Beethoven loved coffee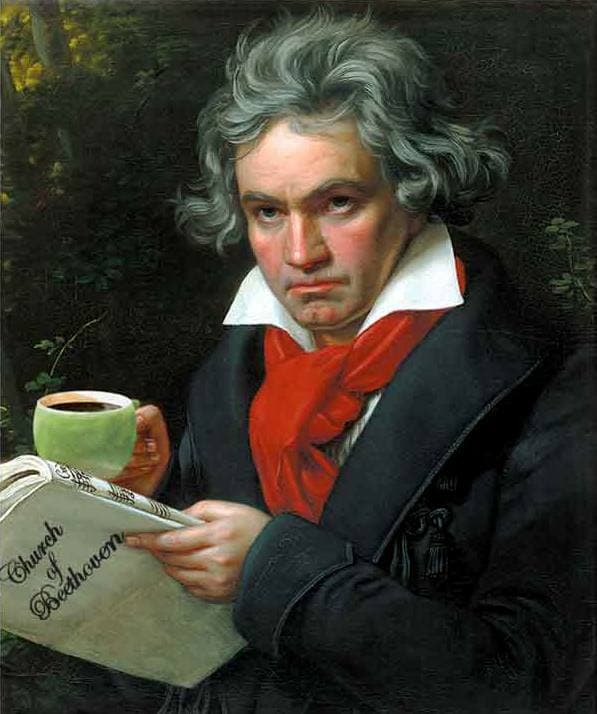 Even the most famous classical musician was also a fan of coffee. Beethoven loved coffee so much he had to count the beans he needed before making his brew. It is known that Beethoven counted coffee beans to 60 beans per cup of his coffee. He had coffee for breakfast as his most dispensable food. He prepared his morning coffee in his glass machine with those 60 coffee beans. Now, you can imagine how energetic he was after sipping on his coffee, and how strong that coffee was as well.
18. Finland is the only country in the world that consumes the most coffee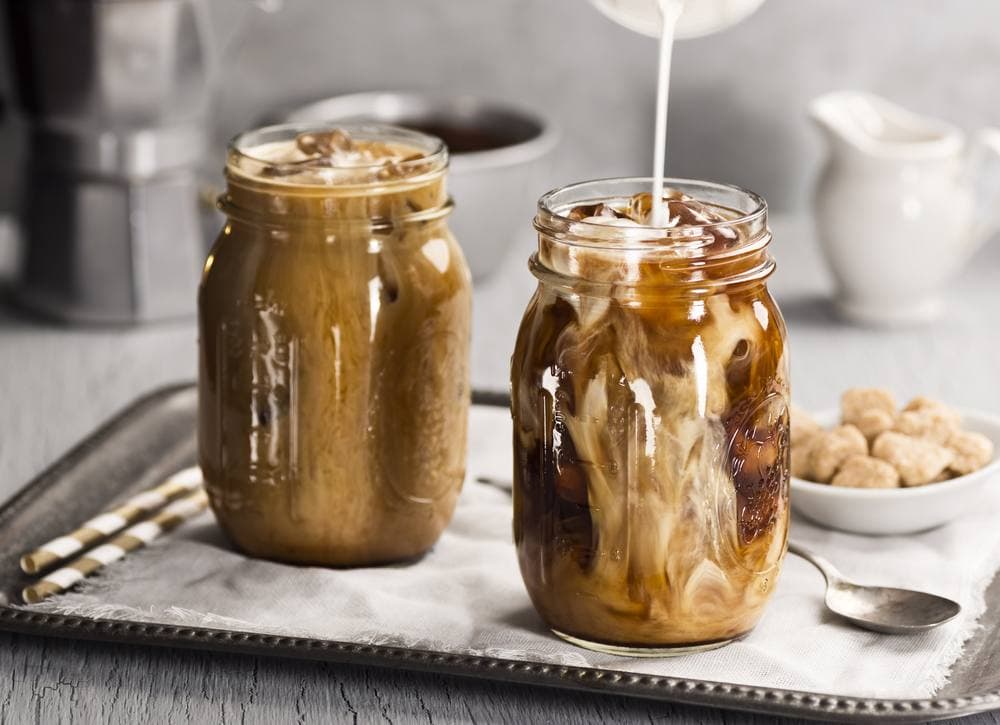 The European may love coffee a lot, but the biggest coffee fan is the Finn, people of Finland. According to the International Coffee Organization, it is shown that the average adult Finn may go through 27.5 pounds of coffee a year. Compared to the US, you can compare that to roughly around 11 pounds per American, which is half-fold. People in Finland consume coffee as their comforted drink. In the winter, they serve themselves a cup of hot coffee, meanwhile, iced coffee during the summer. Moreover, you can find coffee corners in many shops which are mostly offered to their customers as comforted drinks.
19. They named the cappuccino after Capuchin friars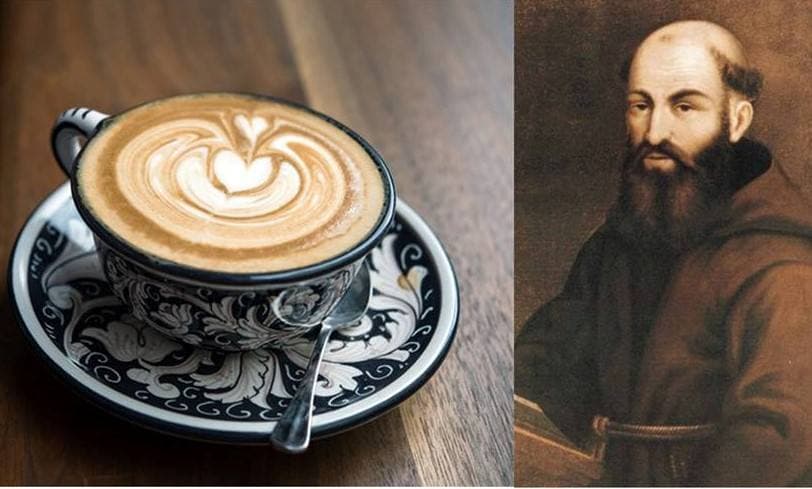 Do you sometimes wonder where these weird coffee names come from? Cappuccino, for example, is a name which was called after Capuchin Friars because the color of coffee resembles the Capuchin robe. Actually, Cappuccino is a coffee drink created in Italy in the 1900s which was served in Viennese style. Cappuccino is a coffee drink with topped whipped cream, and a bit of cinnamon and chocolate shavings on top, as you can see in the photo. The drink later developed into coffee with foam milk.
20. Ground coffee has been turned into biodiesel for vehicle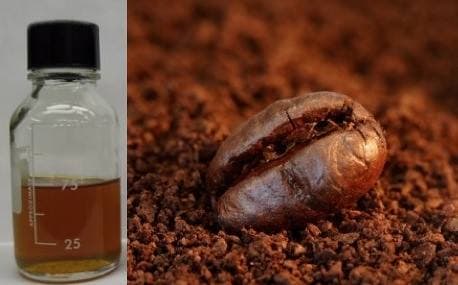 With so many benefits listed up here, coffee can be used for many more purposes, such as turning it into biodiesel for vehicles. Aside from the great taste, coffee contributes a lot to environmental protection as well by reducing the use of diesel. According to Fast Company, the Nevada research team found that within the coffee grounds, there are 11% to 20% oil remaining that can be processed and extracted to make biodiesel. This is in an effort to protect our environment from waste pollution and carbon emission from the use of gasoline. In sum, these are only a few of many other interesting coffee facts to brighten up your day while sipping your brew.

References