Whether you are looking for a new hobby to make this boring pandemic life meaningful or you are a coffee fanatic, now is the time to learn the basic skills to brew a perfect cup of coffee to become a barista newbie at your home.
One more thing, the 'home cafe' craze started when most companies started working from home to prevent the spread of COVID-19. It means the way people now enjoy coffee is changing.
These days, you don't have to go to a cafe to order a drink. You can create your own coffee recipes at home while designing your home to feel like a real coffee shop atmosphere by simply following some simple tips.
Here, we will guide you to the best and most brilliant tricks for all home barista newbies. So, enjoy the heyday of the so-called 'home cafe'.
But First, What Exactly Is A Barista's Job?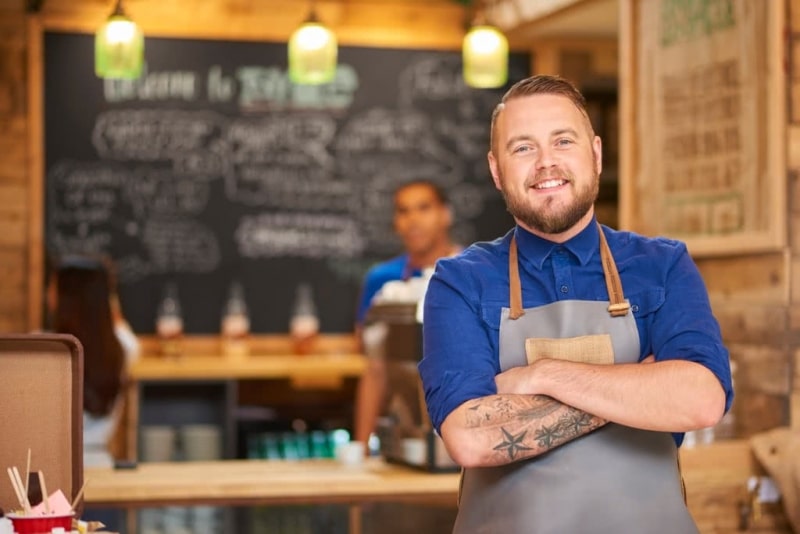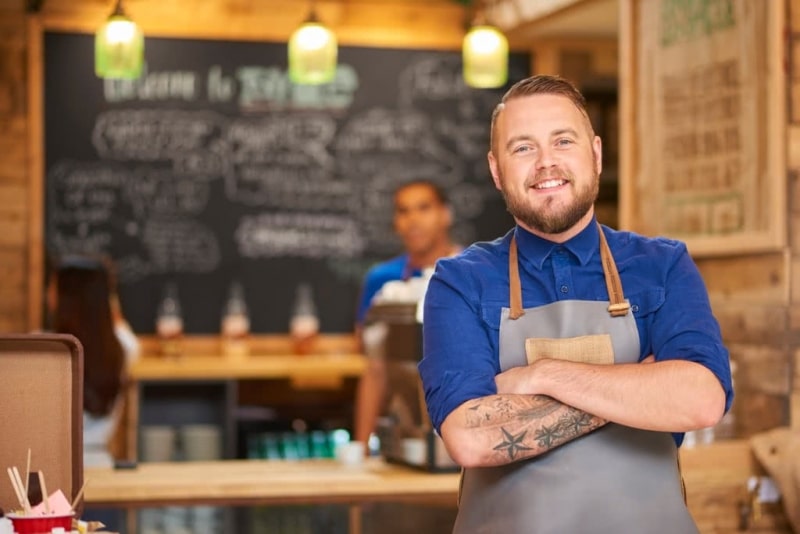 A barista's job is not only about brewing various types of the coffee menu but also understanding and selecting the most suitable types of coffee beans to make perfect shots of coffee. This job requires skills and techniques. 
As a barista, you should be consistent in learning new things. Therefore, practice, practice, and practice are the only ways to reach real improvement. Home baristas are quite far from the professional ones. That's because you need to work alone with your equipment in your own world. 
Most Brilliant And Useful Tips For Becoming Your Own Barista
1. Understand The Current Coffee Trend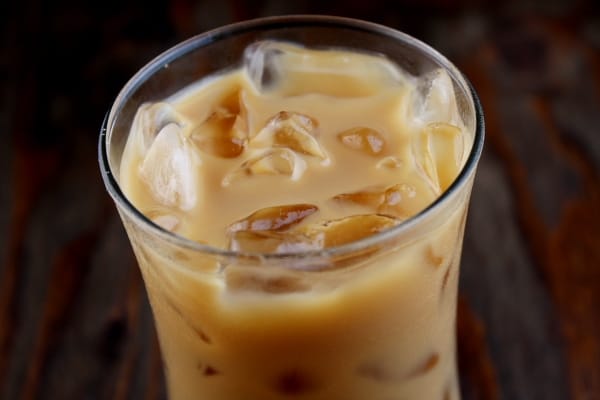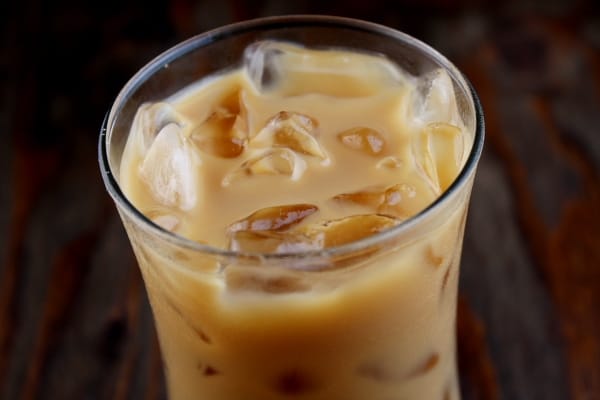 It is a happiness to create your own beverage menu to enjoy. Besides, you can spot the current trend of coffee drink evolution, that would be fantastic. Try to explore more on what kind of coffee drinks are popular these days, what kind of beverages could be great for daily consumption for seasonal drinks.
2. Buy the Must-Have Tools and Machines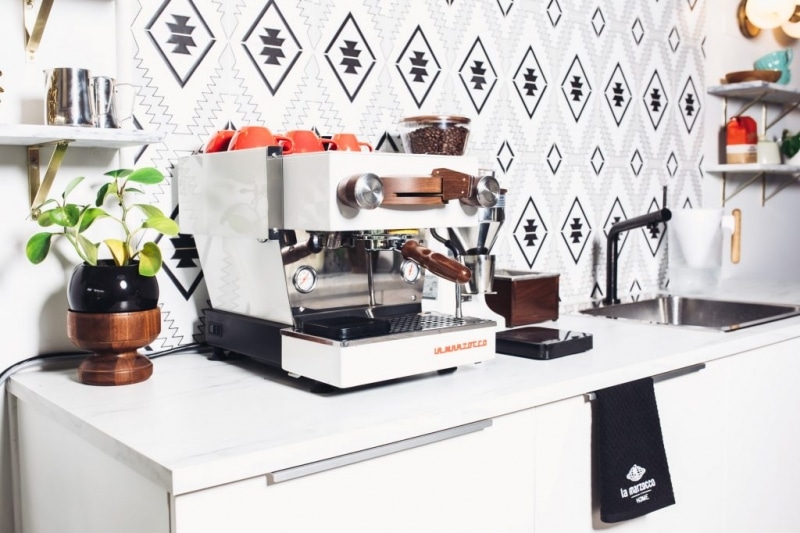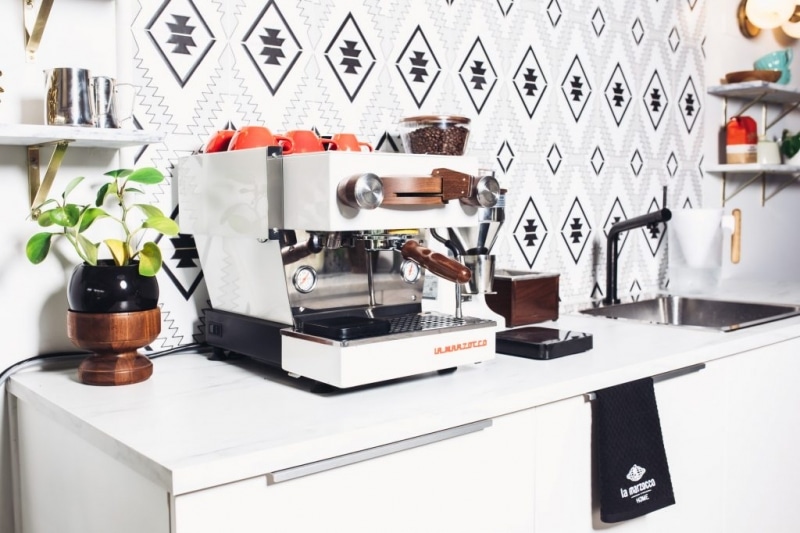 Of course, to brew your own coffee as a barista, you should have a piece of good quality equipment, such as an espresso machine, coffee maker, and some other tools, such as a grinder, pitcher, portafilter, milk frother, portafilter, carafe and even the cleaning brushes for coffee makers. 
As a home barista newbie, you may not be familiar with how to choose a good coffee maker that suits your taste, flavor, and needs yet. Hence, let's take a brief look at each essential machine and its uses.
Coffee Maker
There are plenty of coffee maker options in the market that you can choose from. According to trustable research, K-cup or capsule coffee makers and espresso machines are one of the top choices for consumers.
Grinder
If you want homemade ground coffee, you must have a good grinder for your whole coffee beans.
A grinder for your own home cafe can vary depending on your coffee machine. Because it will differentiate the flavor of coffee whether you are brewing espresso or other drip-style drinks.
Portafilter
A portafilter is an essential tool for home baristas who love espresso and drink it frequently. Regarding the appearance, it looks like a spoon, and actually, its feature is to hold the ground coffee. You can attach the portafilter to the espresso machine and the hot water will go through it to extract a perfect cup of espresso.
Milk Frothing Pitcher
If you like the milky flavor and beautiful decoration for your cups of coffee, you would love to try latte art. So, what you need to do is a milk frothing pitcher.
In general, you can find two types of pitchers, one is a classic style and the other is sharp design. Specifically for home barista newbies, we strongly recommend you get a classic design pitcher. Because It can help you to pour milk easily and consistently. 
Steam Wand
If you want to make a cup of latte coffee, then you should also have a steam wand. It is a tool that upgrades your milk level to make better and perfect latte art.
3. Best Types Of Coffee Makers and Grinders For Different Purposes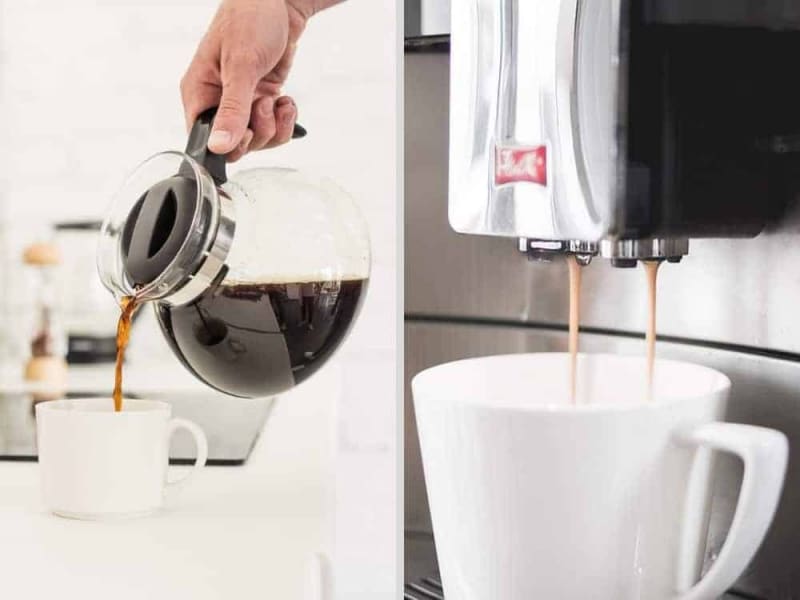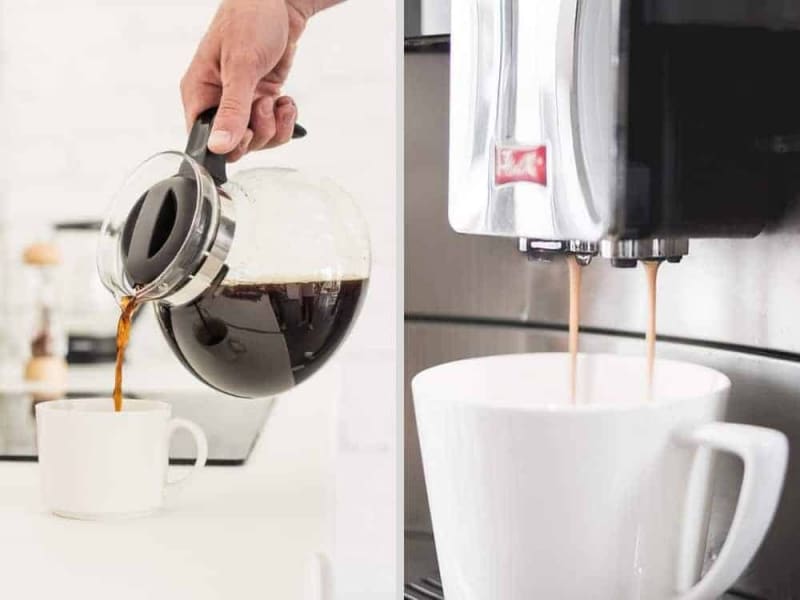 Coffee Makers
If what you are looking for is simple and convenient, then choose a single-serve coffee maker.
If you want to get one that can serve several people easily, then choose a drip coffee maker.
If you like classic Italian tastes such as a shot of espresso, then you should choose an espresso machine.
If you want to customize your coffee taste, then choose the pour-over style model.
Grinders
Burr Grinder: If you want to make your cup of espresso better, then the grinding size and level would matter to you largely. Unlike the cost-effective blade grinder, a good burr grinder can grind your coffee beans to the very desired size consistently. It is surely a great recommendation for newbie baristas to try if you do not want to ruin your espresso taste.
Blade Grinder: Blade grinders can grind your beans into small and multiple parts. The good point of a blade grinder is that it is very affordable. However, there are also some side effects such as not being finely ground. In particular, if you are a fan of espresso, then it is not a wise decision to buy a blade grinder because it will ruin your espresso tastes.
4. Use Whole Beans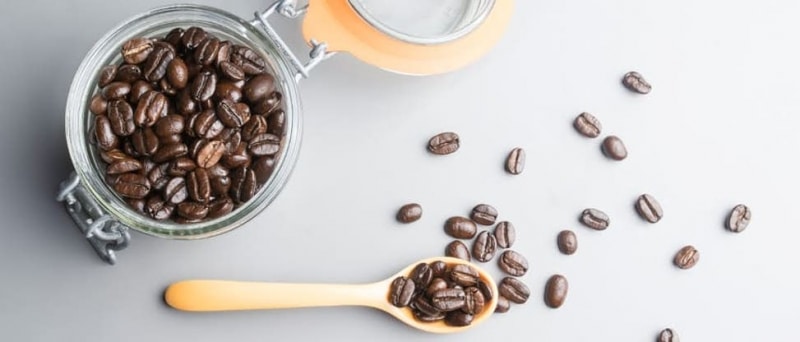 The next one of the important tips is choosing the right whole beans. Ground coffee can be appealing to you because they are convenient to use. 
As a barista newbie, you should always keep in mind that those grind coffees are not fresh in most cases. As a result, your espresso would not taste the same as it originally should be.
In order to make a delicious cup of coffee, you should grind beans by yourself as well as start by roasting your own beans. By doing this, you will find out what is the best way to have the perfect cup of coffee for yourself.
In addition, after 30 minutes of grinding, the grounds will start to lose their fresh taste, so better to brew before passing a half hour.
5. Use Scale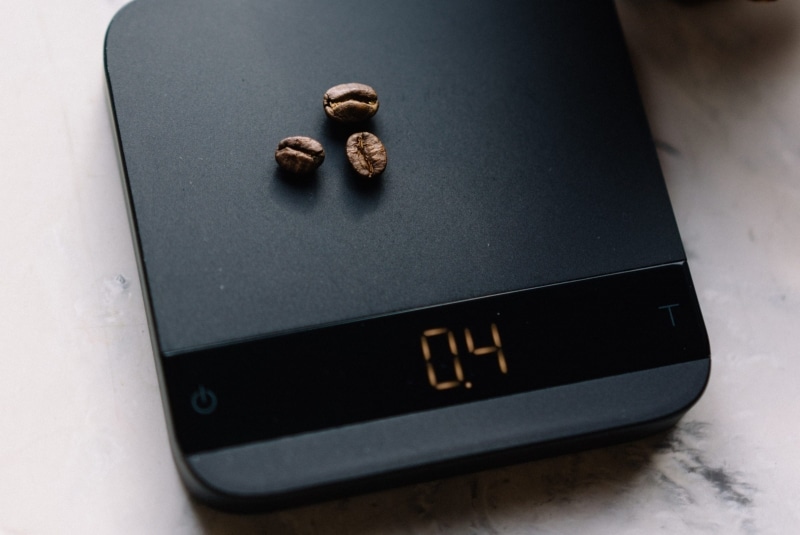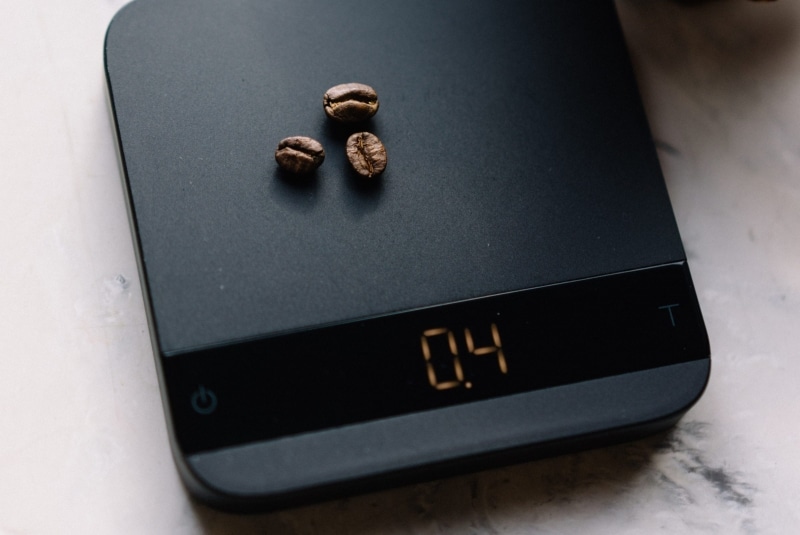 Almost every newbie home baristas make the same mistake, which is not using a scale to weigh the coffee beans amount. 
If you measure the amount by approximation, it will surely decrease the taste or flavor of the original coffee. It takes only a few seconds to weigh the amount, so it is highly suggested to use a scale before you brew a cup. 
6. Use Filtered Water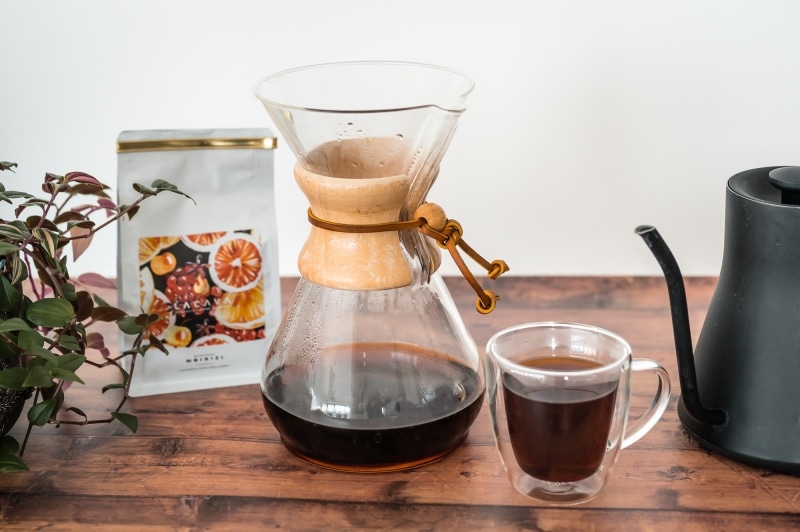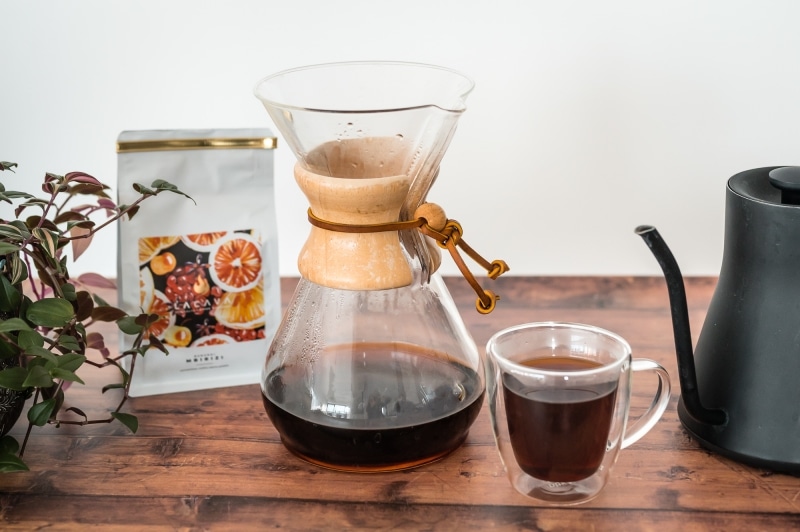 When it comes to the home barista tips, filtered water plays a significant role. Just like the ingredients are very important to cook yummy food, and the same goes for coffee as well.
To brew a flavorful drink, you should use good coffee ingredients such as filtered water. On the other hand, if you use normal tap water, then it would cause high acidity and end up ruining the overall taste.
All in all, using filtered water is not only great for better flavor but also beneficial for your health.
7. Pay Attention To The Degree Of Grinding 
Sometimes, you suddenly want to grab a quick cup of coffee to brighten up your day. But even when you're very busy, please keep in mind that the good grounds extracted under the right temperature are very crucial for the great flavor.
Don't be too hurried by using too much heat to brew your coffee, it may affect your coffee to taste bad. As newbie baristas, you should practice gradually and learn that the first cup in the morning is very important for the whole day and brew with passion every time. 
8. Learn How To Make Steam Milk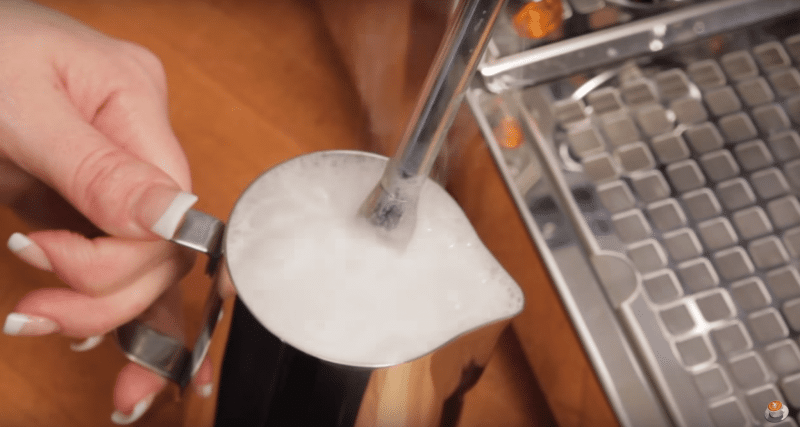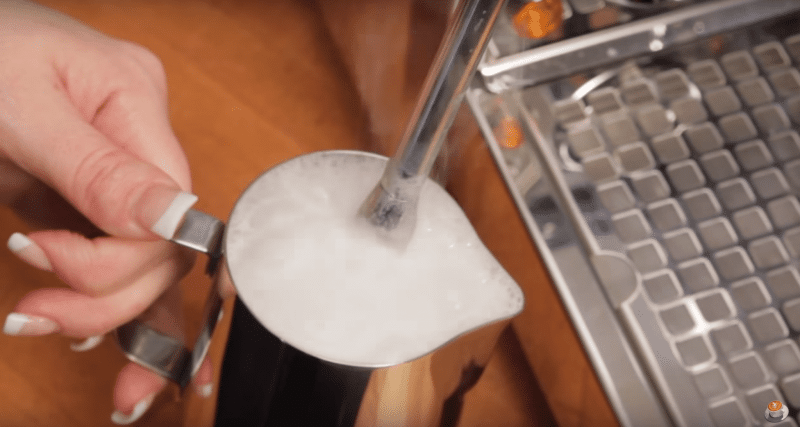 Steaming milk makes the milk hot and then turns it into foam milk for more delicious coffee. The process is not complicated at all, and you can learn it in a very short time.
The basic skill for milk steaming is to control the temperature of the milk well and then pour it into your coffee. Anyway, it is not suggested to use a steam wand if you're new to milk-steaming because it can penetrate your milk a bit. 
9. Practice, Practice, and Practice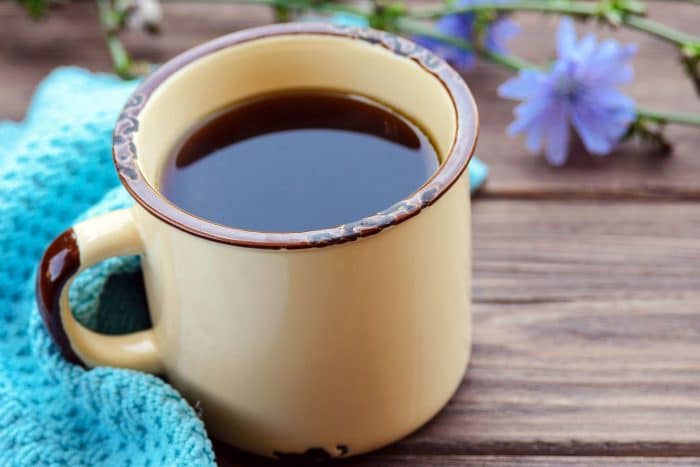 You can fail several times to brew a good coffee, but never give up. Don't be too frustrated by little failures. Remember that if you do one thing with passion and hard work, you will be able to get great results sooner or later.
The more you practice, the better results you will get. For instance, the first time, it would not be easy to make your own latte art, but after a few times of practice, you will see yourself becoming better. 
All in all, practice, practice, and practice! For sure, your skills will improve day by day.
10. Place Your Coffee Equipment At The Right Place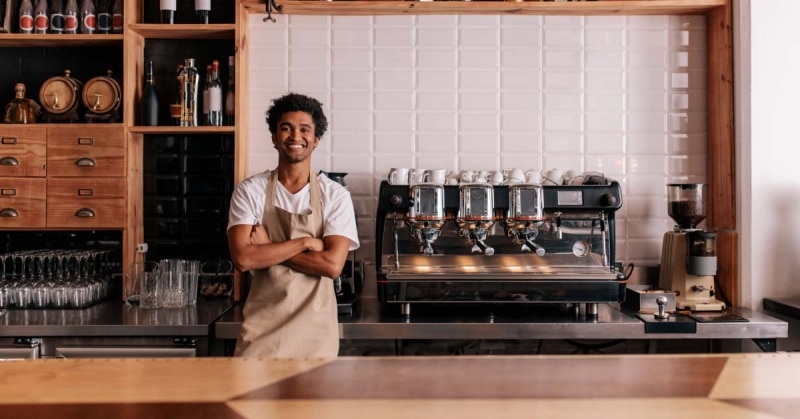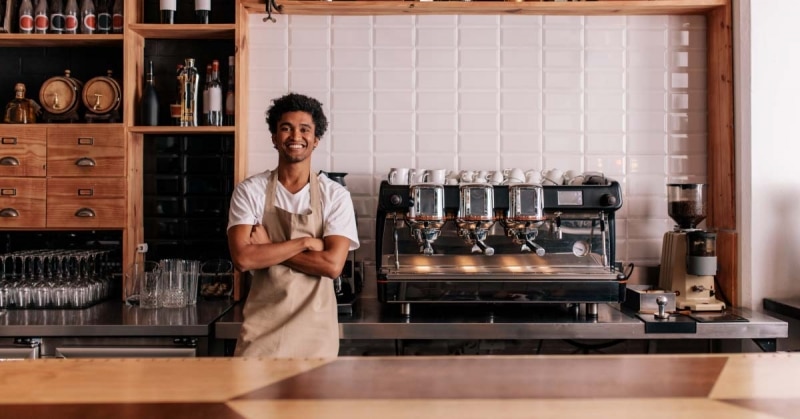 A skillful and professional barista knows how to place the equipment and tools neatly and practically. When you put those things in their places correctly, you will reduce the stress and anxiety of finding them while hurriedly making a cup of coffee. Moreover, when you organize your coffee tool neatly, you can prevent the kitchen from being messy and dirty. 
11. Clean The Machines Frequently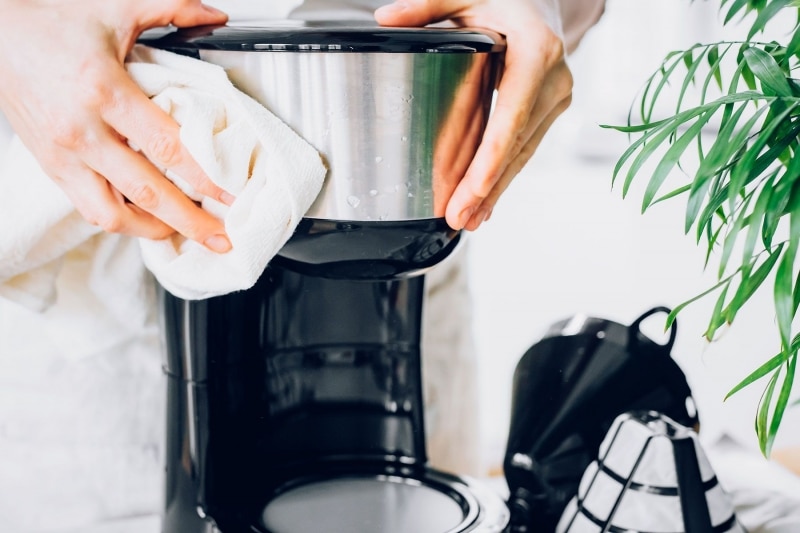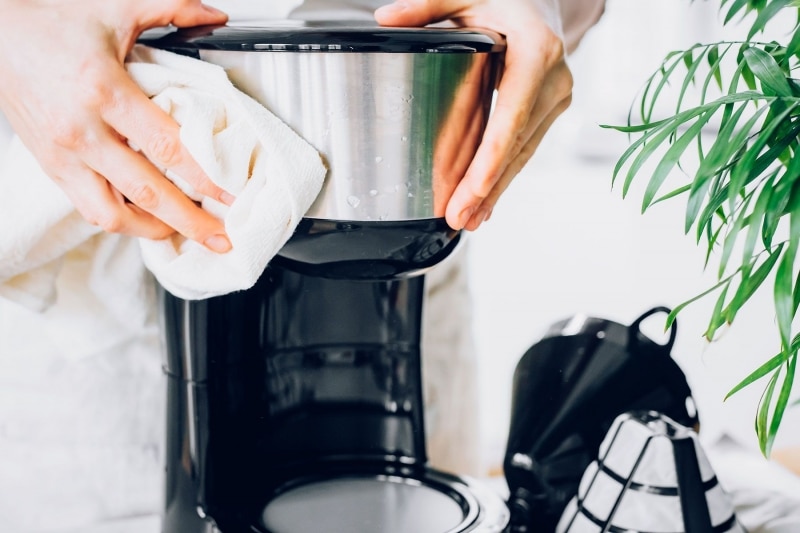 If you think that today I extract only a cup of espresso that you don't need to clean the machine, it is a wrong thought. When this habit continues, you wouldn't want to clean them as time passes. The truth is coffee machines will impact the coffee flavor. Even when you extract only one cup, don't forget to wash and clean everything carefully.
12. Keep Several Towels For Different Uses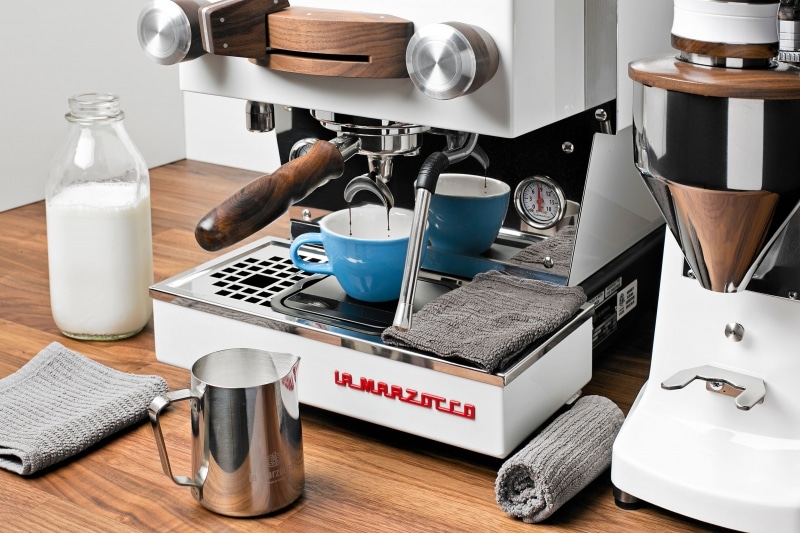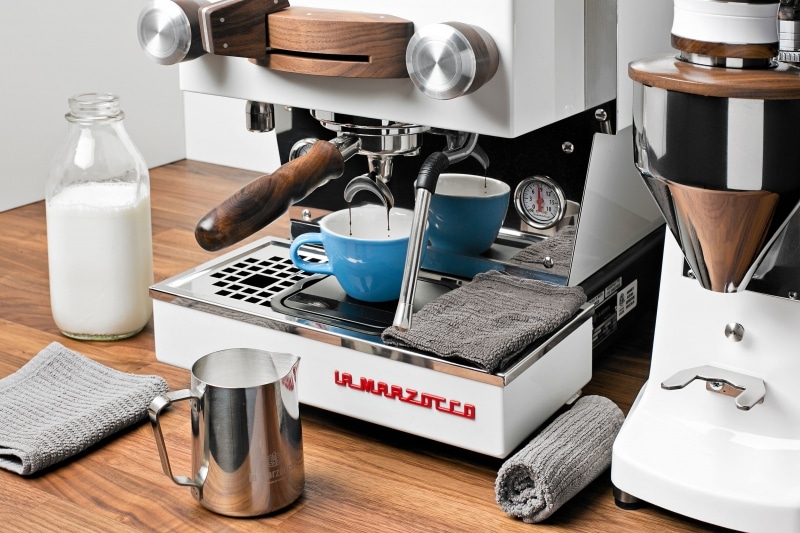 To prevent contamination, you should have one towel for the portafilter, another one for cleaning the table, and one more for spillings and other uses. Therefore, you should keep your towels tidy for coffee brewing sanitization. 
Final Thoughts
Challenging something that you never had before requires passion and consistency. The process could be a bit complicated at first. But with time and practice, you will achieve the best result of the coffee that you aim for. That's when you will feel proud of yourself and have the courage to explore more recipes. 
Reference 
The Espresso Guide For Beginners By Joshua Weissman