Some might be considering getting themselves new home appliances to start the new year. An espresso machine is one of the top home appliances people get for the New Year either as a gift or for themselves. When it comes to selecting a home espresso machine, you will likely have to choose between Breville and DeLonghi models. Each manufacturer has its own line of reliable top-rated coffee makers, each with its own set of characteristics. So, Breville vs Delonghi, which one is better?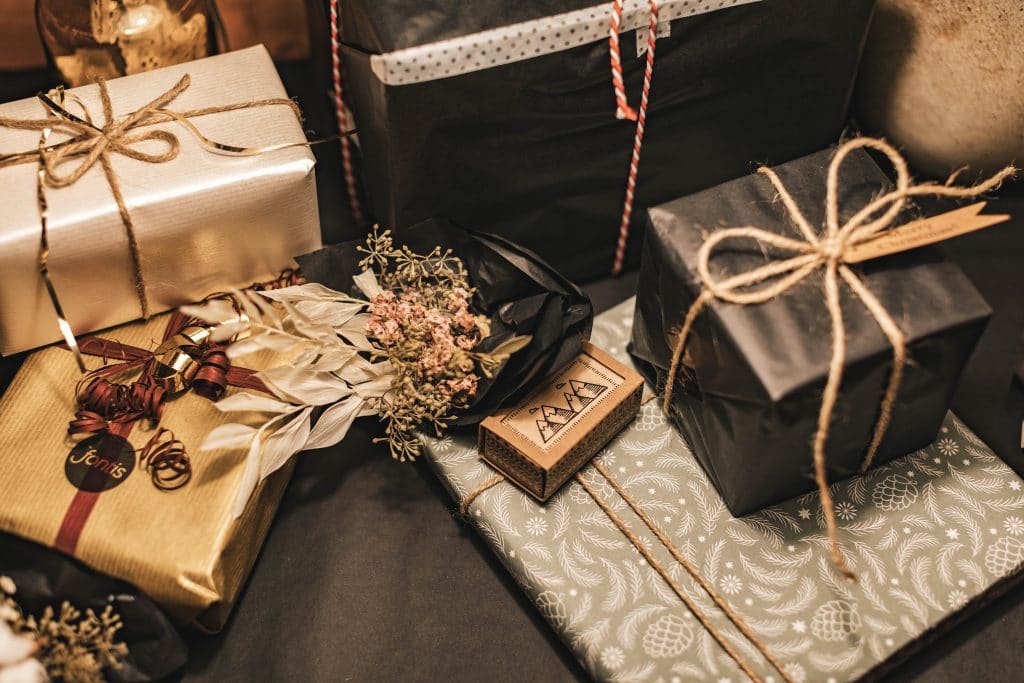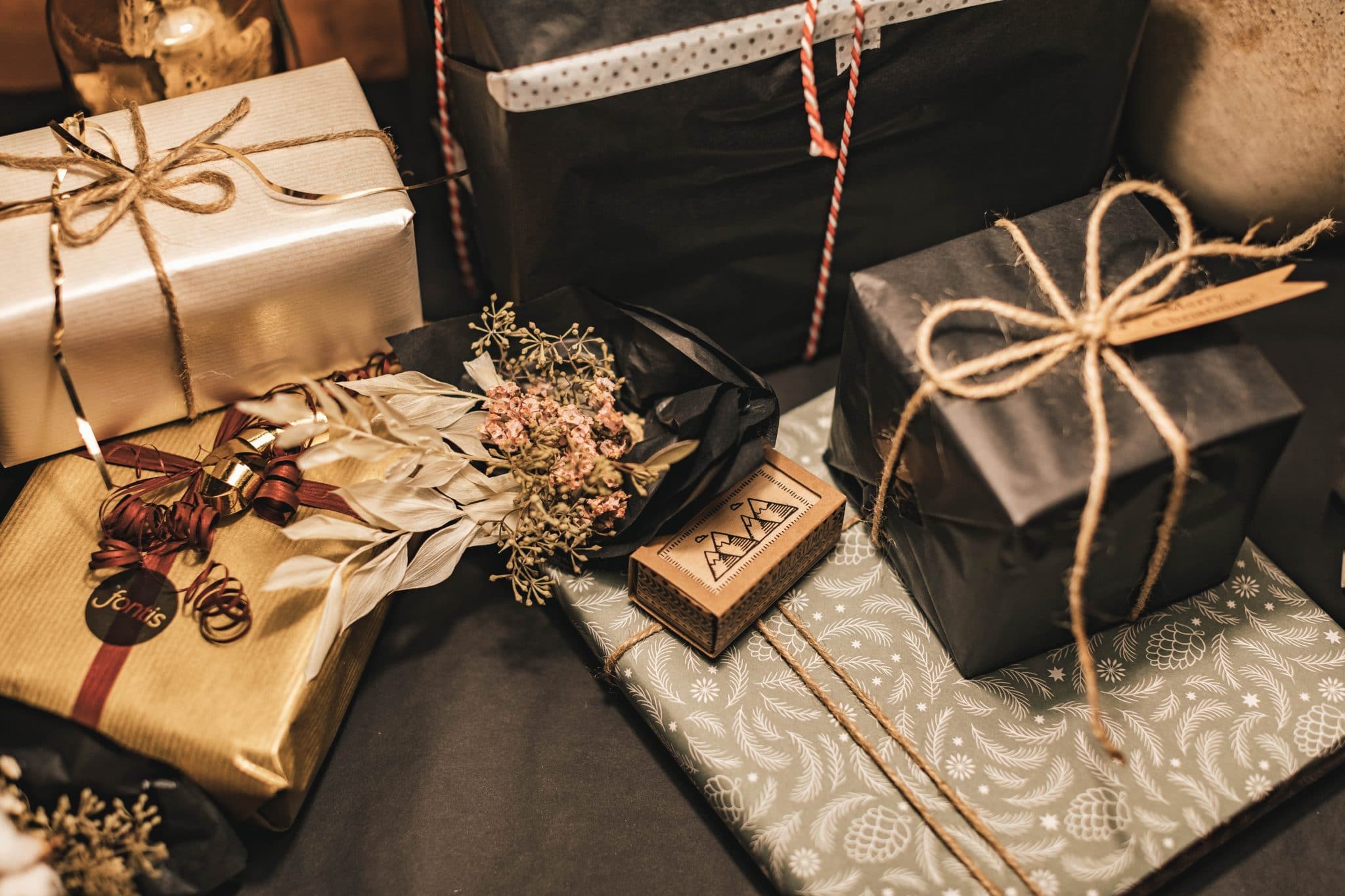 Breville and DeLonghi are two of the most well-known coffee machine makers, with names that have become associated with espresso drinkers all over the world. Both brands provide high-quality coffee makers, and there is no doubt that you will have to pick between them at some point. But the question is which one is it going to be?
Breville is known for producing high-quality home espresso machines as well as providing exceptional customer service. DeLonghi, on the other hand, has a wide choice of affordable coffee makers for everyone who intends to make their own espresso.
This article will go into the details to assist you in determining which brand is producing the best machine for your demands. We will start with a look at both manufacturers before moving on to some head-to-head battles between their machines.
Breville's History
Breville is an Australian company that was formed in Sydney in 1932 by Harry Norville and Bill O'Brien. The corporate name Breville was created by combining the names of the two founders.
During the Second World War, they began producing radios. However, as they evolved, their aim shifted to providing the global public with creative and functional kitchen products. Their name is recognized in more than 70 countries throughout the world.
Breville is credited with developing the first sandwich toaster, which was a tremendous hit when it debuted in 1974. They moved on to develop a variety of other household equipment, including vacuum cleaners. Breville began designing coffee makers in 2001 as part of their effort to broaden their range of kitchen appliances. Breville's espresso machines, coffee machines, and drip coffee makers are all designed to enable you to prepare specialty coffee at home.
Breville's Nespresso coffee machines are also well-known. These ingenious gadgets provide a simple, mess-free way to brew coffee at home without sacrificing quality or consistency.
Many individuals prefer the artistic style of Breville machines in terms of aesthetics. They also differ from Delonghis in that they have button interfaces that provide the user more control over their espresso. They also have larger water tanks and 360-degree swivel wands.
DeLonghi's History
The DeLonghi family formed DeLonghi in 1902. Their first business centered on the production of minor industrial parts. They did, however, expand their product line beyond air conditioners to include modest household equipment. Their name became associated with everything related to food preparation, cooking, and even domestic cleaning.
DeLonghi is well-known for its espresso machines, which are noted for their sleek looks. This company makes a variety of high-quality automatic and manual coffee, espresso, and cappuccino machines, as well as all-in-one espresso and coffee machines.
DeLonghi now produces a wide range of coffee and espresso machines, from manual to semi-automatic to completely automatic. They've also teamed up with other companies, such as Nespresso, to provide capsule-based espresso equipment.
The compact design and stainless steel housing of DeLonghi machines set them apart from Breville's. They are more likely to have multiple boilers on the inside, which is a great benefit for an espresso machine.
They have super-automatic devices that provide you with a caffeine fix in seconds. Their machines can also reproduce what baristas bring to the table: exceptional coffee that can't be found anywhere else.
Breville Vs DeLonghi: Similarity-wise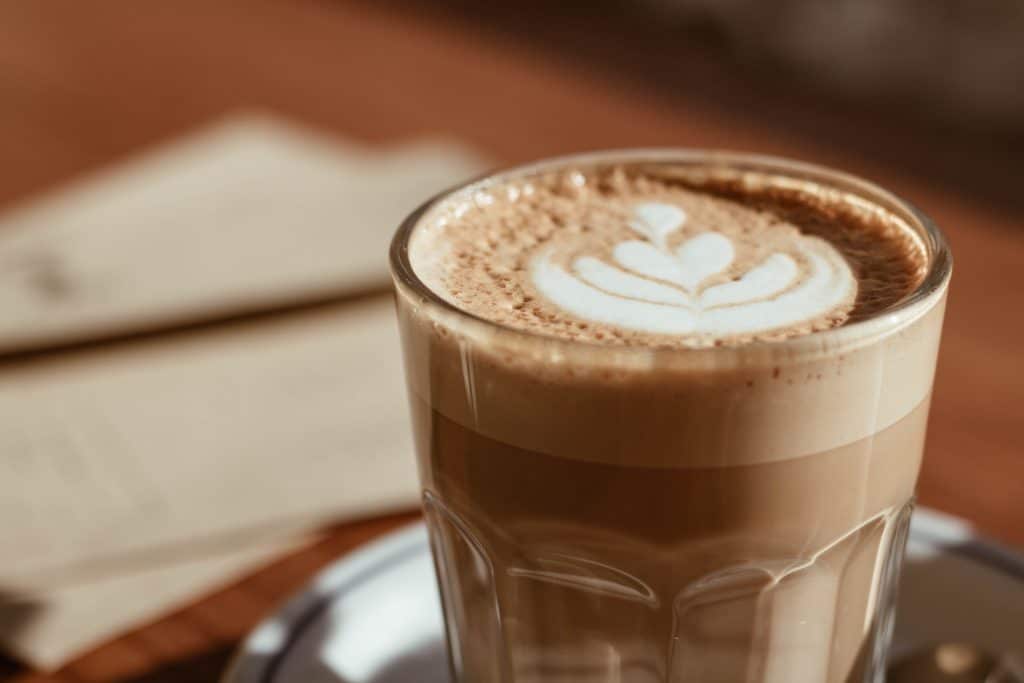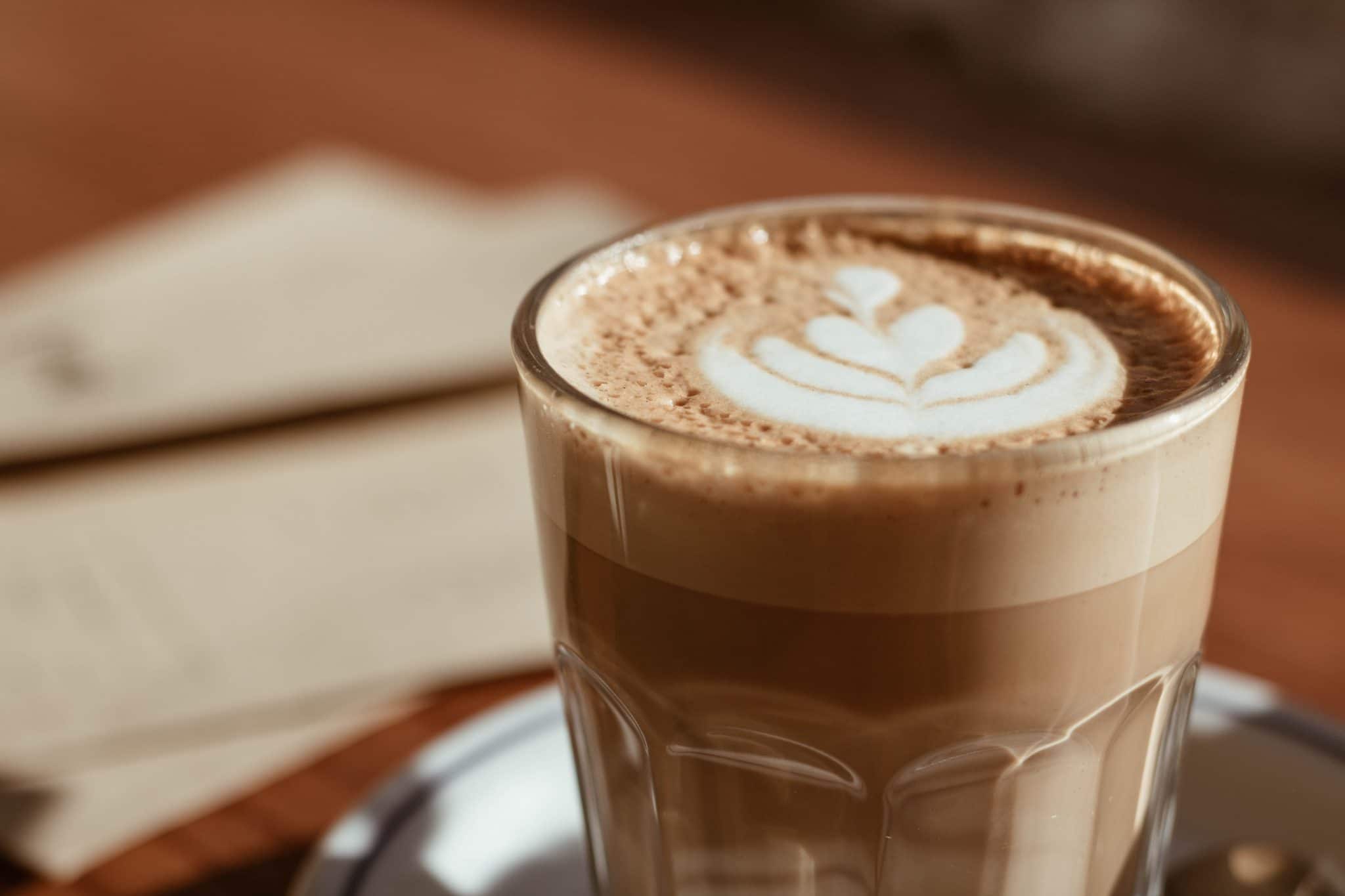 Before comparing the two to find the best one for you, we have to acknowledge some similarities between them too. Both Breville and DeLonghi create outstanding coffee and espresso machines for household usage, which is something we can all agree on.
Other common aspect they share include:
Manual Brewing
You can choose to be your own barista and control the brewing process to make the perfect cup of coffee. Both brands provide a selection of simple-to-use manual espresso machines with a variety of buttons to control them with.
Automatic Brewing
Both brands make espresso machines that are both automatic and manual. Both companies provide espresso machines that can grind, extract, and produce a creamy, frothy drink.
Types of Coffee Machines
Both of these companies make many different types of coffee makers from automatic machines to semi-automatic machines to manual ones. They even offer drip coffee makers.
Nespresso Models
The two brands have joined with Nespresso to produce their coffee machines. Both manufacturers are known for producing espresso machines that are made of high-quality materials and have exceptional performance, resulting in a high-quality coffee brew.
These commonalities give you confidence that both brands know what they're doing when it comes to producing espresso coffee machines and coffee makers for home baristas.
Breville Vs DeLonghi: Difference-wise
When comparing what distinguishes two top espresso machine brands, it becomes difficult to choose between them. One may provide a feature that the other does not, but the latter has more functionality. We summarize these distinctions so you can decide which features and functions are most important to you in a home espresso or coffee maker.
Price
There is no doubt: De'Longhi is the winner. Their product line is undoubtedly less expensive. It's a simple decision to make. We must, however, evaluate what goes into those funds. While the Delonghi espresso machine is less expensive, the Breville offers more features that ensure a superb cup of espresso.
The cheapest Breville espresso machine is $299.95, and the most expensive is $2499.95. DeLonghi, on the other hand, has an espresso machine that starts at $99.95 and goes up to $1,999.95.
DeLonghi coffee machine is a fantastic choice for individuals who simply want a high-quality cup without the added advantages. You can choose a Breville espresso machine if you want the best of the best when it comes to espresso machines.
Machine Flexibility And Versatility
A cup of espresso is delicious, but you need a machine that can handle a variety of tasks. You want espresso machines that can be programmed to make more of your favorite beverages. Both Delonghi and Breville provide this.
If your espresso machine includes a steam wand or milk frother, you can make latte, macchiato, espresso, and cappuccino drinks. The DeLonghi also functions as an espresso and cappuccino maker. The majority of Breville models include a steam wand or an automatic frother.
For that velvety milk texture, the DeLonghi La Specialista model includes a latte system. Its machine includes an adjustable milk frother and a cappuccino system, allowing you to easily make your favorite drinks.
With a Breville machine, you get microfoam with just the right amount of texture from both. You can also change the temperature and froth density. Aside from simple frothers, both brands offer Nespresso-compatible product lines. Both Nespresso models heat up quickly, have an innovative user interface, and provide hot water on demand.
Machine Capabilities
Breville Machines
Breville's liquid crystal displays are fantastic. It makes automated grinding, extracting, and tamping easier to program on any machine. Shot clocks are also available to help you get the best espresso extraction time.
Some Breville machines also include a touch-screen display. You don't have to fiddle with big buttons and knobs! It also makes the process with your machine easier.
Dose-control technology in the ceramic burr grinder allows for the most accurate measurement of ground coffee. Meanwhile, the digital temperature control ensures the best espresso extraction for your cup of joe. Some models' filter basket designs only allow for the ideal weight of ground coffee.
The Breville Dual Boiler features shot control technology, allowing you to customize the dose that comes out of your espresso machines. Certain models, such as the DuoTemp, have maintenance indicators for those who want less upkeep stress. It notifies you whenever your machine requires cleaning.
DeLonghi Machines
The DeLonghi coffee machines are also very functional. To control the drinking experience on their machine, they have simple dials and knobs.
A removable drip tray is included with the Active, Dedica, and ECP models. This makes cleaning your household appliances a breeze. In addition, you can use various mugs and glasses approximately 12 cm tall with your machine.
There is also a temperature control system on those three lines. You can have your espresso at the perfect temperature. All of them include a pump that operates at 15 bars of pressure, which is ideal for espresso.
The Specialista is a standout. Their technology includes constant grinding and tamping, as well as three preset recipes for when you simply need a cup.
Coffee Machine Quality
We return to the two other criteria we have mentioned for quality. We can claim that the technology, practicality, and flexibility of both machines provide high-quality coffee.
When utilizing espresso machines, they both feature regulated elements like grinding, temperature, and more, as well as foaming capabilities and perfect espresso pressure. All of these components combine to generate a delicious espresso with a silky crema layer on top. Both machines will provide you with the greatest espresso cup.
The Nespresso Battle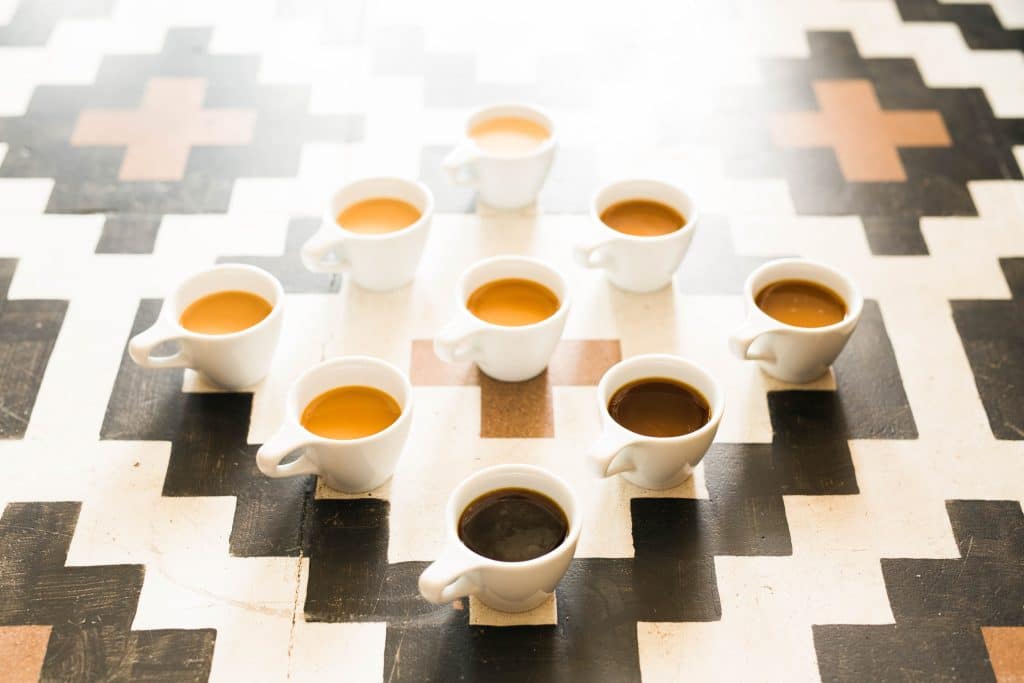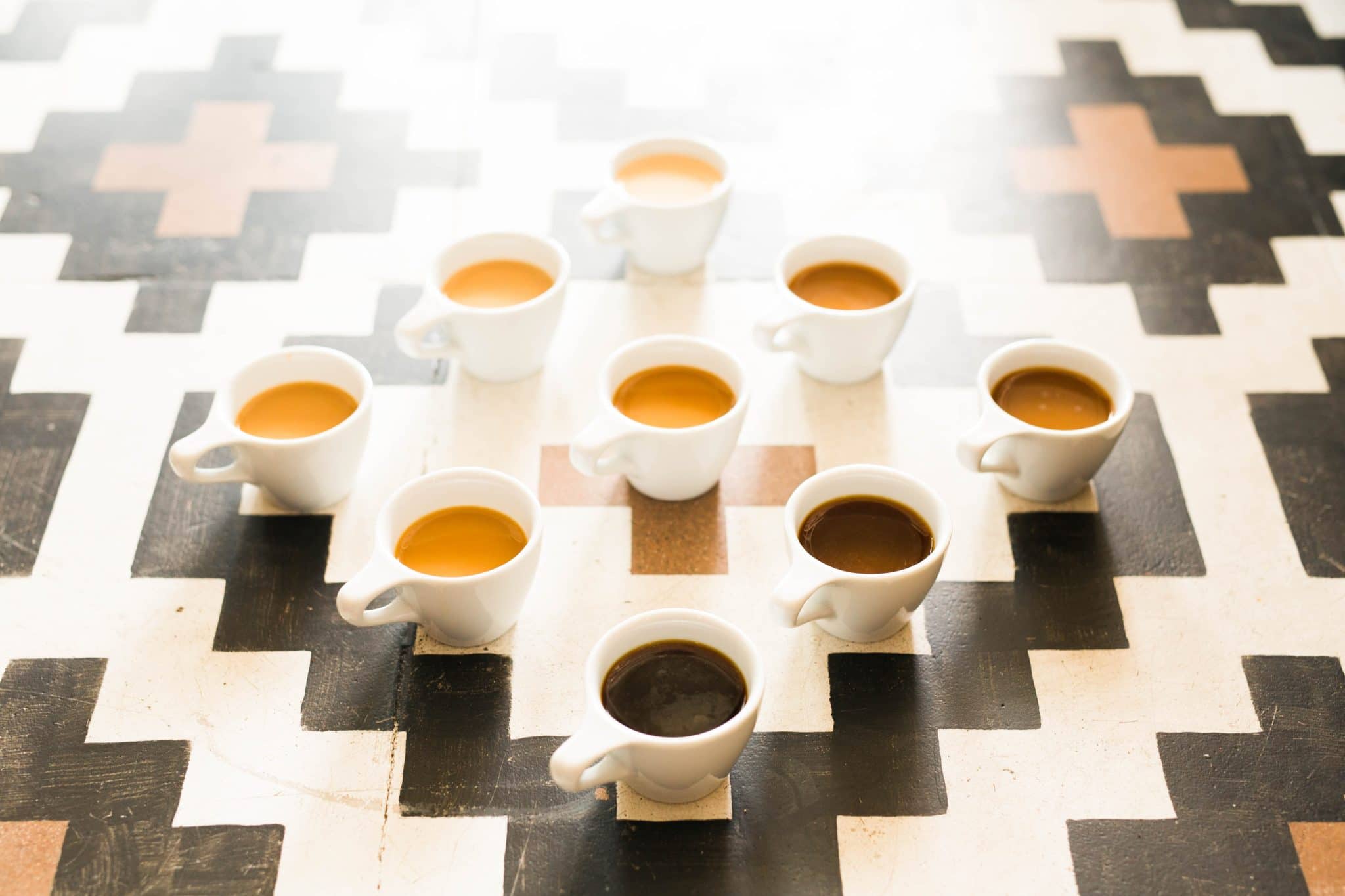 DeLonghi and Breville are among the coffee machine manufacturers with which Nespresso has partnered with. First and foremost, regardless of who makes the machine, it is crucial to note that they all employ the same Nespresso technology. This implies that regardless if your machine is built by Breville or DeLonghi, it has the same technical characteristics.
The biggest distinction between the Nespresso Breville and Nespresso DeLonghi lines is their design. The spouts, the tops of the machines (which may be rounded or flat), and the profile and shape of the machines will all have small design variances.
You will notice that their aesthetic designs have distinct characteristics. Despite their differences in appearance, you may rest reassured that these machines perform in the same manner. Another distinction between the two brands and their Nespresso machines is that each has its own line. This means they create models that are exclusive to their brand.
Both lines may be unique to their own brands, but they are still powered by Nespresso's technology. With their Nespresso coffee systems, both brands continue to provide you with dependability and durability.
Breville Vs DeLonghi: Which One Makes Better Espresso?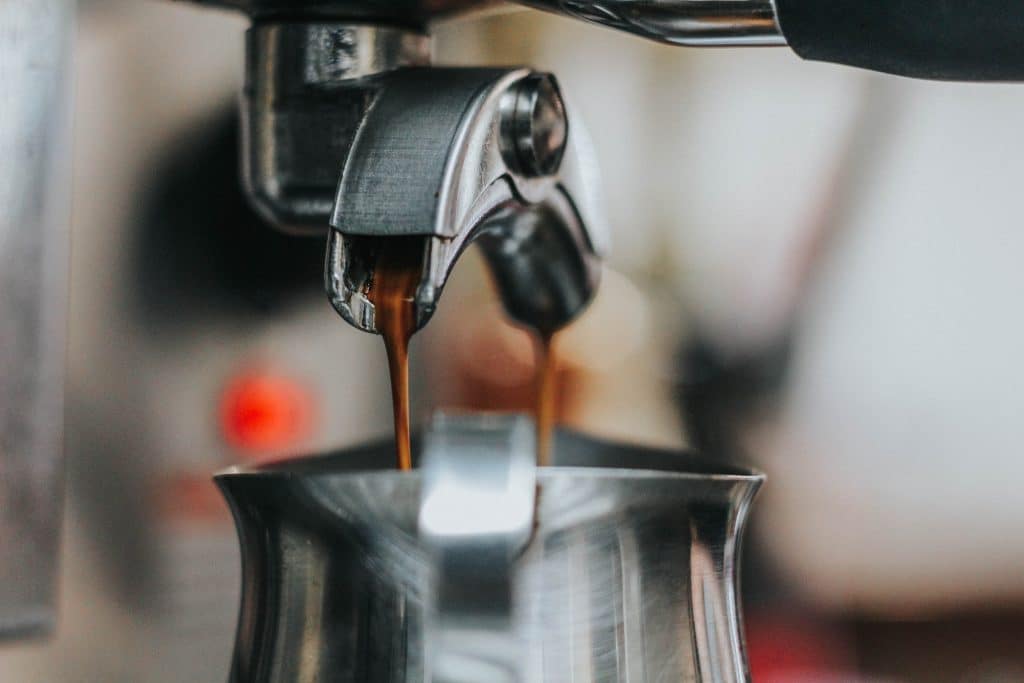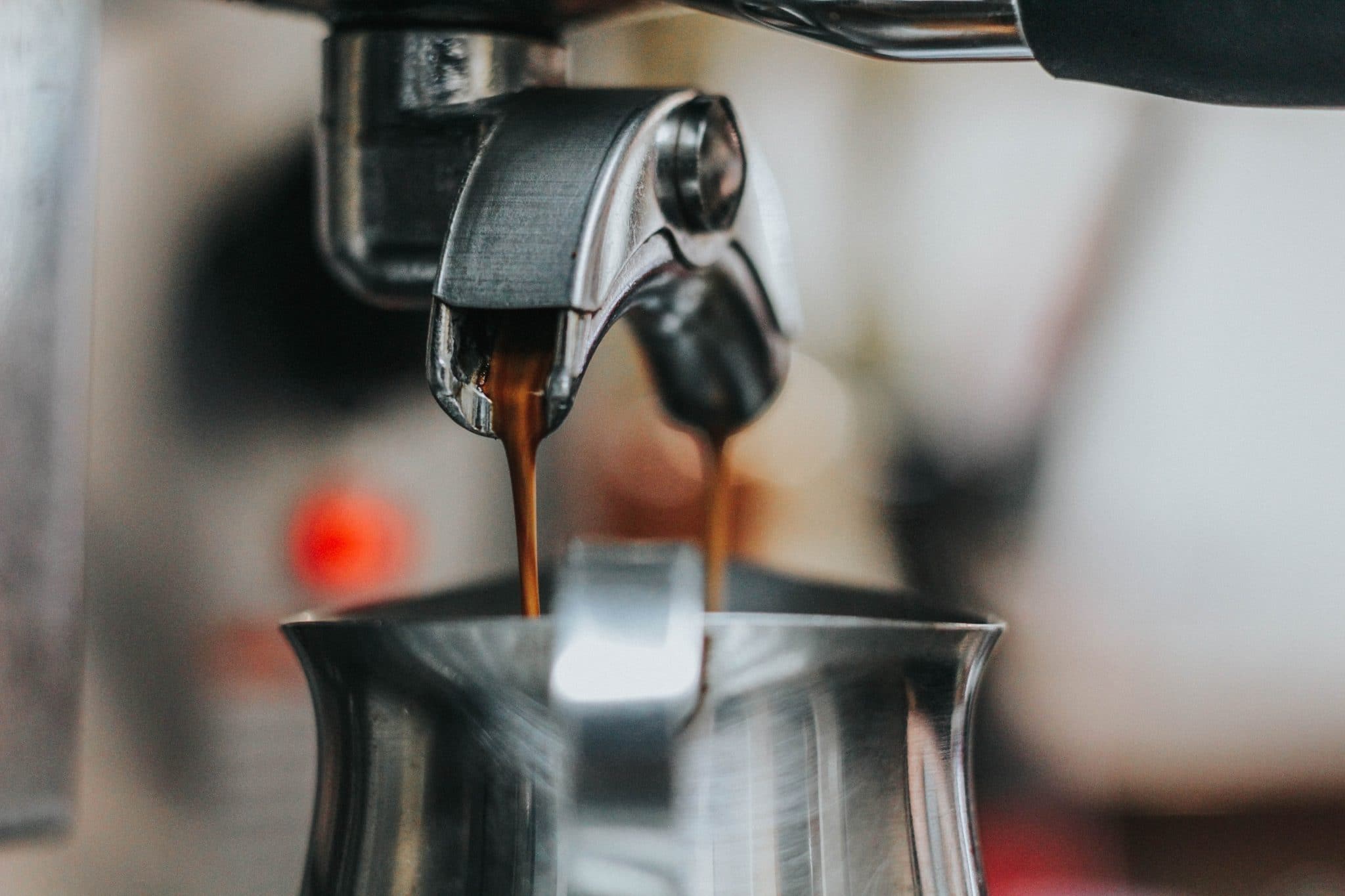 Freshly ground coffee is the key to a perfect brew, as any coffee connoisseur knows. If you want to get the maximum taste out of your beans, grind them right before brewing.
Although you may find this inconvenient, both the Breville Barista Touch and the DeLonghi La Specialista include built-in conical burr grinders, which are the best on the market. You may pick the grind size on the Barista, but the DeLonghi machine uses sensor-based technology to deliver the perfect dose every time.
When it comes to creating good espresso, the pressure with which the machine extracts the coffee is also significant. The Barista Touch from Breville has a 15-bar pressure pump, however the DeLonghi has a 19-bar pressure pump. Most experts, however, agree that 15-bar is sufficient pressure for a rich espresso with a silky layer of crema on top.
Breville Vs DeLonghi: Other Aspects
Many people believe DeLonghi is the greatest brand for specialty espresso drinks. First and foremost, La Specialista has two boilers, which ensures the perfect temperature for maximum coffee extraction and milk foaming at the same time. And the Pannarello milk-frothing wand is ideal for creating latte art.
User Friendliness
Both DeLonghi and Breville coffee makers have large and intuitive button displays that make them very user-friendly. If you purchase a super-automatic coffee maker from either company, you are likely to receive a machine with a color touch display that is simple to use. For the other models, you'll have to go through an experimentation process to figure out which grind size and coffee settings work best for you.
DeLonghi, on the other hand, requires fewer skills and you can almost entirely rely on the programmable system that allows the machine to do its job. Simply put, they are best suited for people who do not have the desire to work as a barista. Coffee geeks who like to experiment prefer Breville machines. Their button interfaces provide the user with greater control over their espresso.
Sizing
When comparing coffee machines, this is usually not an issue, but in this case, the size difference is quite noticeable. Breville espresso makers are known for their size and large volume, so they will take up more counter space. DeLonghi machines, on the other hand, are the skinniest on the espresso machine market, making them ideal for a tiny kitchen or a college room.
Breville machines, on the other hand, are generally thought to look better, which is important to many people. Breville always adds an artistic touch to their machines, with artistically aligned parts and a classy color palette.
The Bottomline
Breville and DeLonghi are both well-known brands that genuinely care about the quality of their products and provide cutting-edge technology. Each brand has an impressive lineup of high-quality espresso machines, making it difficult to choose the best one for you.
With Breville and DeLonghi coffee machines, you do not have to worry about quality, consistency, or dependability. So it all boils down to determining what works best for you in terms of the size, visual appeal, features, and retail prices.
We are confident that the information above will be of use to you in making your decision to purchase an espresso maker.
References
Check out: COMPARISON: Breville Barista Express vs. Delonghi La Specialista! Which Should You Buy? By ECS COFFEE Espresso & Coffee Gear