Many of us rely on a nice cup of coffee to get us through the day. That cup, on the other hand, can be a letdown if you're still using an old-school coffee maker. With so many new exciting, state-of-the-art coffee makers with a variety of modification choices on the market today, there is bound to be one that fits all of your coffee needs. What's the difference between a Bonsenkitchen Espresso Machine and a normal Coffee Machine?
This is true of our caffeine needs too. One day we are sipping Starbucks' premium drip coffee, the next day we are experimenting with the latest coffee trend, and the next day we are back to preparing coffee in our kitchen to get by. So finding the perfect coffee maker is very important for all coffee lovers.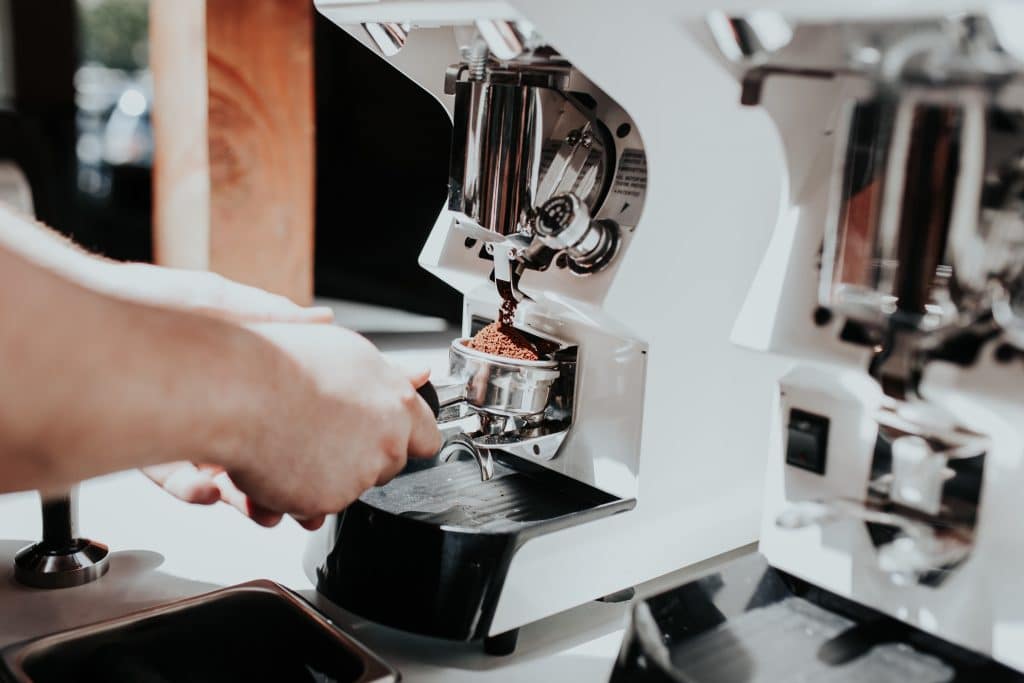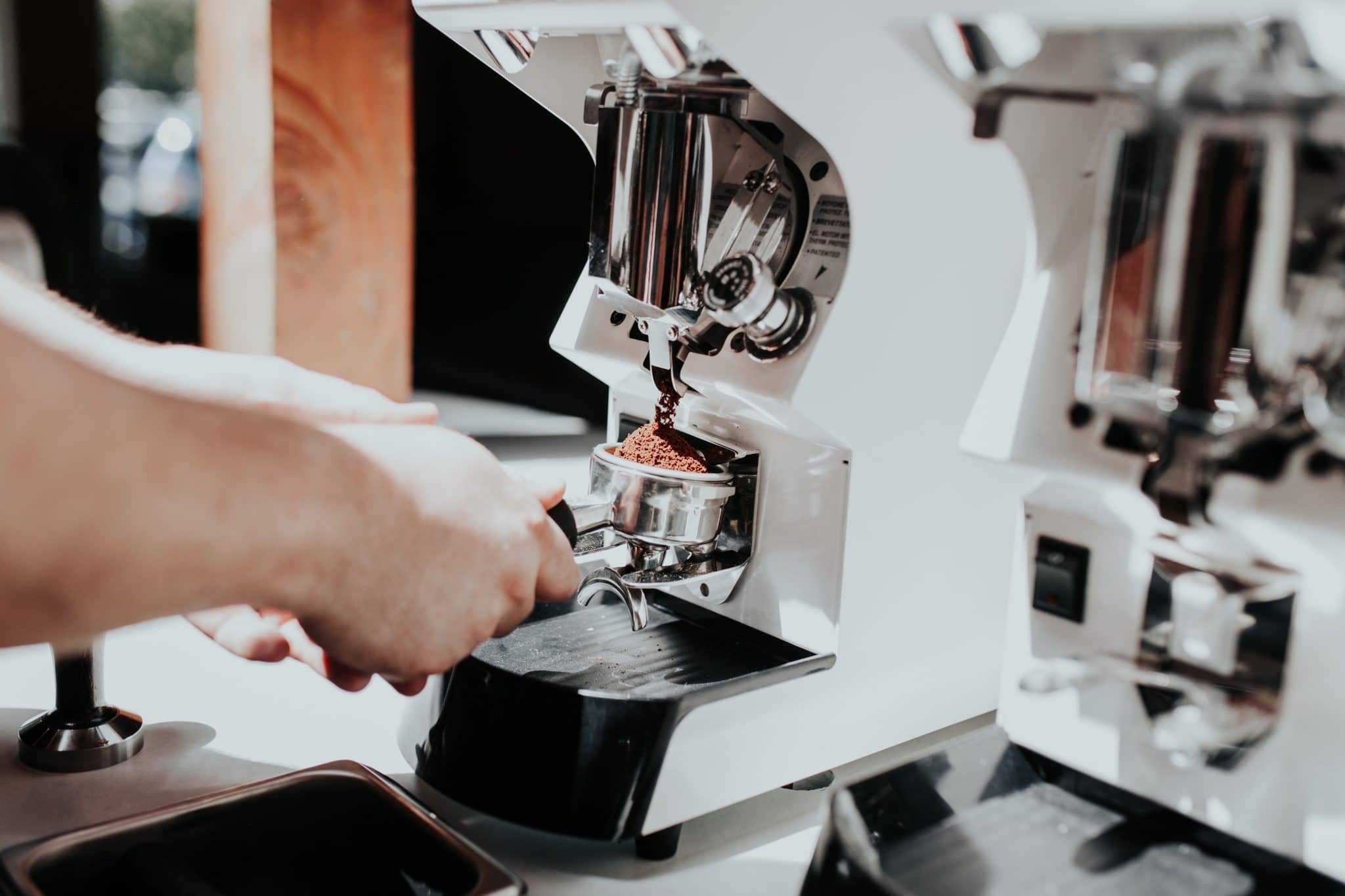 Those who are on the market looking for new coffee making equipment to add to their at-home coffee station may come across the terms "coffee machines" and "espresso machines". They can be difficult to distinguish, and adequate research should be done on both the coffee machine and the espresso coffee machine.
These days, espresso machines are becoming more popular as home friendly versions are released to the market. Traditional espresso coffee machines are big, bulky, and mainly used in coffee shops. New espresso machines from Bonsenkitchen are here to show that you can enjoy store-quality coffee from the comforts of your own home. The newer releases from Bonsenkitchen are the Bonsenkitchen 20-Bar Espresso machine and the Bonsenkitchen 15-Bar Espresso Machine, released in 2020 and 2021 respectively.
Below we will discuss the difference between an espresso coffee machine and a drip coffee maker. There will also be a review of the two Bonsenkitchen espresso machines. Read on to see if they are the perfect match for you.
What's The Difference Between an Espresso Machine And a Coffee Machine?
To grasp the distinction between a coffee machine and an espresso coffee machine, we must first recognize the differences between espresso and coffee. Coffee comes from the same location, the coffee bean.
However, each type of machine has a unique technique that results in a truly unique experience. The machine difference between the two machines is the process and brewing method used by each.
Understanding The Espresso
Espresso is a traditional Italian beverage that has become popular among coffee drinkers all over the world. It's made by expressing or forcing a little amount of nearly hot water through finely ground coffee beans under pressure.
The finished result is called a shot, and it has a rich, creamy flavor. It can be drunk straight or used as the base for various coffee drinks such as lattes, cappuccinos, ristrettos, or macchiatos.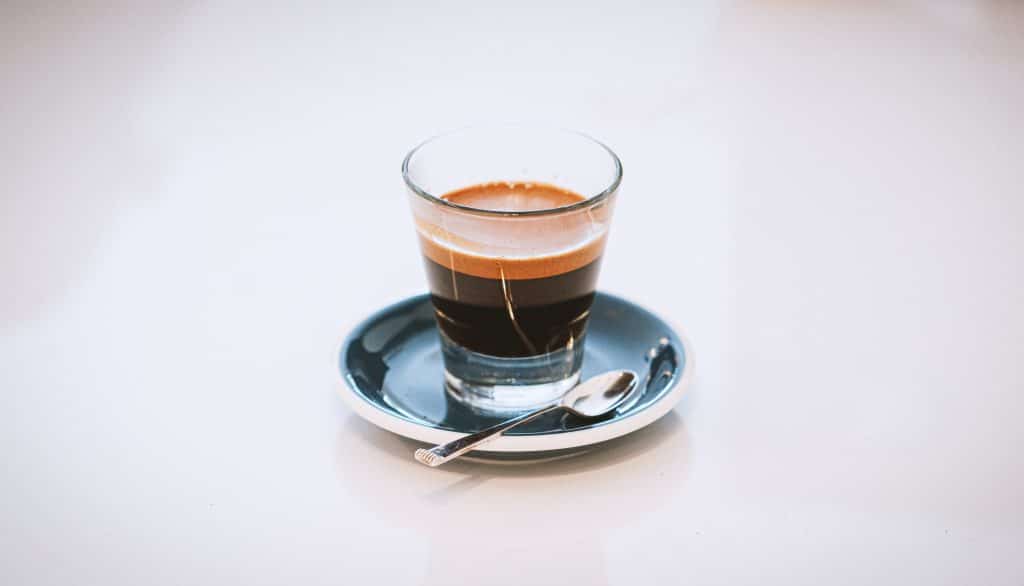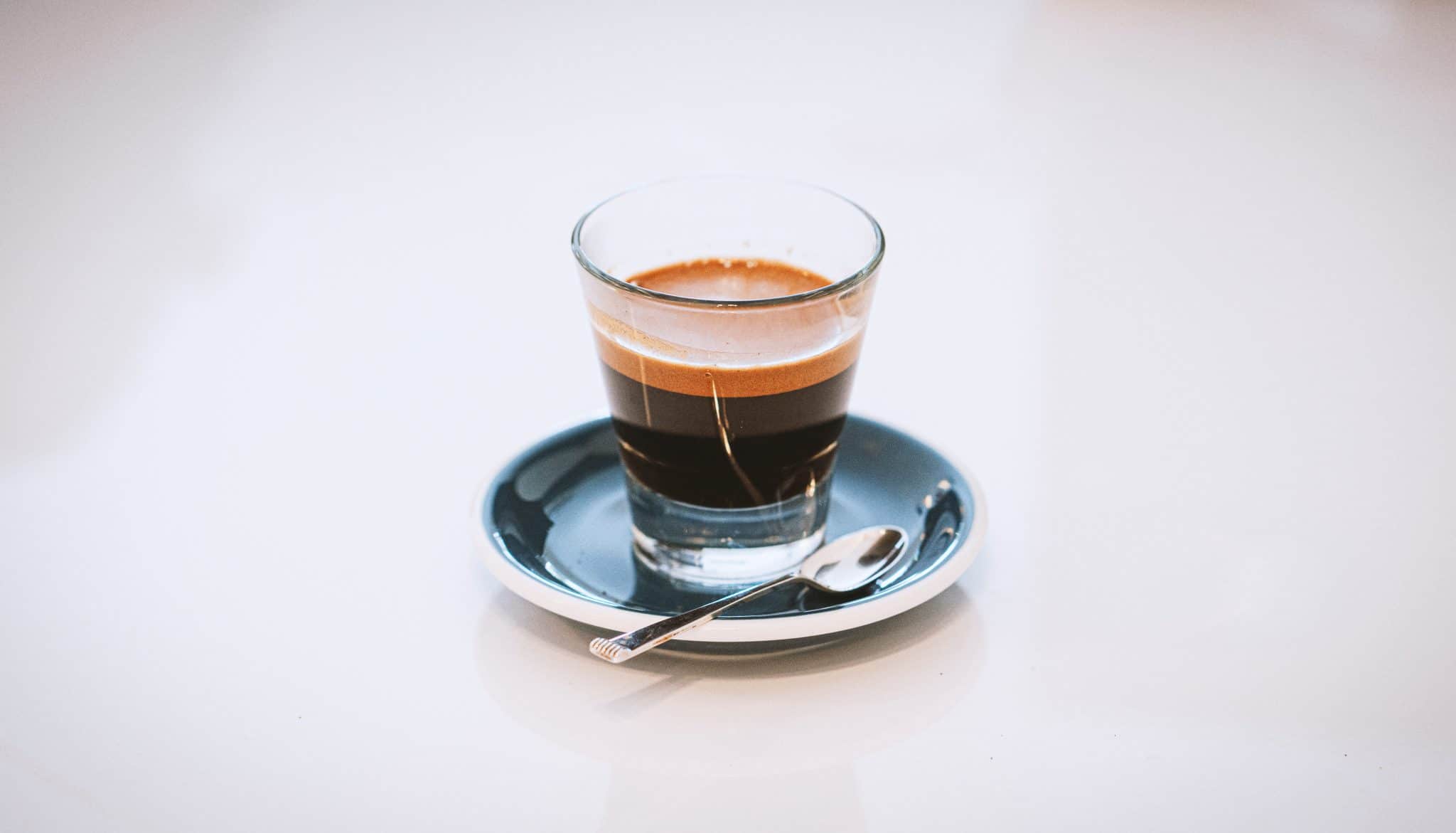 Espressos have a thicker consistency and a higher caffeine content than regular coffee. They too have three layers: the heart, the body, and the crema.
Heart: The core of an espresso shot is the bottom layer, which holds the coffee's bitter properties. The heart should be a dark, rich brown in color.
Body: This is the middle part of the espresso and has a caramelly color to it.
Crema: The delicious golden layer that lies on top of an espresso shot is known as crema. This is where the aroma and some of the best flavors emerge from. It's also the component of the shot that aids in the creation of cappuccinos and lattes coffee art.
Espresso Coffee Machines Vs Drip Coffee Makers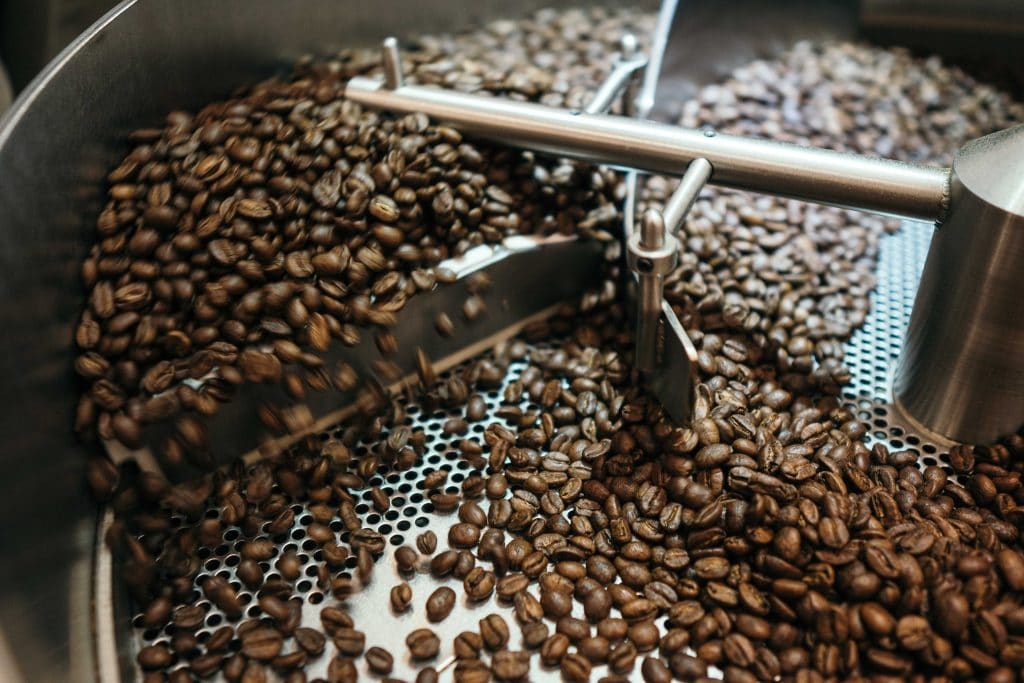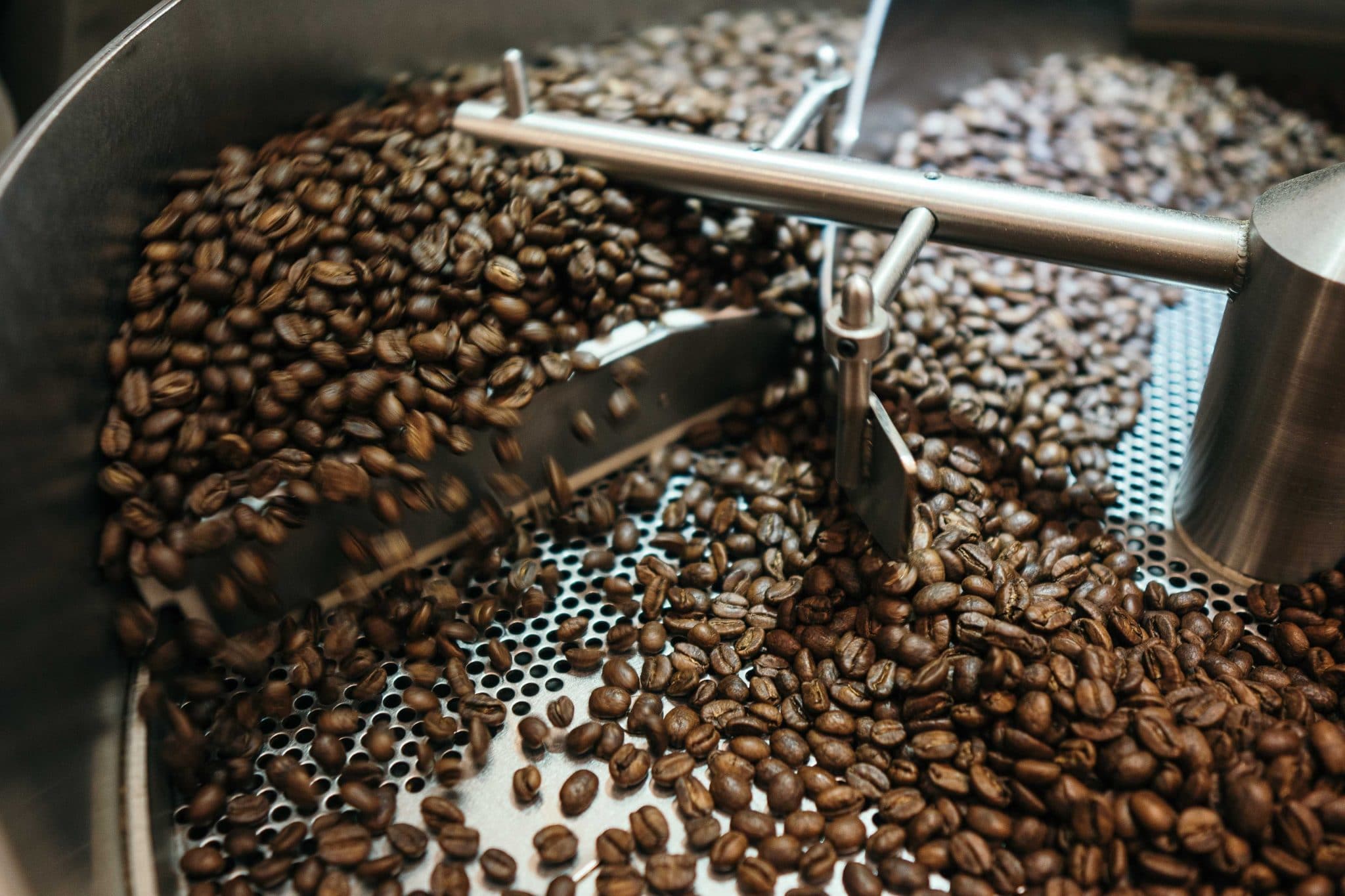 Brew Process
The Coffea plant is used to make all types of coffee. "Espresso beans" and other coffee beans have no obvious distinction. The distinction between coffee and espresso comes down to how the beans are handled and brewed, rather than the beans themselves.
Because espresso coffee has a finer grind, it takes less than 30 seconds to brew and pour. While the brewing duration is around 10 minutes for drip coffee due to the coarser grind.
Roast
Coffee beans are harvested pale green and unsuited for brewing when they are picked. To bring out their greatest attributes, they must be roasted.
Espresso beans are roasted to a dark brown color to boost their ability to resist the high pressures used in the brewing process. A dark roast coffee has a robust body and low acidity, making it ideal for drinking with milk.
Pour-overs, which tend to bring out the coffee's brighter, fruitier tastes, are especially well suited to lighter roasts. However, it all comes down to personal preference.
Grind
Espresso is arguably the most forgiving way to make coffee. There is a lot of science here since you are dealing with extremely high pressure and a 30-second time constraint. Even minor modifications will have a major influence on your cup if you stay within these parameters.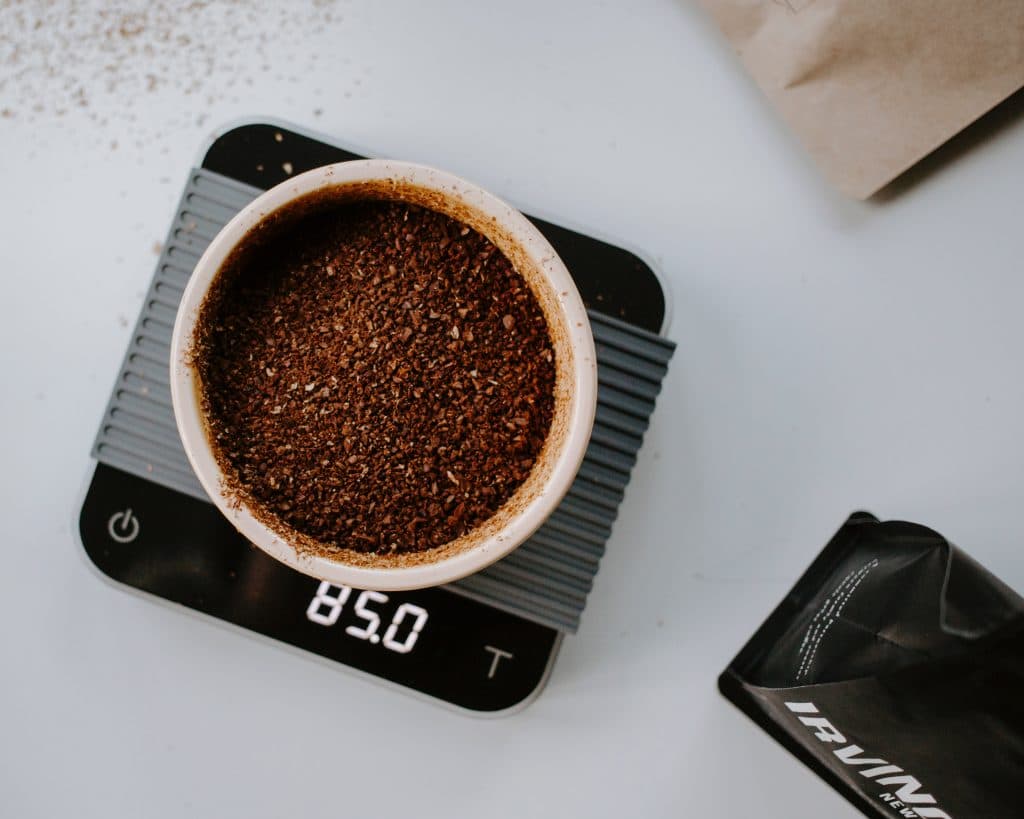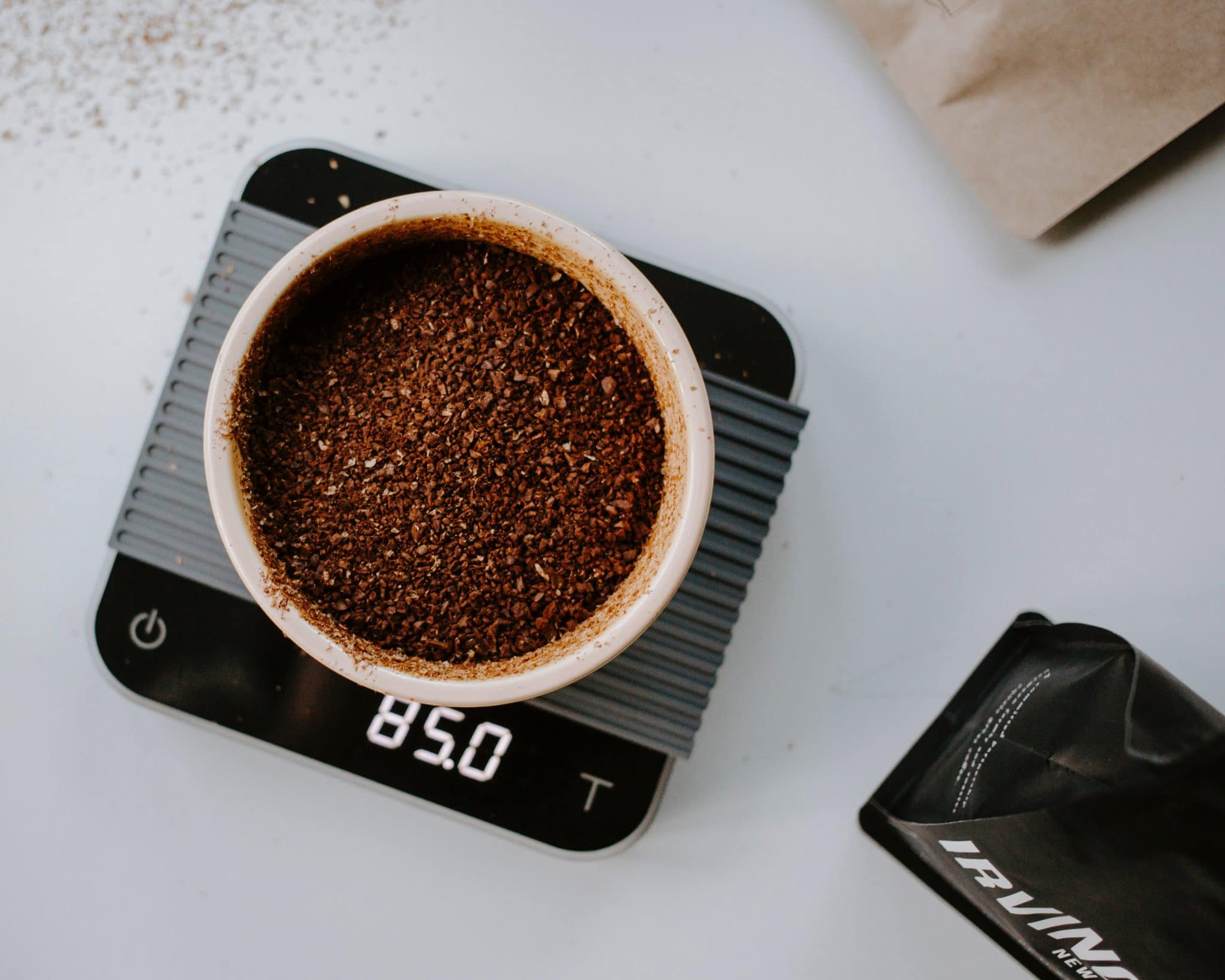 Too fine a grind will result in bitter, over-extracted espresso, whereas coarse grounds will result in caustic, under-extracted espresso. Espresso should be ground finely, between flour and table salt. The grind size for pour-overs is usually coarser. Because grind size is so critical, a decent grinder is required for good espresso.
Pressure
High pressure is used in an espresso coffee machine to drive water through coffee in a matter of seconds. Gravity is used by coffee makers to slowly move water through the filters.
Caffeine Content
Per 225ml cup, coffee makers provide between 95 mg and 165 mg of caffeine. By choosing a darker roast or increasing the brewing time, coffee can be made stronger. Caffeine levels in espresso coffee machines range from 375mg to 520mg per 225ml.
Before we do a review of Bonsenkitchen's espresso machines, let's learn a bit more about the brand. 
Best Bonsenkitchen Espresso Machine In 2022 
Bonsen Electronics Inc is one of the world's major office equipment manufacturers based in Georgia, a state known for its southern hospitality. Bonsenkitchen appliances were established with the goal of bringing a healthier lifestyle to every household. They have produced a successful range of vacuum sealers, sous vide, air fryer ovens, powder mixers, and other products during the last two years.
At Bonsenkitchen, they aim to offer the highest-quality kitchen appliances at the most affordable prices, ensuring that every customer can find a coffee maker, toaster, or any other kitchen appliance they desire. Items are made to encourage people to live healthy lives by discovering, creating, and enjoying the present moment.
Material: Stainless Steel, BPA-Free Plastic
Brand: Bonsenkitchen
Color: CM809
Capacity: 1.2L
Wattage: 120V, 60Hz, 900W
View Price on Amazon
Bonsenkitchen 15 -bar espresso coffee maker has a foam stick for foaming milk quickly and easily. It has a robust stainless steel body with a contemporary design that makes it the ideal addition to any kitchen.
It takes 45 seconds to prepare an excellent cup of coffee. The coffee machine includes two different temperature control mechanisms that allow you to manage the water and steam pressure separately. It even has a cup warmer on top of the machine. This espresso maker is simple to operate and does not require any skills to enjoy a delicious cappuccino. It has an espresso volumetric control to brew authentic espresso.
The removable drip tray can be removed to fit taller cups, and the machine can also make large size drinks. The water is transparent with 1.2L maximum water level that is great for filling water and monitoring the water volume.
Features of the Bonsenkitchen 15-bar espresso maker
High pressure extraction
The 15 bar high pressure pump in this 900W espresso machine produces an incomparable rich, creamy, and delectable coffee extraction that increases the aroma of the coffee beans and the overall quality of the natural oils for optimum extraction of the espresso aroma.
Frother
This professional espresso machine has a steam nozzle for producing milk foam quickly at 15 bar pressure. As a result, you can make wonderful espresso, latte, cappuccino, iced coffee, and other beverages in a friendly manner.
Thermo Block System: Aluminum alloy thermo block with stainless steel heating channel helps prevent aluminum oxidation and make the water healthier. When using the espresso brewer, don't be concerned about leaks from the steamer and other places. With this quick heating technology, you can make an excellent cup of coffee in 45 seconds. In this kitchen espresso machine, you can also make good espresso with temperature stability.
Bonsenkitchen 15 bar espresso machine with rapid heating technology can be used as an espresso or filter coffee machine. All of the Bonsenkitchen coffee machines have been thoroughly tested and proven to work. Durability, security, and the ability to meet the needs of the majority of customers.
Water tank:
The 1.2 L clear water tank with maximum water level is ideal for filling water and monitoring the volume of water, and it can be simply removed for cleaning and refilling. 10 to 12 cups of coffee may be made with the detachable 1.2L water tank.
Removable drip tray:
The drip tray and bubbler can be removed from the 1.2L water tank to make cleaning easier and less messy. Ideal for use in homes, workplaces, apartments, and other settings. It saves time and energy by working quickly.
What We Like:
Good value for money
Easy to use and operate
Quick heating
What We Don't Like:
Reports of leakage
Reports of coffee not being hot enough
Material: Stainless Steel, BPA-Free Plastic
Brand: Bonsenkitchen
Color: Black
Capacity: 1.25L
Wattage: 120V, 60HZ, 1350W
View Price on Amazon
This Bonsenkitchen coffee machine comes with a foam stick for foaming milk quickly and easily. It has a robust stainless steel body with a sleek appearance that makes it a great addition to any kitchen. The coffee machine includes two temperature control mechanisms, one for water and the other for steam pressure.
It has a 20-bar pump which guarantees high quality espresso every single time. You can easily cater to your coffee preferences due to the adjustable controls. With the double temperature control, espresso can be brewed at the right temperature with the right amount of water and steam pressure.
The famous milk frother is a swiveling steam wand for easy usage that can be used to heat and steam milk for the perfect latte. The water tank is simple to remove and is transparent for easy monitoring. The drip tray is also removable for effortless cleaning.
Features of the Bonsenkitchen 20-bar espresso maker
20-bar pressure system
With a 20 Bar high-pressure pump, the 1350W espresso coffee machine can deliver consistent flavor extraction and excellent espresso shots, making espresso more aromatic and crema-rich.
Milk Frother
The espresso machine also includes a steam wand for quickly producing milk foam, allowing you to enjoy creamy and rich cappuccino and latte at any time at home.
Heating system
You can rapidly brew a wonderful espresso with a lovely layer of crema using the thermo block technology. Two separate thermostats regulate the temperature of the water and milk foam individually, ensuring that the coffee's flavor is at its peak.
Design
This small espresso machine takes up very little room on your counter. It will brighten up your kitchen with its elegant black and chrome appearance. Allow you to run your own private café and fulfill your desire for a high-quality existence.
Removable drip tray and water tank
To make cleaning easier and reduce messes, the drip tray and bubbler can be removed. The drip tray can be removed to fit taller cups too. 8 to 10 cups of coffee may be made with the detachable 1.25L water tank.
What We Like:
Very compact which save countertop space
Easy to use and operate
Fast startup
What We Don't Like:
Reports of leakage
Reports of machine not heating up
Conclusion
Espresso machines, in the opinion of most coffee enthusiasts throughout the world, provide a more real, richer, and creamier coffee experience. You can also choose different varieties of coffee depending on your mood, taste, or desired intensity with an espresso machine. Coffee makers, on the other hand, are a single-purpose machines that will almost definitely create inferior coffee. If you're a coffee connoisseur, an espresso machine's end product will almost probably be preferred.
References
Check out: Bonsenkitchen Espresso Machine Review | Bonsenkitchen Espresso Machine 20 Bar Coffee Machine Manual By Happy Kitchen