Now that you have graduated from university, you and other job seekers are looking for your new career path but you do not know where to look for it. The most successful business that could be a potential for your future career path is Starbucks. Starbucks is one of the most successful and well-known coffee businesses in the world. Starbucks is founded in America with its headquarters located in Seattle, Washington that is strongly centered around coffee making. They serve millions of beverages from week to week.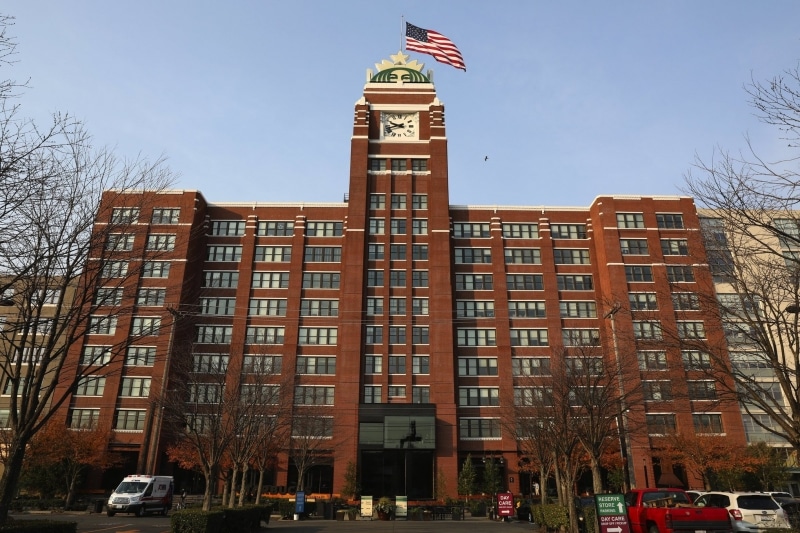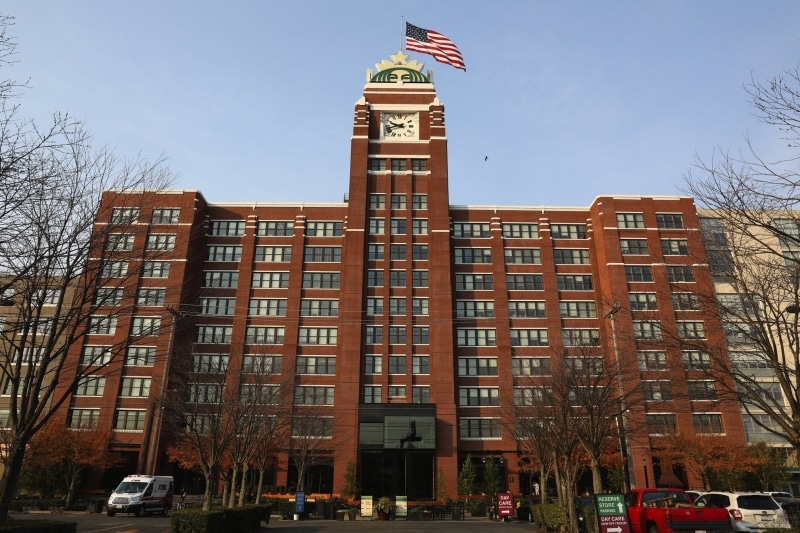 In any company, they will look for the person that values others' time and is committed to their assigned work and that also includes Starbucks, the largest and most successful coffee corporation in the world. Thus, as a fresh graduate or any job seeker, Starbucks careers could be a good idea to build your path with. The problem is you do not know where to start and what to prepare. That is why this article is perfect for you job seekers to get that Starbucks job that you are applying to.
How and Where to Find
In case you are reading this article during university and you are interested to join Starbucks communities after graduating, you should start looking for an internship at the company starting now. Since you have not graduated yet, being a server or barista is not a bad choice to understand their working environment to get experience (Check out a day in the life of a barista here)
If there is a chance that you can get closer to the higher ranks at Starbucks, you should ask to volunteer and provide assistance for them free of charge. This method provides benefits for both parties. It is true that it benefits the other party more than you; however, if you are thinking long term, it is training that you are receiving way before you even enter the office.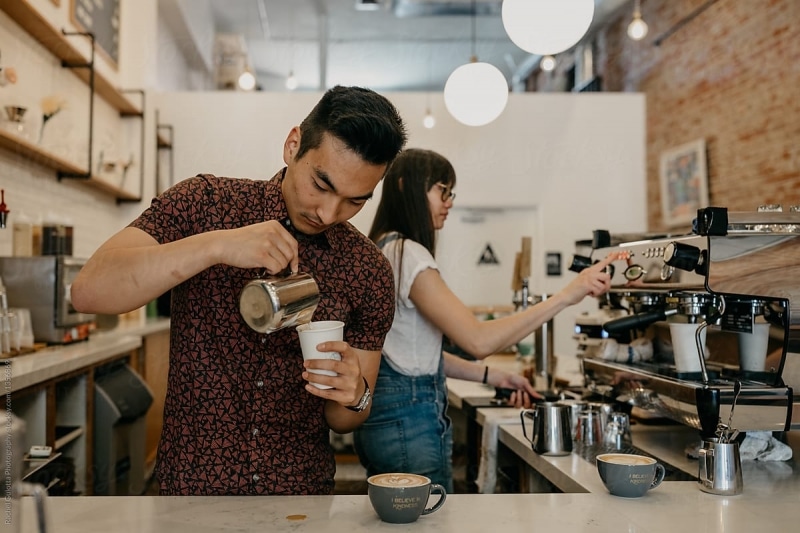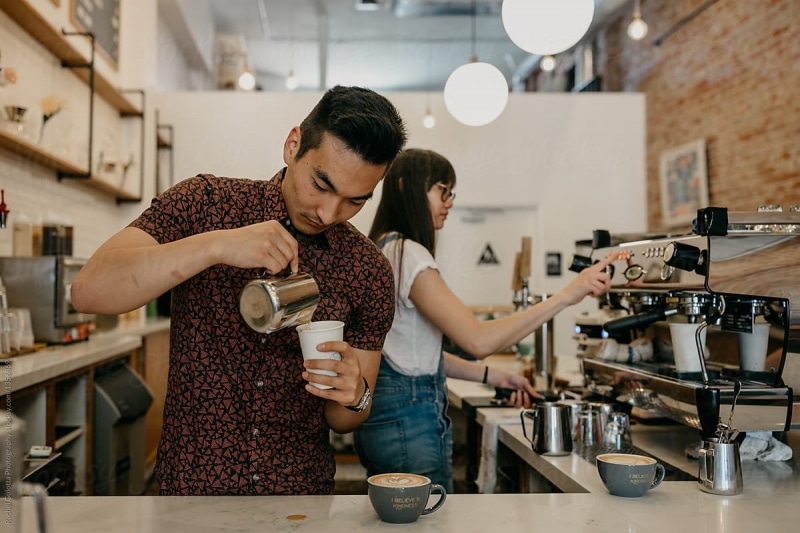 Starbucks also introduced an interactive map where you can also search for their job location. Depending on the Starbucks locations and where you are, the search results will be different as well. Another way to find what position that you can find in your region is by online search. Being active on Twitter and Linkedin can also increase the chances that you will be able to catch a job announcement that Starbucks might post. Furthermore, you should also be updated with them on all of their social media pages such as Instagram and Facebook.
In general, Starbucks offers a variety of jobs for job applicants both full-time and part-time. However, for part-time, you are only limited to certain jobs such as barista and cashier. Whereas, there are more advanced positions that you can find full-time. As I have mentioned, Starbucks corporation offers a wide range of jobs that you applied to will depend on your educational background and other curricula.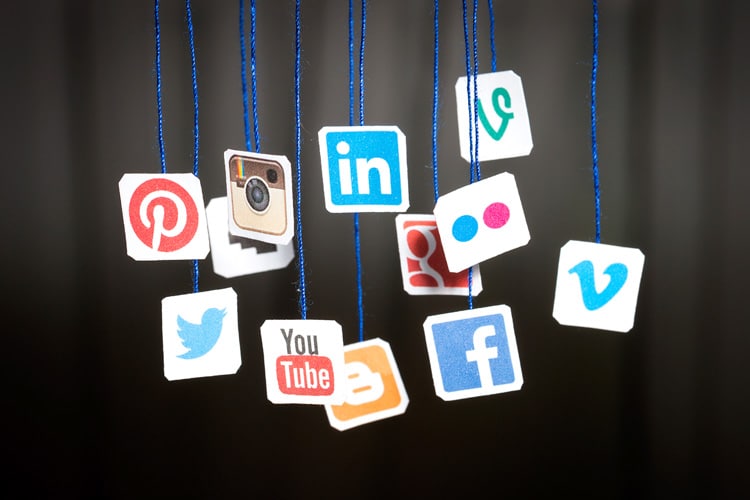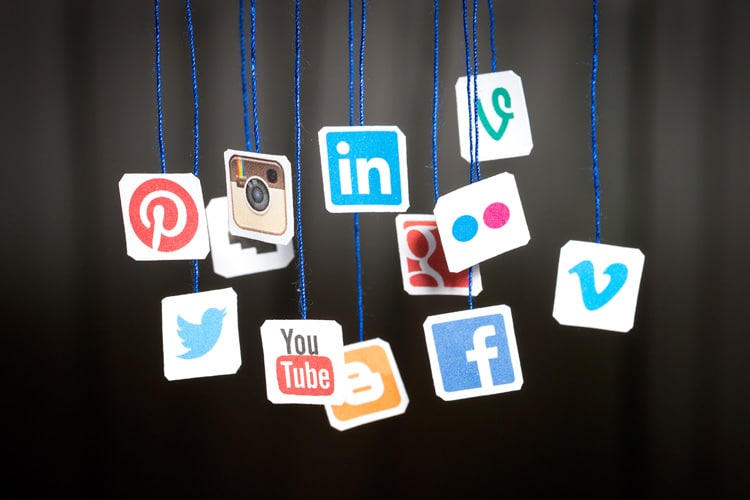 Attend Military Jobs Fair
Starbucks makes a special effort in supporting military veterans in getting jobs at their company as well. If you are either a military veteran or your partner was in the military, you can try working at Starbucks since Starbucks supports the veteran's communities. This is some way that Starbucks strives to create an impact for the customer while also earning the customer trust and loyalty. Thus, if there is an occasion like this happening around your location and you are also a job seeker, you should definitely attend those events to find out more about what they are offering.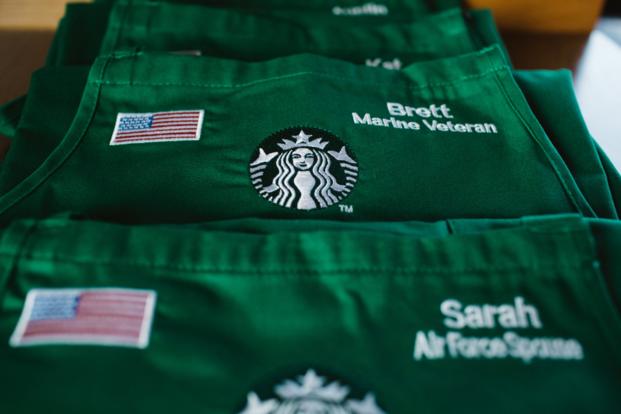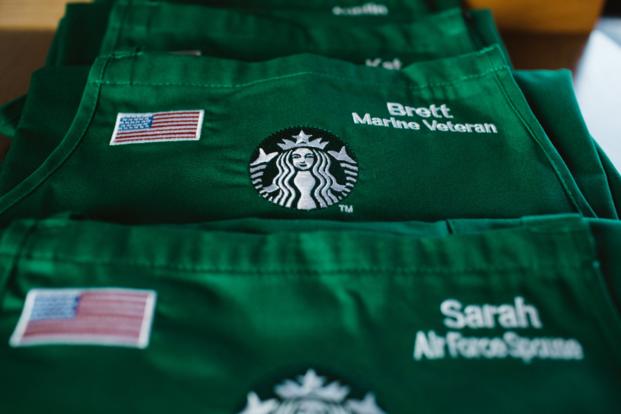 Basic Requirements
For millennials, I believe you have already finished university. When searching for jobs regardless of whether it is Starbucks or another company, your educational background and overall resumé play a very big role in helping you to land the job and especially applying to this prestigious company such as Starbucks. The requirement sometimes will be different from others but it will be provided by the company. The basic things that you should prepare are your resumé, cover letter, and letter of recommendation. These are the things that you should be prepared for beforehand after you send your application to them.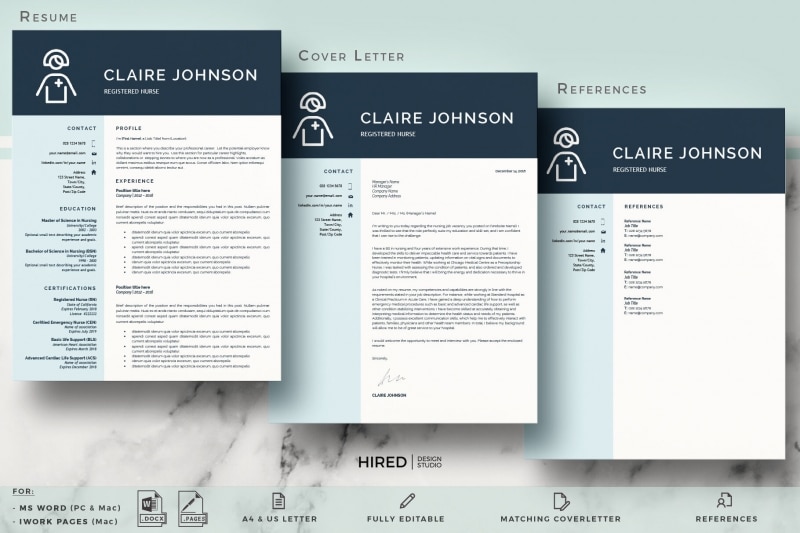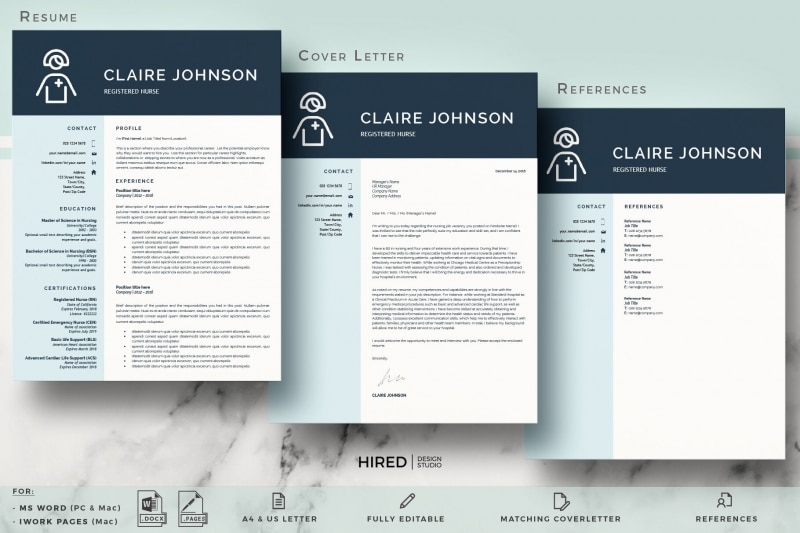 Be Prepared
Working at Starbucks seems like to be an easy way in but that is not true. Applying anywhere is never easy. You have to be prepared for every scenario. You should start by reading Starbucks' mission statement and understand the true intention behind every word of that mission statement that Starbucks is trying to achieve in their business. Moreover, when you have time, you should visit a Starbucks store and ask their employee for any information and references. If you can talk to the store manager, it will be an even better opportunity. Meeting the employers and their employees in person will have a good understanding of what are the skills you need to join a Starbucks corporation.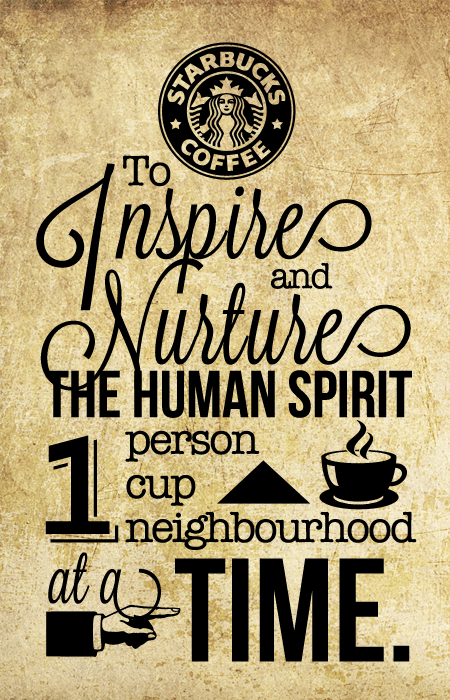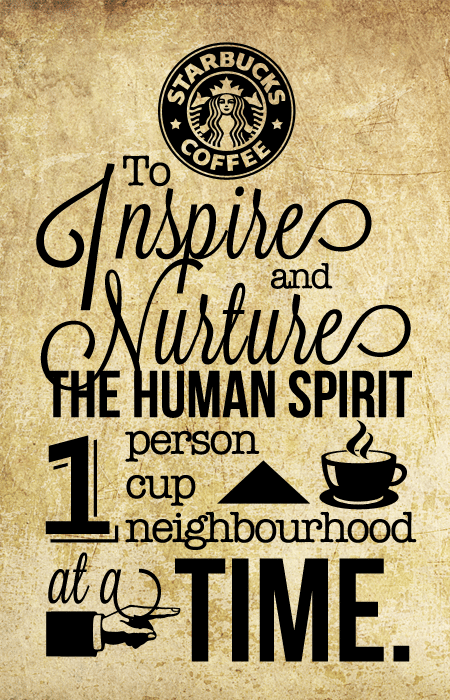 Even if you do not drink any coffee-type beverages, Starbucks corporation is still a coffee company. You do not have to drink coffee to know the taste of the coffee but you should understand the culture and the values of coffee that Starbucks has been evolving around that environment. Understand why the customer and the community support Starbucks and show your interviewer that you have done your research before coming to the interview.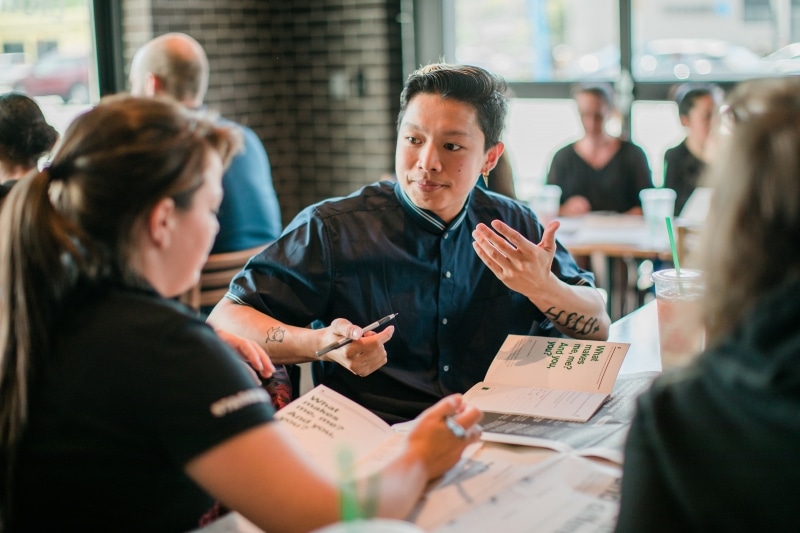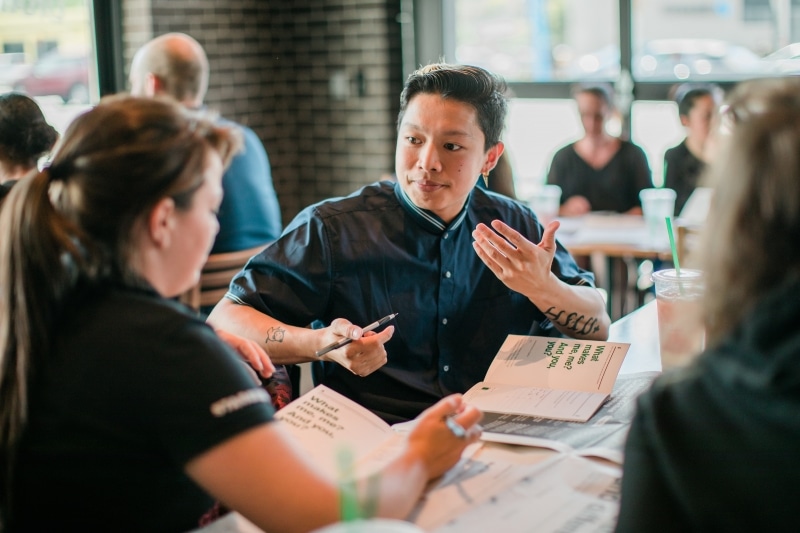 Regarding the previous point that I have mentioned about an internship at Starbucks, it just makes everything much easier for you as well. First off, you already received proper training and support during that internship. So, when you are accepted into the company, there will be only a little more for you to learn. Also, you have already understood their culture and what Starbucks values. It just makes you more outstanding than other candidates that do not.
The Interview
Starbucks will contact you if you pass their criteria. The next important step is preparing for the interview, which is the last step as well. It is also the most important process, where you have to sit face to face with the employers. You should browse the internet to find different techniques to prepare for the interview questions. If you have never experienced any type of interview before, it is better to be prepared for these questions since it can be very challenging to provide confident responses without any preparation. Don't make the mistake of coming to the interview unprepared.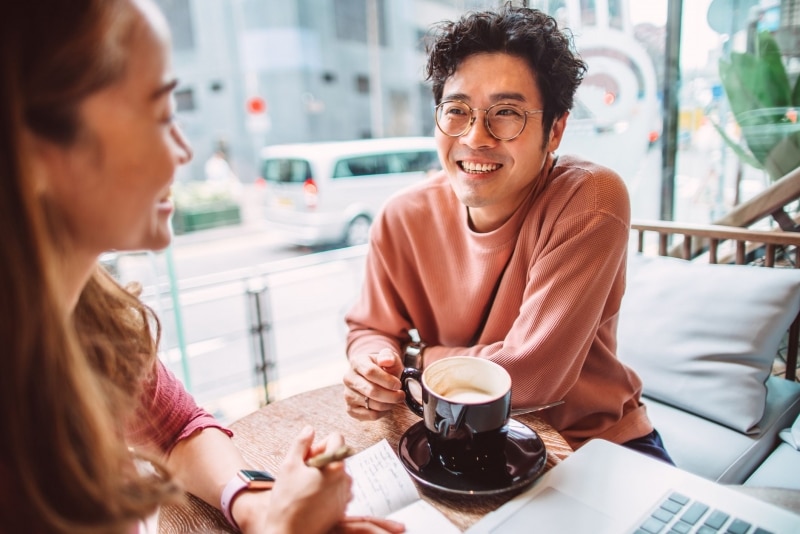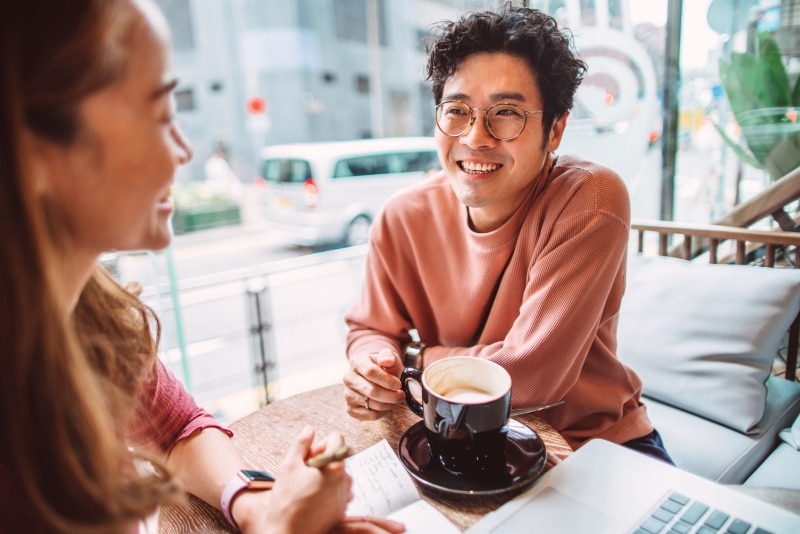 The first impression that you are creating during interviewing is crucial. In the business world, including Starbucks, they need strong, confident, and committed employees. That is the reason why during the interview you must show those factors to the employers that you are worthy, valued, and suitable candidate for the jobs that you are applying for at Starbucks corporation. Starbucks corporation will take their time to contact you if you are accepted for the jobs or not. In case that you do not, you should politely show gratitude toward them as well.
Build Your Reputation
After you have been accepted to be an employee of Starbucks now, your previous hard work will be useless if you are not taking the job seriously. When you start working, you should leave all the personal problems aside and focus on what you are supposed to be doing during work. Be the employee that shows commitment to your work and values the company's principles. Even if you started as a normal employee with a lower rank than others, when you start to build up your credit and reputation, you will serve as a core employee to the community, company, and the future of Starbucks.
In addition, when you become enthusiastic about your job, you will create and inspire your partner and the community around you that you are working with. And sooner or later, when the manager sees your commitment and the support that you created for the company and the customer, the chance that you can be promoted can be in the range of possibilities.
Conclusion
In conclusion, paving a Starbucks career as your future path is not a bad idea at all. In fact, Starbucks is the largest coffee business in the world. They offered various jobs in their company. You can easily apply for their company. There are multiple ways that you can find if they are hiring new employees.
In this 21st century, everybody can access the internet. So, you must keep your eyes peeled and look out for any announcement that Starbucks might post on their social pages such as Twitter, Instagram, and LinkedIn. But if you used to be an intern in Starbucks, it will be easier for you to be accepted, since you already understand their culture and their philosophy. On the other hand, if you are a veteran or have any military veterans, Starbucks is willing to hire you to work with them.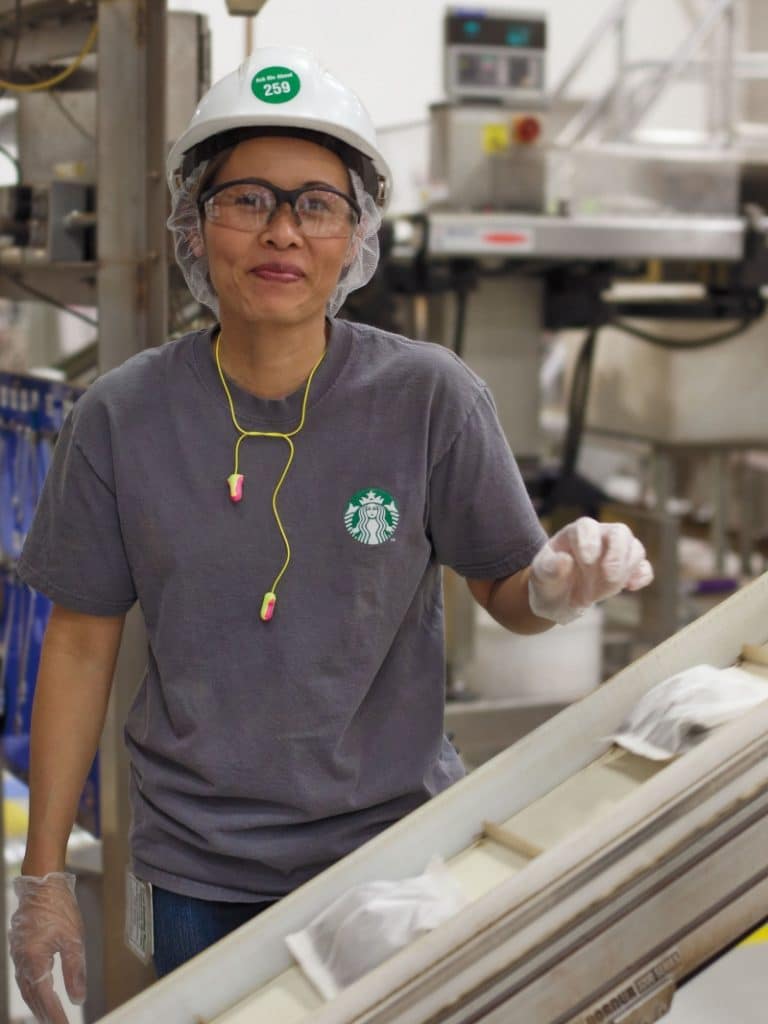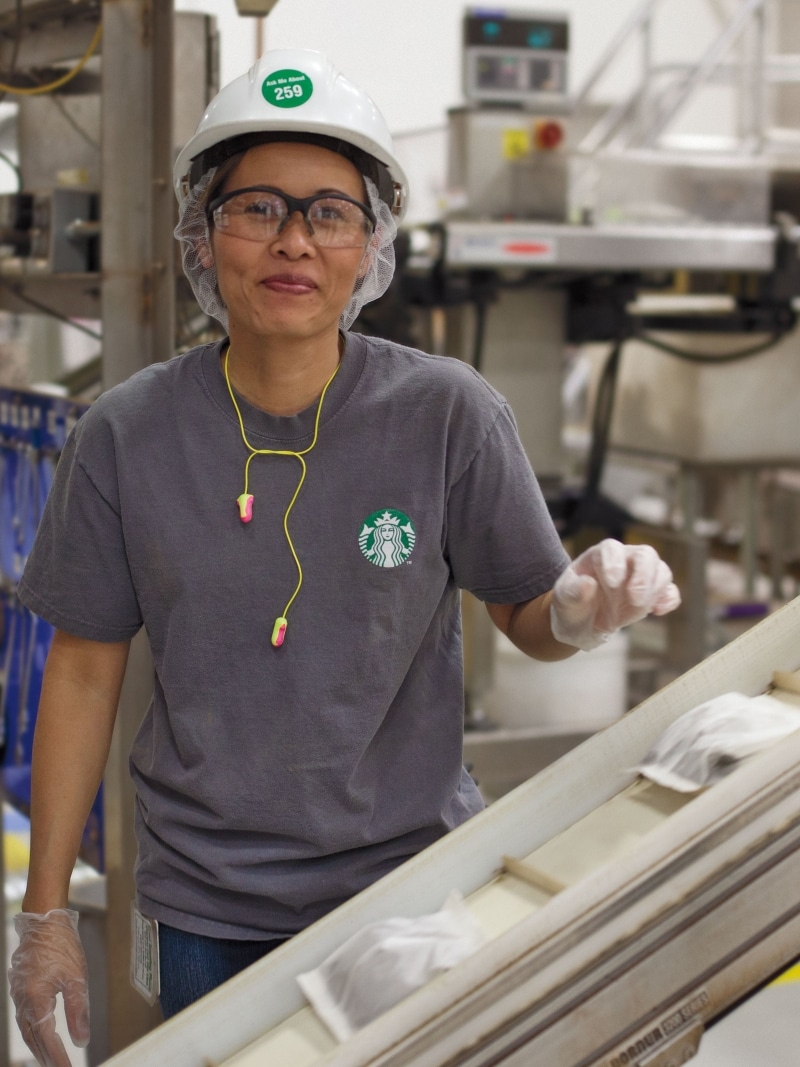 After you apply for the position that you preferred, you must start getting prepared when Starbucks contacts you for the interview. The interview is an important step to get that job you wanted to have. If you didn't come prepared, it just lowers the chance of you getting accepted. It is wise to make sure you look professional and prepare to provide a better first impression to your interviewer.
And lastly, you should build your reputation with them as well. You must strive for the company's success too. If you are only aiming to be accepted and be in the same place, you might face problems in the future. So, be the core that makes those around you strive with you and achieve your goal and Starbucks' as well.
All in all, I believe that working at Starbucks is a legitimate company that you can build your future on. And with this information, you will be ready to get that Starbucks position you keep looking forward to building your career path on.
References
How to get hired at Starbucks (interview tips + training) By Caroline Anne